The launch of the Enhanced Touch 'n Go card has recently caused a stir for its Near Field Communication (NFC) reload function, where you can easily top up your TnG card with NFC-enabled mobile phones.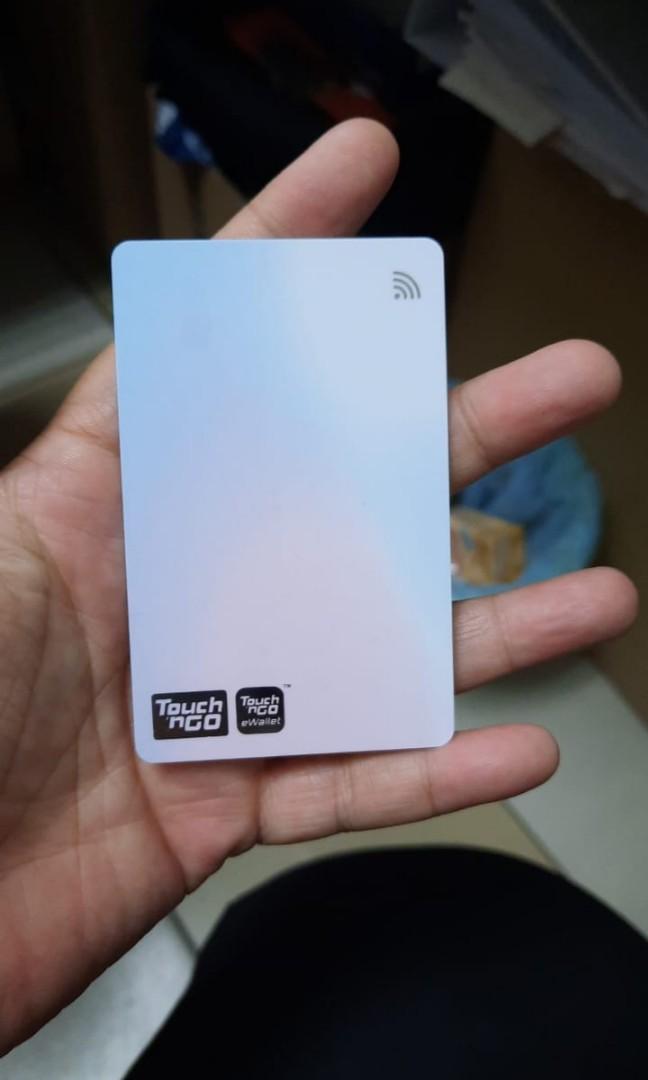 However, due to the overwhelming response and chip shortage worldwide, many Malaysians are still unable to get their hands on it, prompting unscrupulous scalpers to fleece desperate customers.
Sky high prices for Enhanced Touch 'n Go
A simple Internet search revealed that scalpers have listed the TnG card on Shopee and Carousell with prices ranging from RM35 to RM65.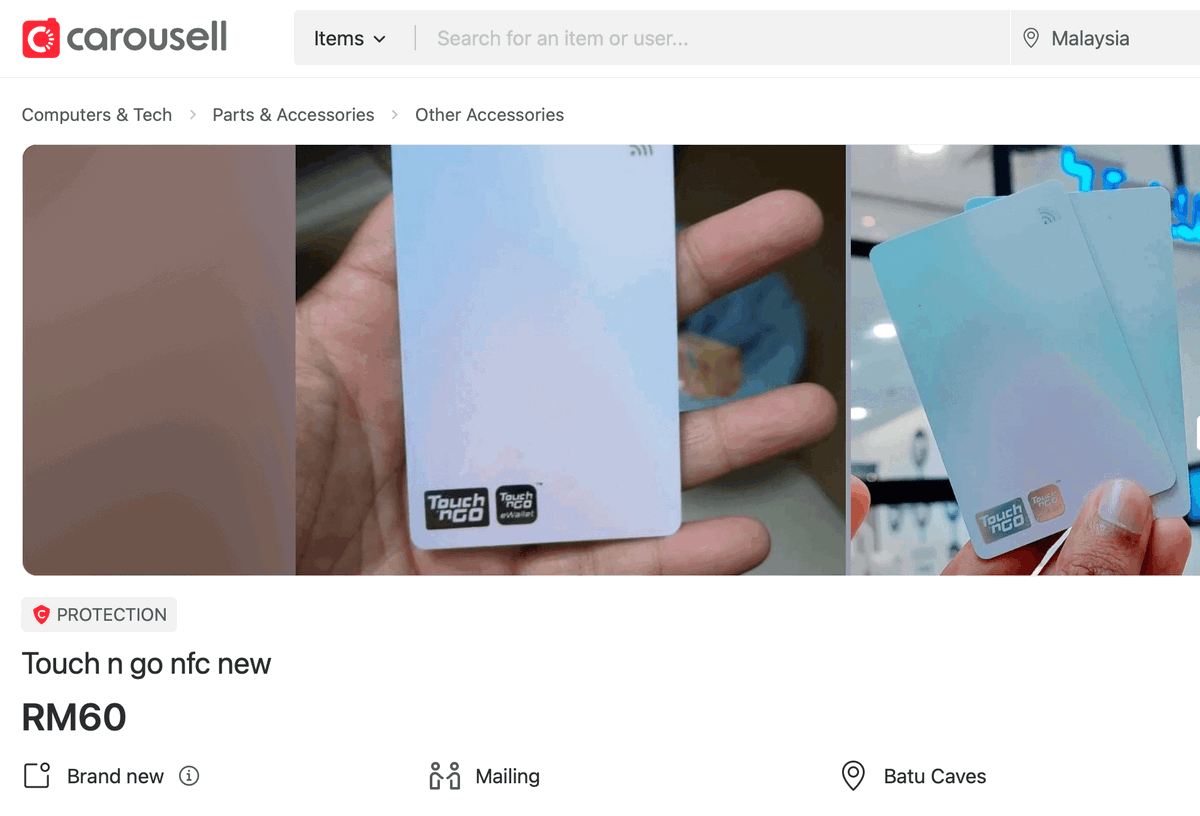 The original price for the card is RM10 (with additional RM5 shipping for purchase via Touch 'n Go e-wallet), meaning that scalpers are earning 3-6 times higher at their customer's expense.
WeirdKaya also found that the average price of an Enhanced Touch 'n Go card in "ready stock" is priced at around RM50 – RM65, while the pre-order version costs RM25.
In order to make themselves appear legitimate, several scalpers even claimed to be "authorised" Touch 'n Go resellers. However, there was no official license displayed at the description at press time.
Say no more to RM0.50 reload fees
According to Touch 'n Go's official website, the enhanced Touch 'n Go Card is "fully equipped with NFC technology to enable reloads via Touch 'n Go eWallet anytime and anywhere".
Currently, the card is unavailable for purchase via the e-wallet app, but the company has released a list of places where you can get your enhanced Touch 'n Go card offline.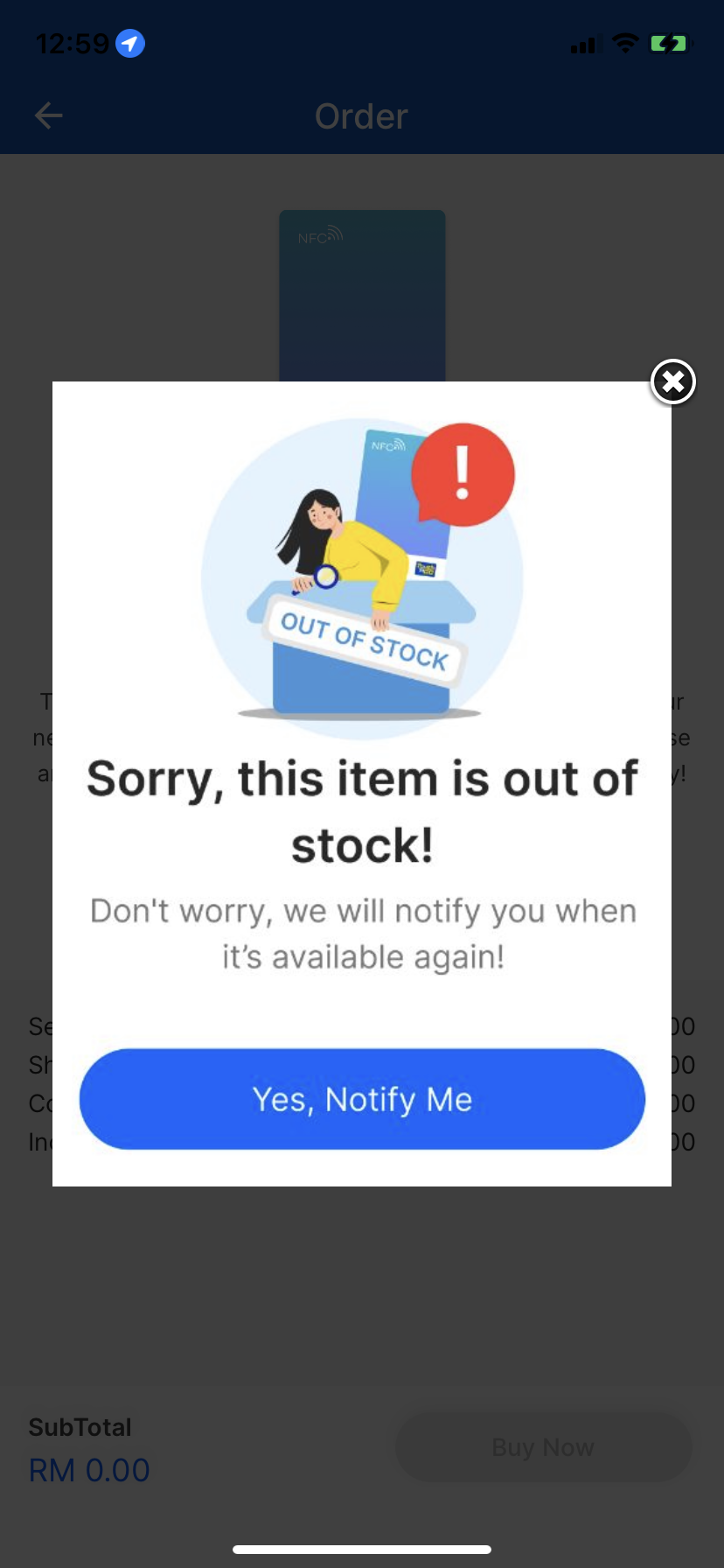 Check out the full list here.
Previously, scalpers were found to have charged the Omega x Swatch watch for 4-5 times higher than the original price:
---
It's unrelated to the article but here's our brand-new podcast – Talk Je Lah!
---
Cover Images via Carousell & Lowyat.net
Editor: Sarah Yeoh