PETALING JAYA – Low-cost carrier AirAsia and its Super App is set to appear on the New York Stock Exchange (NYSE) very soon, reported Financial Times.
The ambitious plan was unveiled during an interview with Capital A Bhd's chief executive officer Tony Fernandes.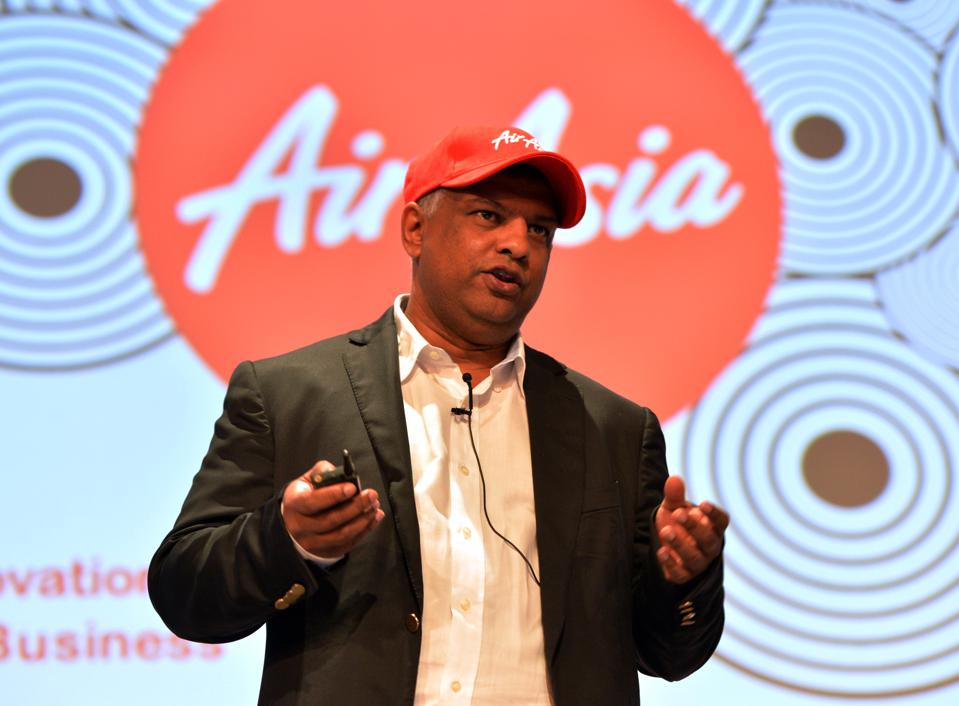 According to Fernandes, Capital A, formerly known as AirAsia Group Bhd, has officially begun compliance work to secure separate listings for AirAsia "sometime next year" and Super App, which offers services such as e-hailing and food delivery.
"If you want to be an actor, you're probably going to want to end up in Hollywood at some stage in your career.
We think the time is right for these subsidiaries of Capital A to be listed in the United States," he said.
AirAsia has been in financial turmoil for the past two years, where it fell into the red and posted a net loss of RM283 million for FY19 and RM5.89 billion for FY20.
The company's shares also remain under Practice Note 17 (PN17) on Bursa Malaysia, denoting a company in dire financial straits. However, Fernandes brushed it aside, saying that it was an "accounting issue which doesn't reflect the fundamentals of the company".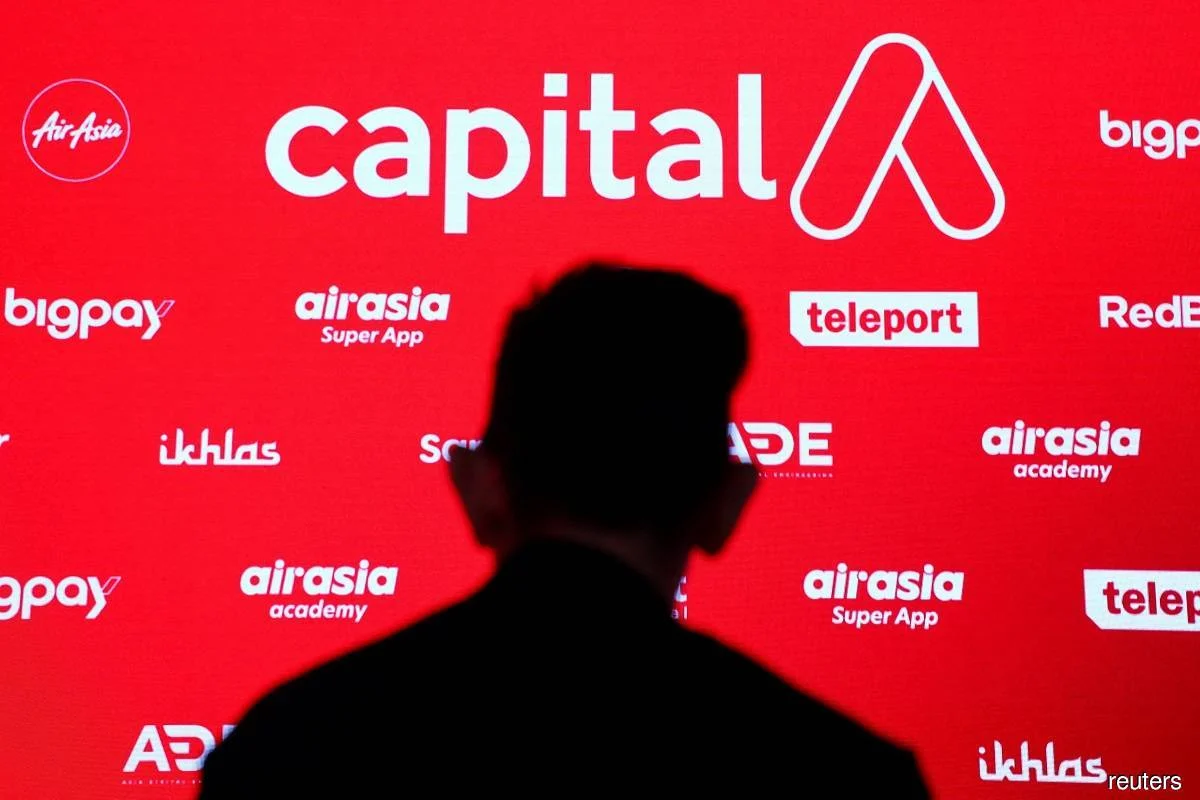 He said that 85 of AirAsia's 212 aircraft are currently in operation and recording an 80-90% load factor, adding that 176 aircraft are expected to be back in the skies by December.
"I'm quite confident of 2023 being profitable and definitely cash flow positive."
Back home however, AirAsia is facing a PR nightmare of its own after a tweet triggered a storm of criticism over the matter of flight cancellations and delays.
Read about it here:
---
It's unrelated to the article but here's our brand-new podcast – Talk Je Lah!
---
Cover image via The Edge Markets & Forbes
---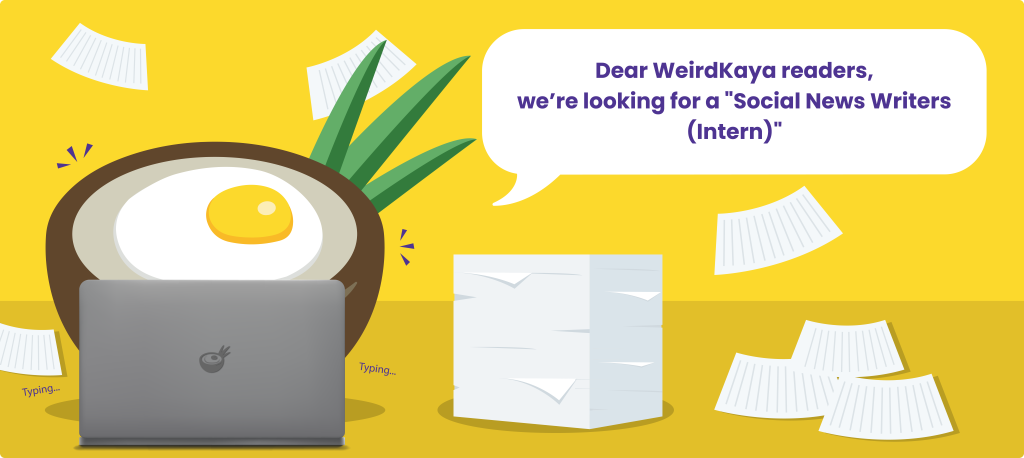 ---