National Day celebrations is one of the biggest occasions to take place in Malaysia as it marks the end of colonialism and the birth of a new nation.
However, once the celebrations are over, it uncovers the uglier side of Malaysians – the bad habit of littering indiscriminately at public places.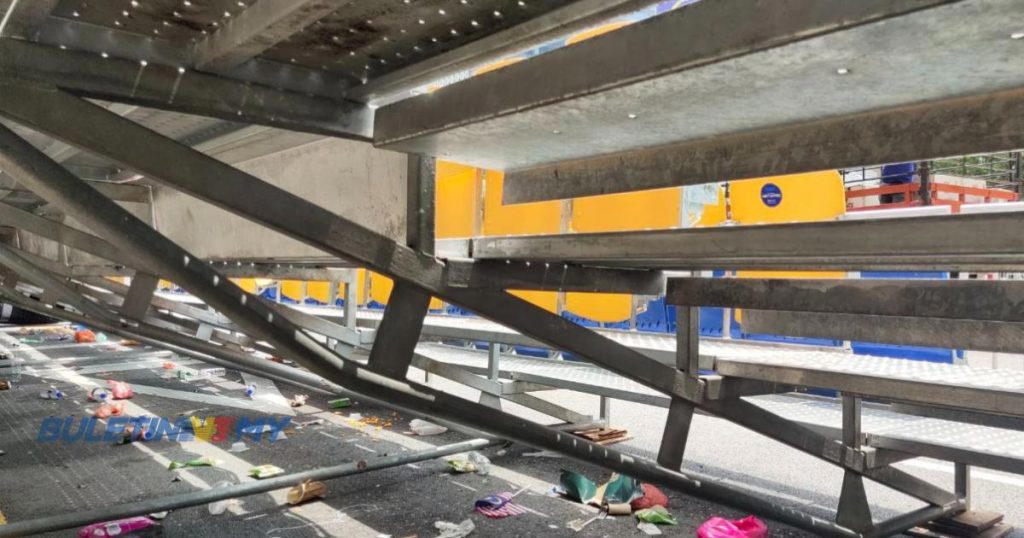 Tons of rubbish scattered across Dataran Putrajaya
This was evident in the recent National Day celebration which took place at Dataran Putrajaya yesterday (Aug 31), where massive amounts of bottles, plastic bags, and containers were strewn all across the venue.
Even the Jalur Gemilang wasn't spared, where it was found discarded in the grandstand section.
Umar Amsyar Redza, the supervisor of the cleaning contractor, Alam Flora Bhd, told Buletin TV3 that 53 workers were stationed in Dataran Putrajaya from 12am on August 30 to monitor and clean the area, adding the amount of rubbish had increased fivefold.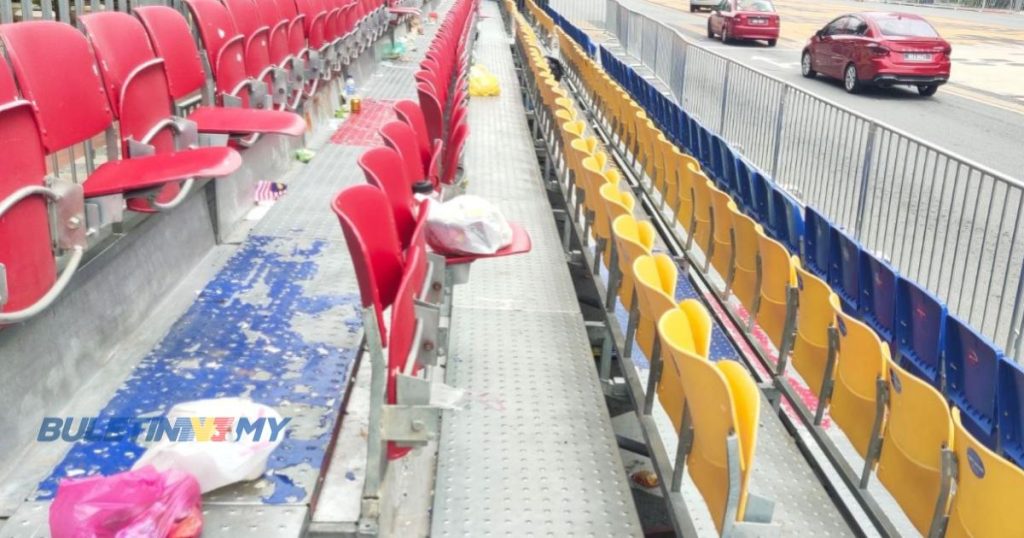 He also added that it was disheartening to see the public leaving behind food waste instead of disposing them in the bins provided.
Old habits die hard
Needless to say, netizens were disgusted by the lack of civic consciousness of those who attended the event and slammed them for it.
'This is the problem with Malaysians. They're dirty individuals.'

'The same thing happens every year.'

Dear Malaysians, let's all do our part in keeping public places clean and not be litterbugs!
READ ALSO:
---
---