The Malaysia Open 2022 at the Axiata Arena officially began on Sunday (June 26) and has created quite a buzz among Malaysians as most tickets have been sold out within a few days.
Some things never change
Unfortunately, it seemed that some things still remained unchanged, with one of them being Malaysians' notorious habit for littering.
In a tweet by a netizen on Tuesday (June 28), he shared photos of deflated concert sticks, plastic bags, an empty water bottle, wet tissue, and even a packet of chili sauce being thrown all over the floor.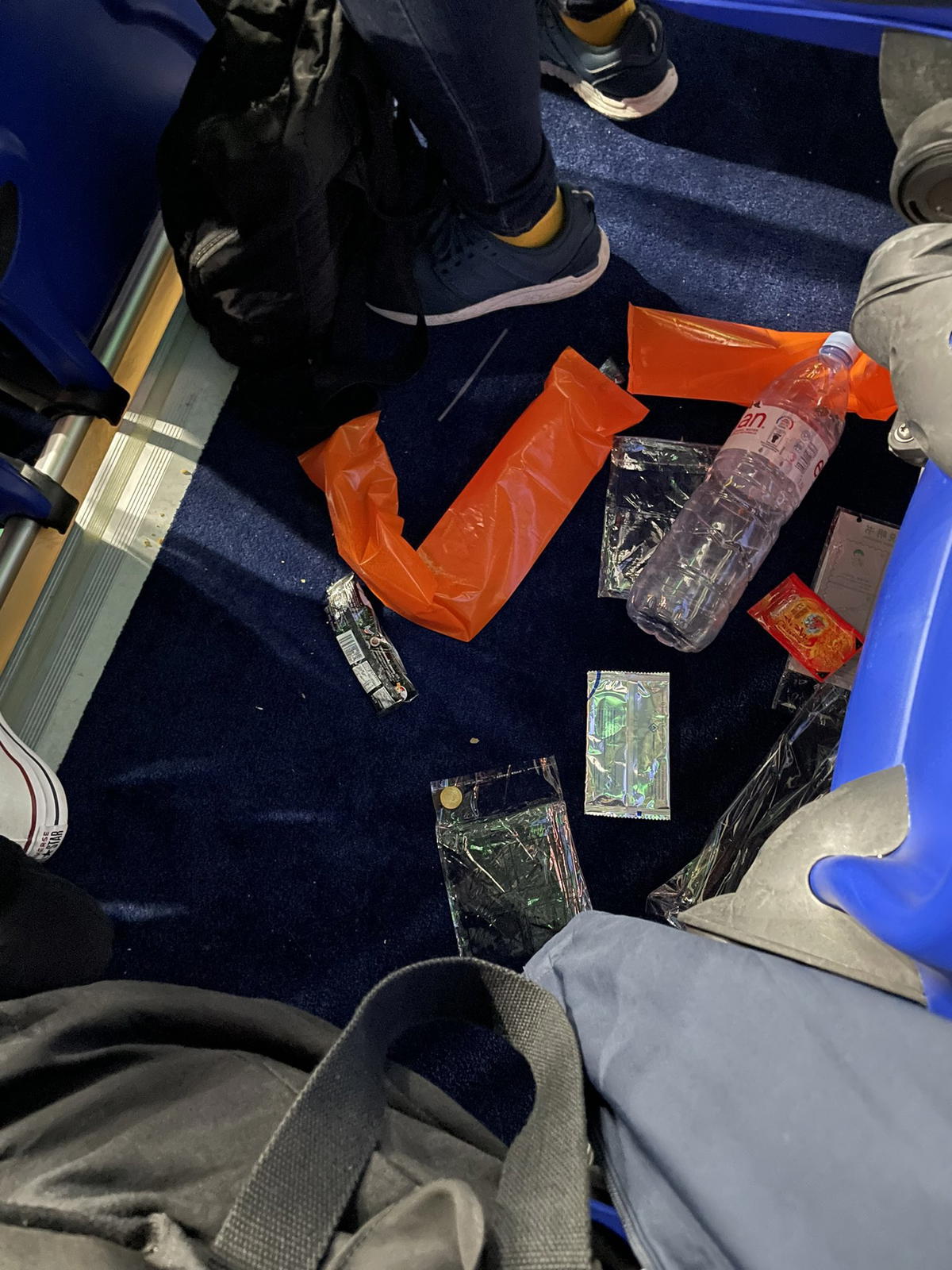 He then slammed those who couldn't be bothered to keep the Axiata Arena clean and told them to clean up after themselves.
Come on, your trash is your responsibility!! Please keep it to yourself!
Read also: "Boleh Lah" — Diving Queen Pandelela Rinong Snags Bronze Medal At World Championships In Budapest
'Shame, shame, shame'
The tweet has since received over 600 likes and 400 retweets at the time of writing, where many condemned the fans for bringing shame to the country with their littering.
"Please throw your own rubbish. Don't make it difficult for others."

"It's already 2022 but the attitude is still like s***"

"Don't you feel ashamed when players from other countries see Malaysia at Axiata (Arena) like this?"

One netizen suggested a method that would be able to tackle the issue, that is to require fans to bring their own rubbish back home.

What do you think? Comment below and let us know!
---
It's unrelated to the article but here's our brand-new podcast – Talk Je Lah!
---
Cover Images via Twitter
Editor: Sarah Yeoh