The government will be handing out the 'Toilet of the Year' award to the cleanest public toilet effective immediately.
This initiative is part of its efforts to improve the overall cleanliness of public toilets in the country, which have been a source of embarrassment for years.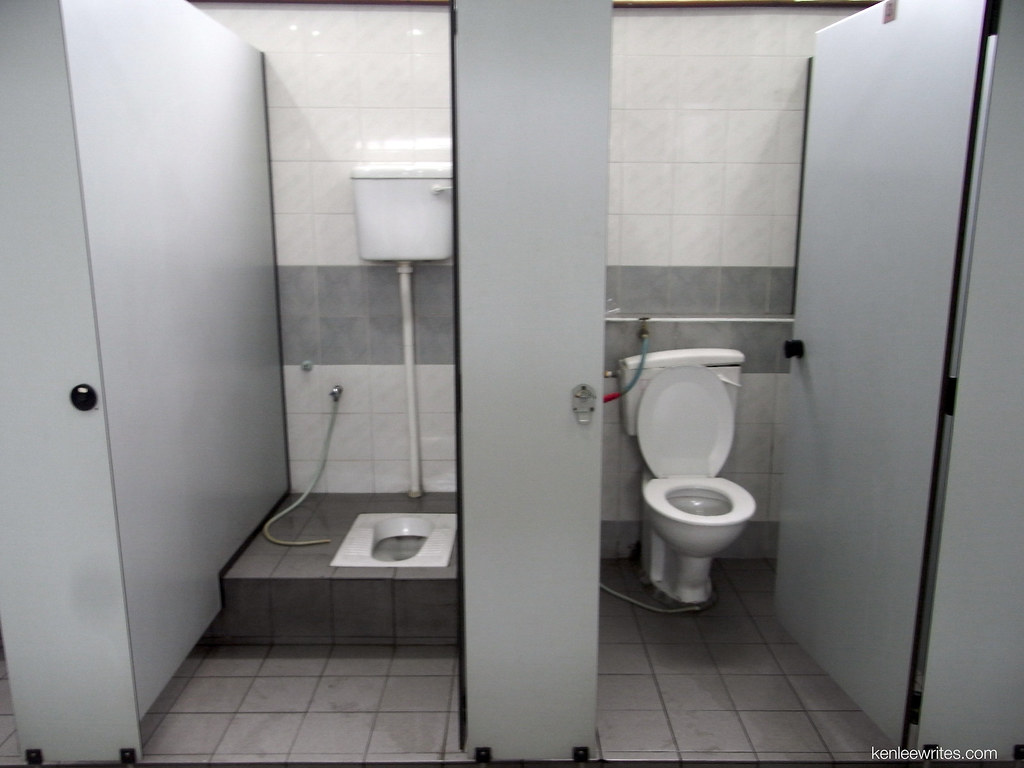 'Bersih, menawan, wangi'
During an appearance on Astro Awani's Agenda Awani programme last night, Local Government Development Minister Nga Kor Ming said that the 'Toilet of the Year' award was aimed in improving the deplorable state of public toilets.
He also said that the "BMW-grade" award was based on three concepts: bersih (clean), menawan (attractive) and wangi (pleasant smelling).
I don't care if people call me the toilet minister because what's important is for me to solve an issue that is close to the hearts of the people.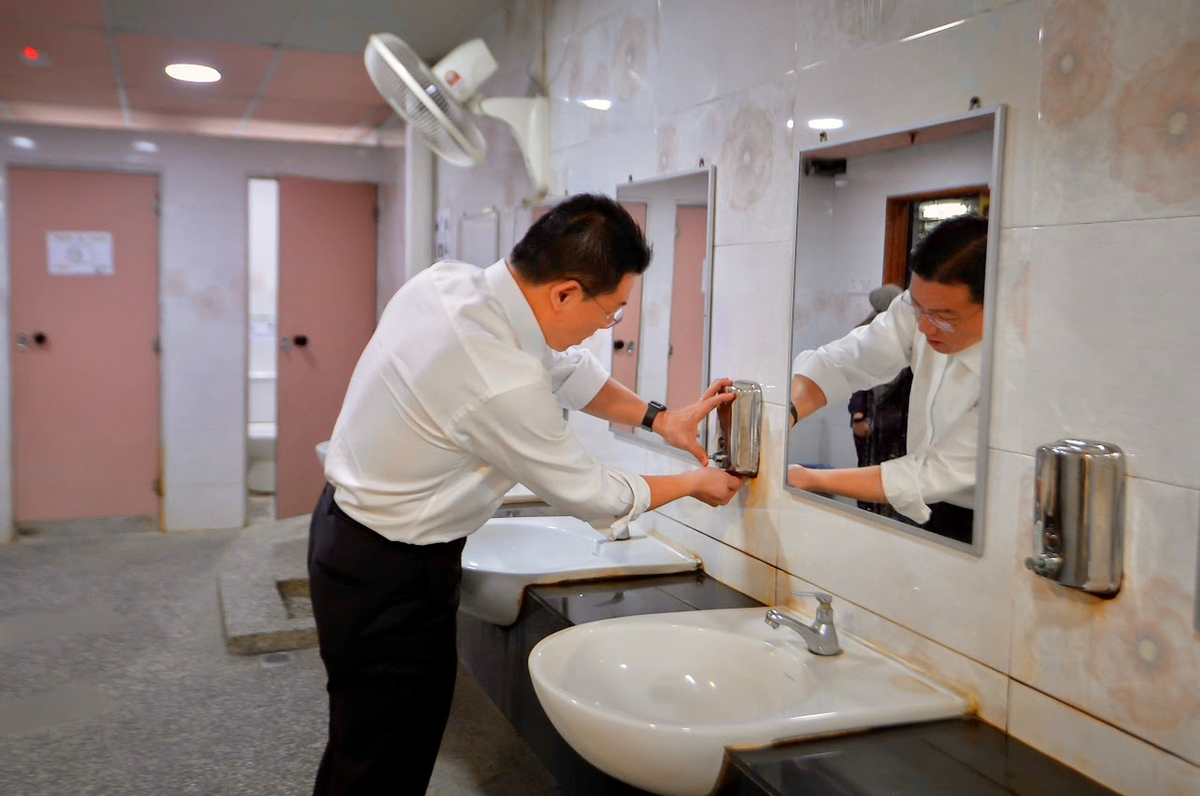 "Public toilets should not be disregarded as those located in tourist spots and gateways into the country are what give tourists their first impression of Malaysia," he said.
The issue of dirty public toilets has been a problem which has haunted Malaysia for years, with locals and foreigners alike condemning the lack of maintenance and poor hygiene.
In September of last year, it was reported that students were deliberately skipping out on breakfast so that they didn't have to use the toilet as they found it to be too dirty.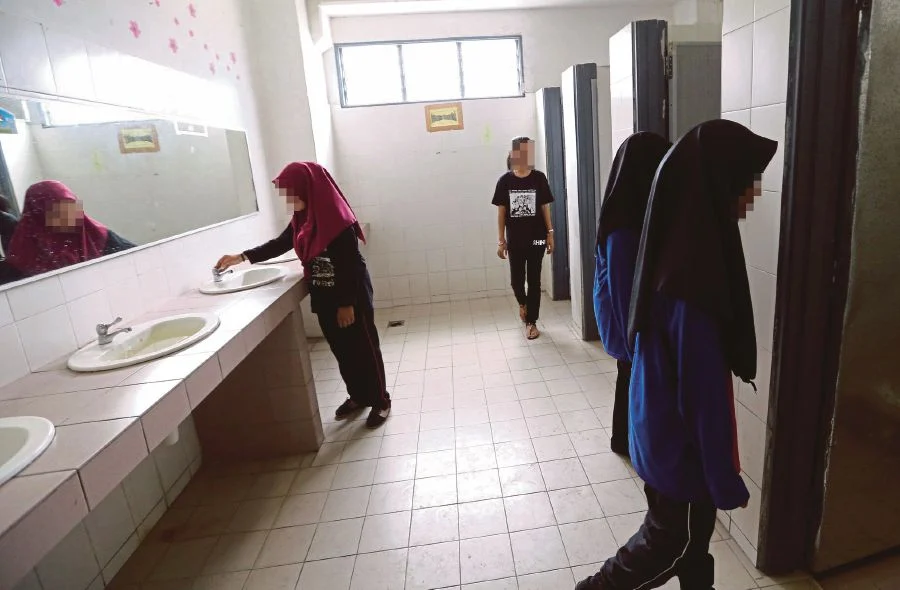 Read about one of our writer's thoughts on Malaysian public toilets here:
---
---