Many students are skipping breakfast just to steer clear from using school toilets as it was often wet and had poor ventilation.
This was revealed by Senior Education Minister Datuk Dr Radzi Jidin during the Education Transformation Council: Safe and Conducive Educational Infrastructure yesterday.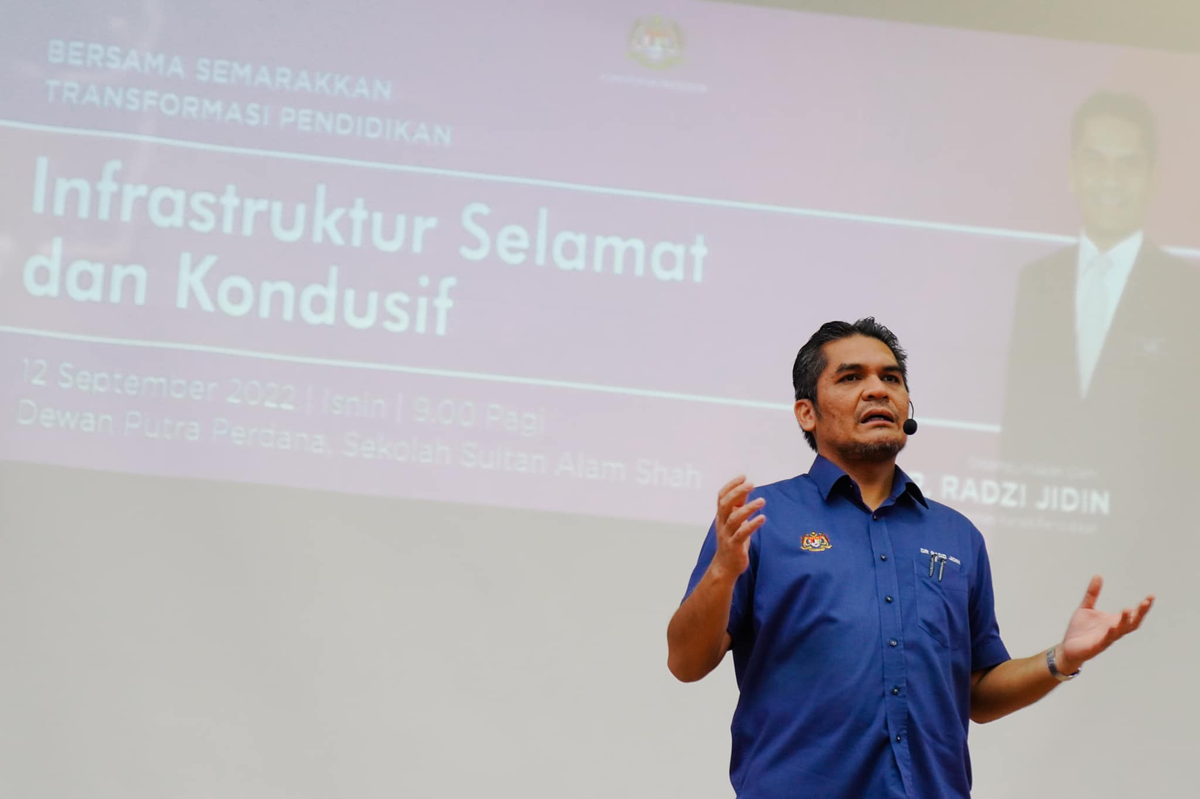 New schools to have conducive design
In light of the issue of students purposely skipping breakfast, Radzi said that the construction of new schools under the purview of the Ministry of Education (MOE) will ensure that its design is conducive, maintainable, and has an optimum impact on students and teachers.
"What's important is that the designs must not focus on 'cosmetics' but ensure every allocation spent provides optimum impact.
"If we can reduce the costs of the unnecessary cosmetics, then the allocation that we have can be used for other developments," he said, as quoted by Bernama.
He added that the design will also include the building of school toilets.
"In this context, when we are looking at designs with better ventilation so that toilets can be dried faster and don't smell."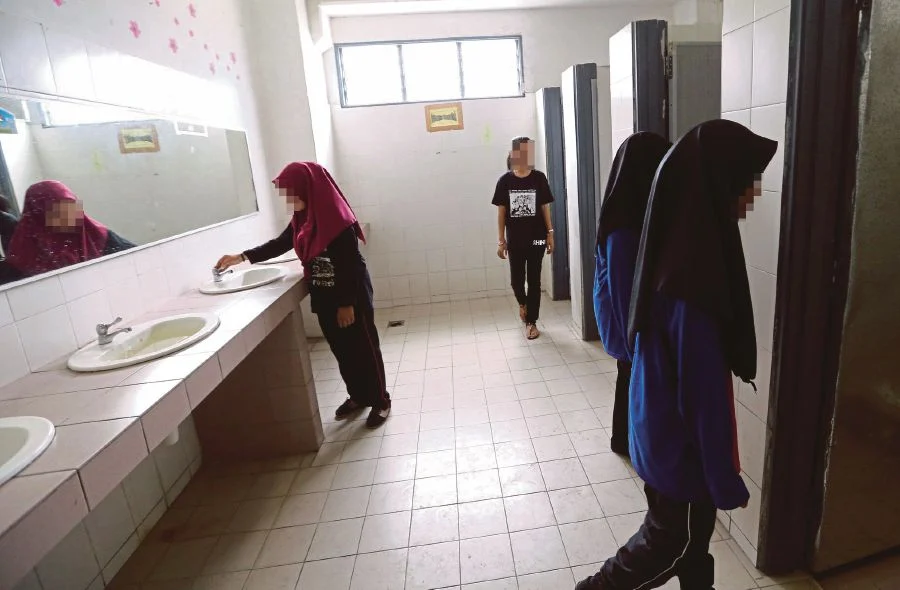 Long history of dirty toilets
Unfortunately, the issue of filthy toilets isn't new, where both locals and foreigners have expressed horror at its deplorable state.
For instance, a 2015 blog post by The Travel Manuel wrote that Malaysia had "the worst toilets in the world", while former Prime Minister Tun Dr Mahathir Mohamad said he was "embarrassed".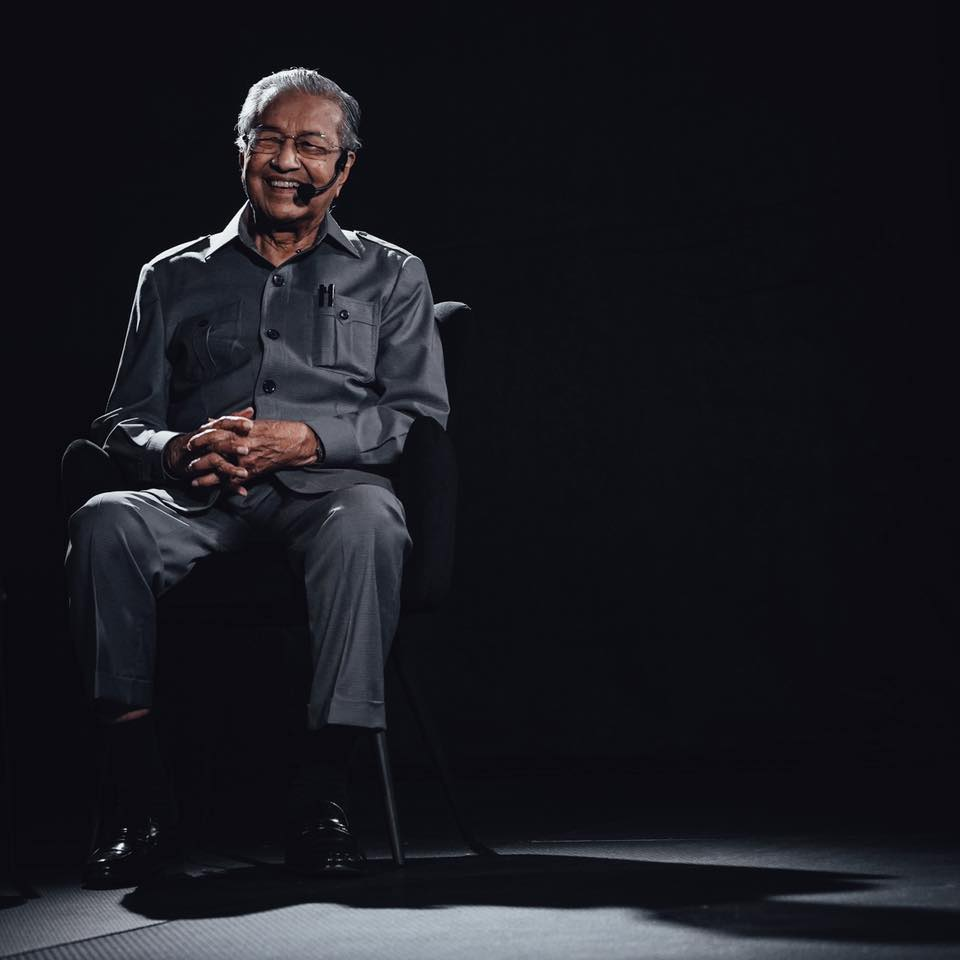 I am very embarrassed. I often inspect toilets in Malaysia to see whether they are clean. Usually, they are not. This reflects our attitude. We should be ashamed but we think no one will know who was responsible.
Read here about how Malaysians' 'tidak apa' attitude led to a toilet being defaced in just two days:
---
---