(Un)Popular Opinion | To all Indians who identify and proudly call themselves as Malaysians, we are sorry.
At this point in time, you're probably thinking that the word "sorry" has grown oh-so-stale. For some, it may even cause a twinge of anger or pain to rise within you due to past wrongs that have yet to be rectified.
But sadly, this is truly the only word we can say to you from the bottom of our hearts.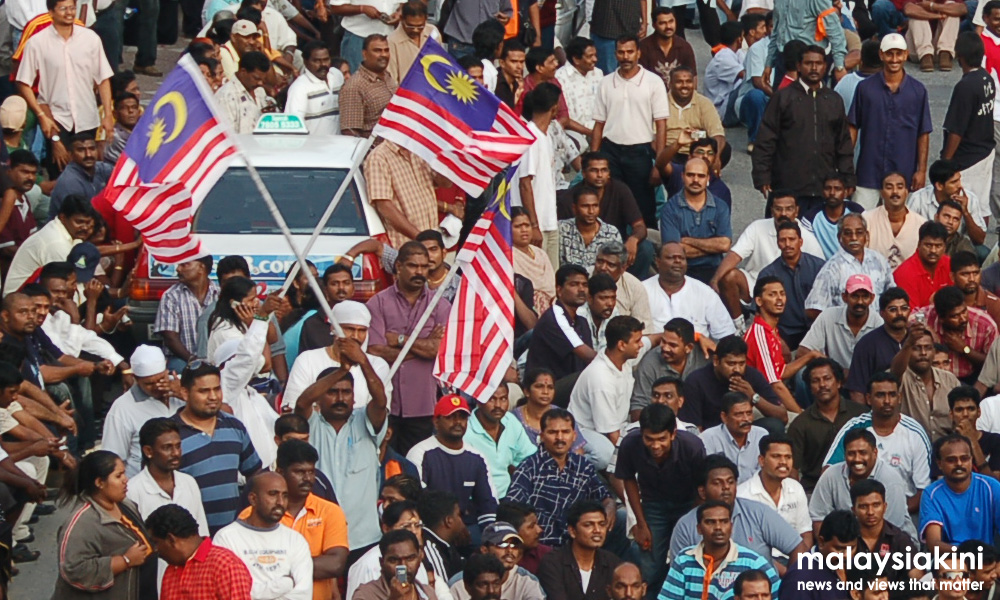 We Malaysians often boast to friends and strangers alike of how unique the country is. How wonderful it is to live in a place where different races coexist together in harmony. Yet deep within, we are nothing but racist and mean-spirited beings towards those of a darker skin colour and who gave Malaysians so much to enjoy both culturally and culinarily.
You gave us the mouth-watering banana leaf rice, so that we could dig our 10 fingers into it and savour the various curries and side dishes that made it all the more delicious.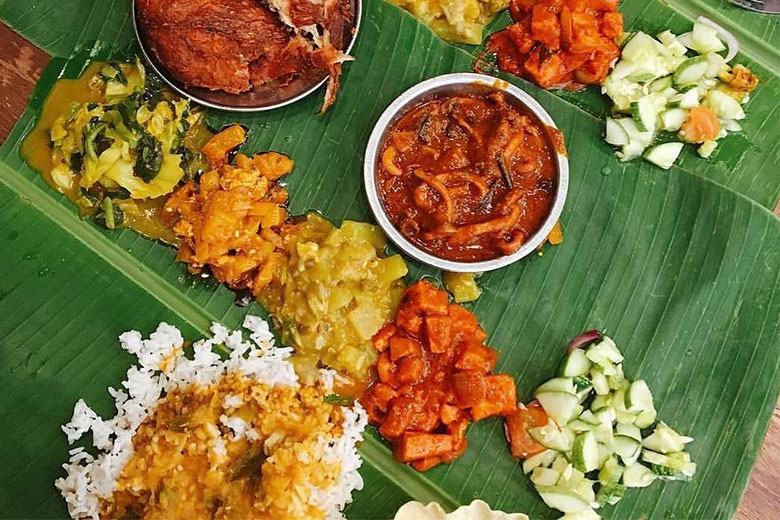 You gave us the towering Batu Caves temple, so that we could take OOTDs in our best outfits by the colourful steps and show it off to friends on Instagram.
You gave us spectacular performances during festivals such as Thaipusam and Deepavali, so that both locals and foreigners can truly appreciate the richness of a multicultural Malaysia.
You even gave us national shuttler M. Thinaah, so that we could rally behind her during major tournaments and scream "Malaysia Boleh!" whenever she brings back a medal.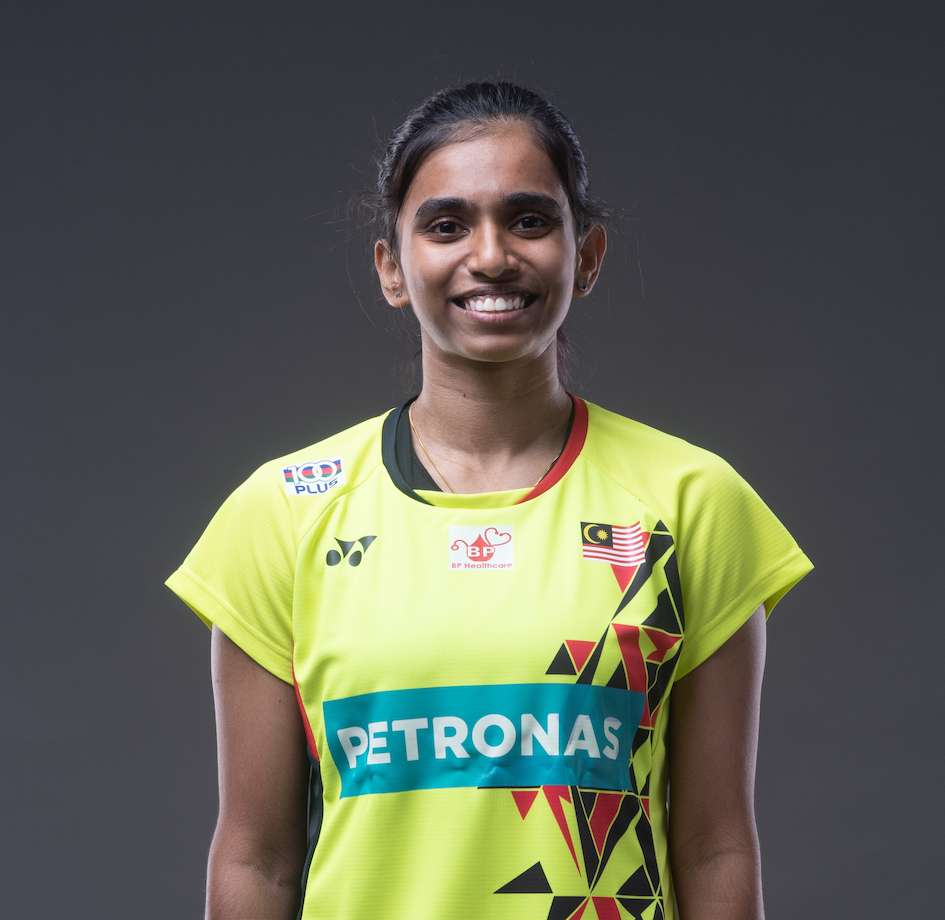 In spite of all this, we chose to repay the favour in the form of racist remarks about your skin colour, competence, and body odour.
You gave us so much but all we gave in return was pain.
The Chinese community often whine about being treated as second-class citizens in the country, and while I don't dispute their grouses, I can also say that no other community has faced such an unprecedented level of discrimination than Malaysian Indians.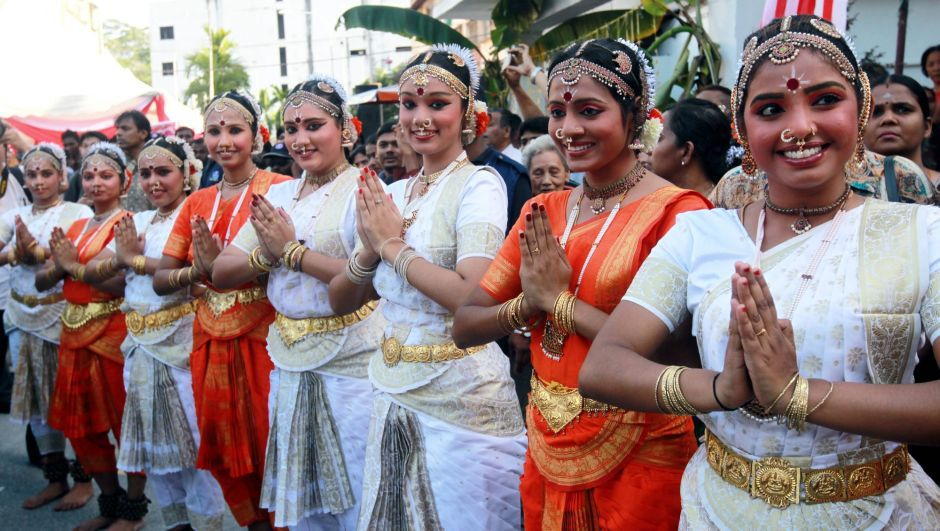 Though I don't know when the day of reconciliation and healing will come, but I don't doubt for a second that you'll always call Malaysia home despite the insults and disrespect that comes your way.
But in the meantime, allow me to say this once again on behalf of all Malaysians: We're sorry and we want to do better.
Sincerely,
A Chinese by birth, but a Malaysian in heart.
Disclaimer: The views expressed in this article are the author's own and does not purport to reflect the opinions or views of WeirdKaya.
---

---