SHAH ALAM – It was nothing but a sea of people at the Shah Alam Sports Complex as the 46th edition of the Bon Odori Festival kicked off yesterday (July 16).
Even before the gates could be open to attendees at 4.30pm, a large crowd could be seen gathering outside the stadium while dressed in kimonos and yukatas (summer robes), reported The Vibes.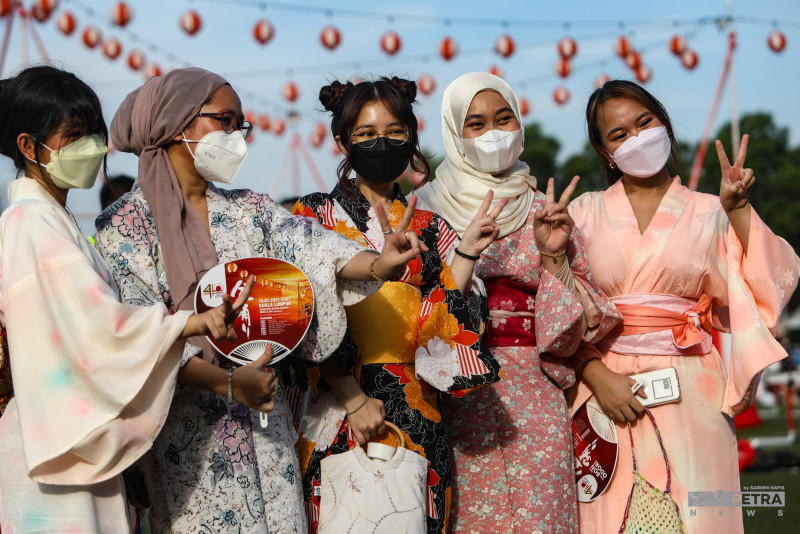 Attendees were treated to a myriad of activities such as cultural dances, drum performances, and various Japanese street food.
Japanese Ambassador to Malaysia Katsuhiko Takahashi hailed the event as a success, where he said the Bon Odori Festival was born out of an effort to fortify relations between Japan and Malaysia.
"The celebrations this year are particularly significant as it exemplifies both Malaysia and Japan's togetherness in overcoming various challenges including Covid-19. This is also fine testimony of the cordial bilateral relations enjoyed by our countries," he said at a press conference.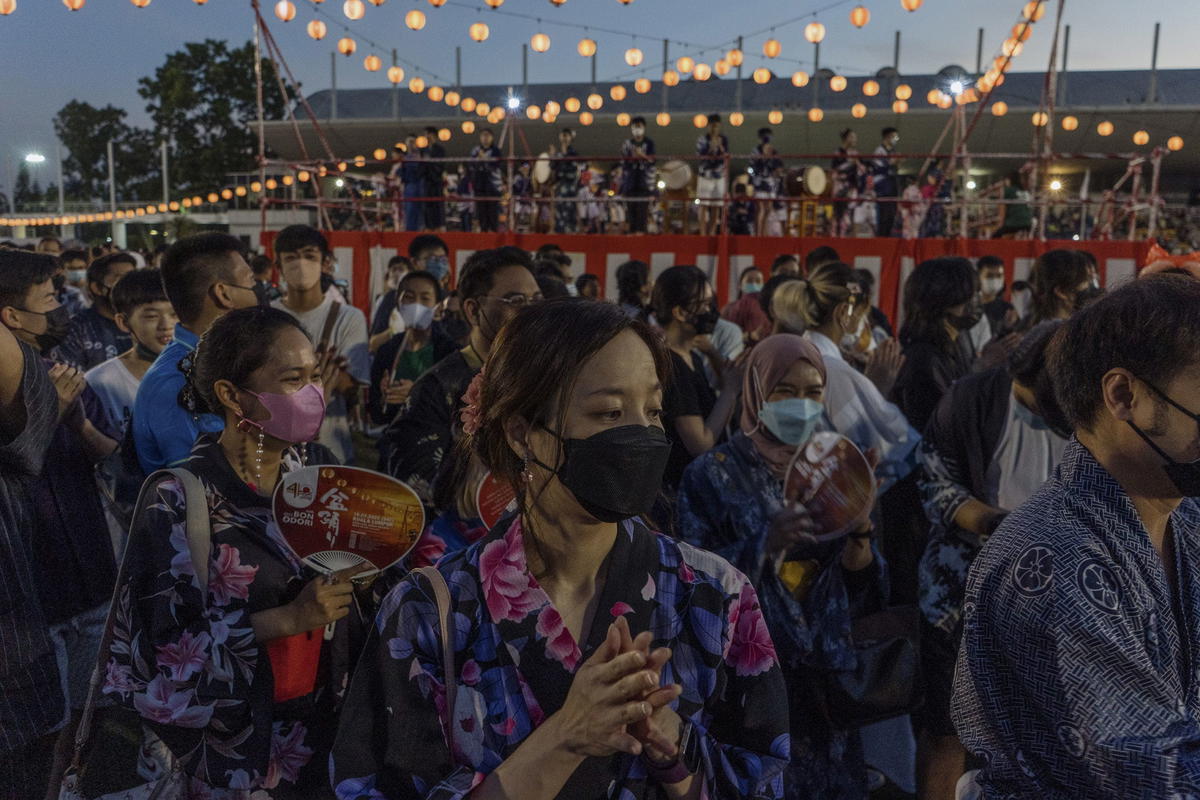 The festival also marks the 30th anniversary of the Look East Policy, which was first introduced by former Prime Minister Tun Dr Mahathir Mohamad and proved to be vital in Malaysia's industrialisation efforts and economic growth.
Invited a storm of controversy
The Bon Odori Festival became a topic of controversy after religious affairs minister Datuk Idris Ahmad told Muslims to avoid attending the event, claiming it contained elements that were at odds with Islam and may cause confusion.
However, Selangor ruler Sultan Sharafuddin Idris Shah intervened and ordered the Islamic Religious Department (Jais) to let the event to go on as usual, adding that they should go "see it for themselves".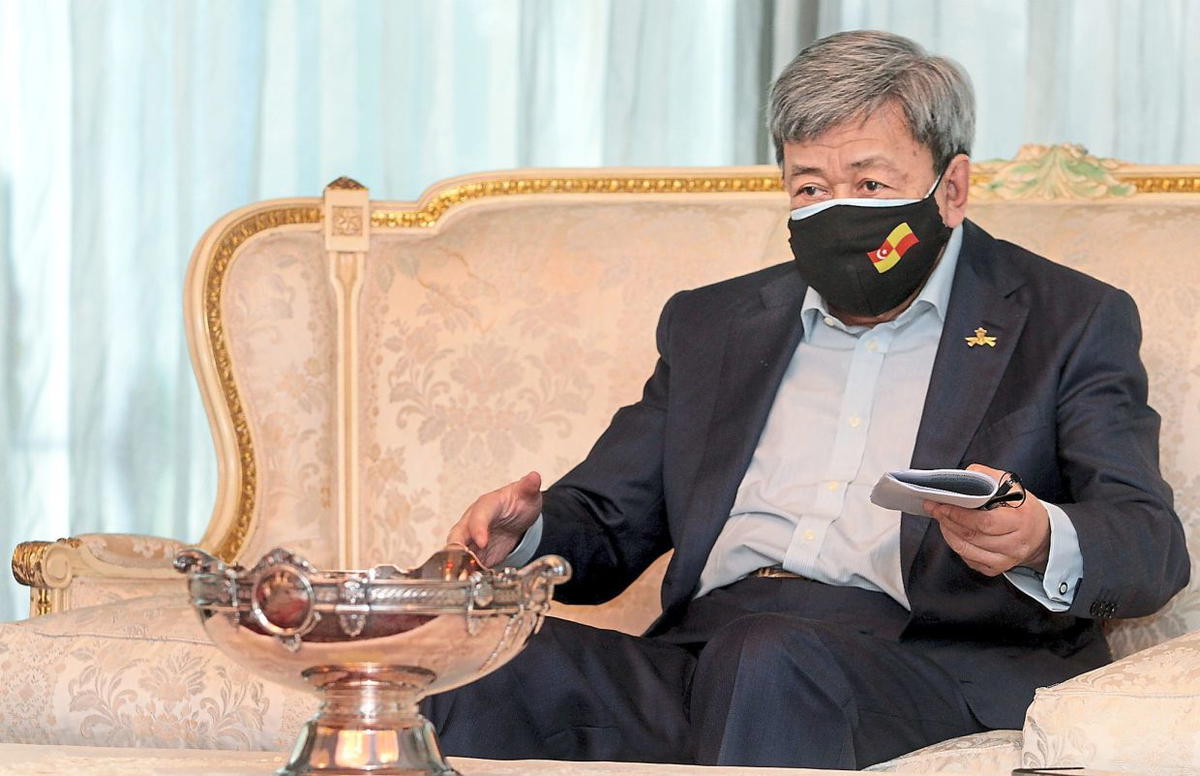 In a rare act of defiance, PAS Ulama Council and its women's wing supported Idris's view that Muslims should skip out on Bon Odori, saying that the event could jeopardise their 'akidah', reported The Star.
PAS only seemed to back down from its earlier stance after its state commissioner Datuk Ahmad Yunus Hairi was called for an audience with the sultan over the event.
Read also:
---
It's unrelated to the article but here's our brand-new podcast – Talk Je Lah!
---
Cover image via The Vibes & Twitter/lamkanahraf