Recently, inflation has caused many prices to rise sharply, even for drinks that are usually very affordable. For example, someone recently complained online that they were charged an extra RM3 by the boss for a drink with less ice.
However, people cannot stop drinking beverages because of this, so the most economical method is being able to resemble them anytime, anywhere.
Among these beverages, Teh Tarik is the one most Malaysians can't live without.
It is more like an energy boost for us during a long day but finding a good cup of Teh Tarik at a reasonable price can be hard.
Worry no more! Try Lipton's 3-in-1 Teh Tarik, which has been carefully blended for the perfect sweetness and strength with only less than 100 calories per cup.
You can settle your cravings regardless of where you are, be it at work, in school, camping, travelling or anywhere else with just one sachet and with less guilt.
It is definitely the perfect option for those who are always looking for a good cup of Teh Tarik but have calories and health concerns.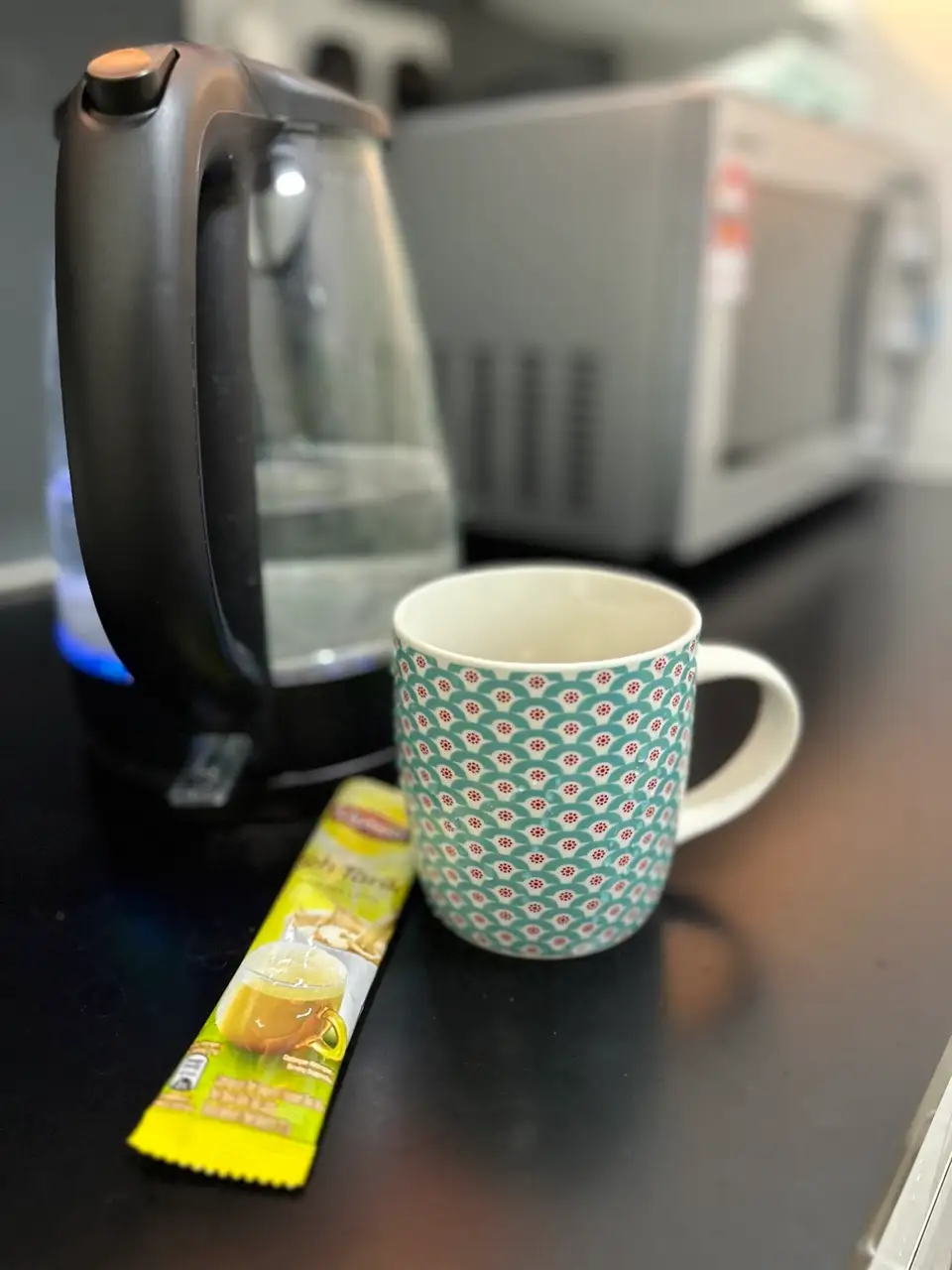 The frothiness is exactly like what you get at Mamak, but more healthy and "guilt-free"!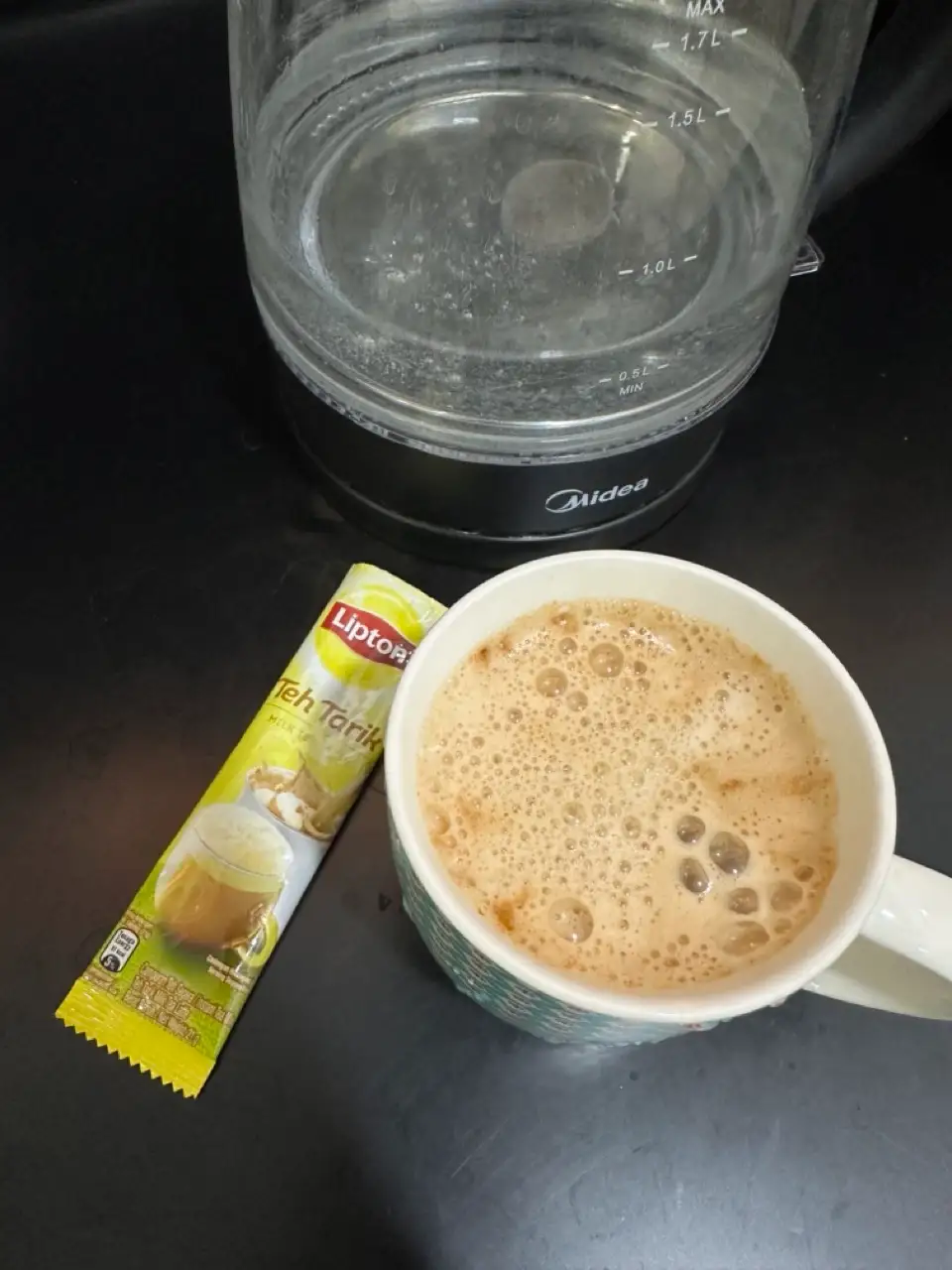 Besides great taste and convenience, health and fitness level are also taken care of as every cup of the new formula Lipton's 3-in-1 Teh Tarik only contains less than 100 calories. Their packaging has upgraded too.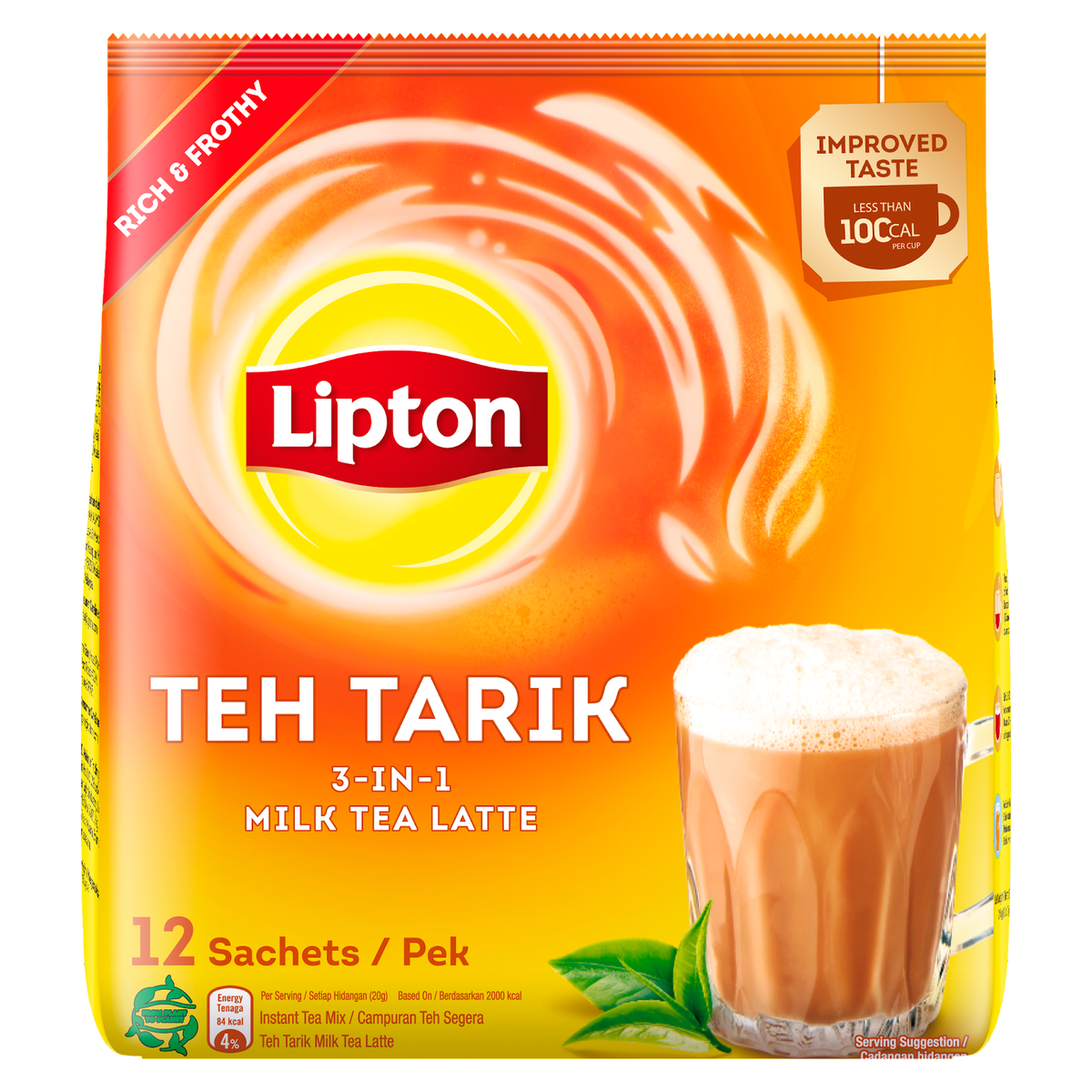 What are you waiting for? Buy now from Lazada and all major supermarkets or stores.
For more information, be sure to check out their Facebook and Instagram pages!
Read more:
---