Traditional Chinese medicine (TCM) practitioners have strongly condemned a recent study by the University of Adelaide which claimed that eating bak kut teh with medicine leads to liver failure.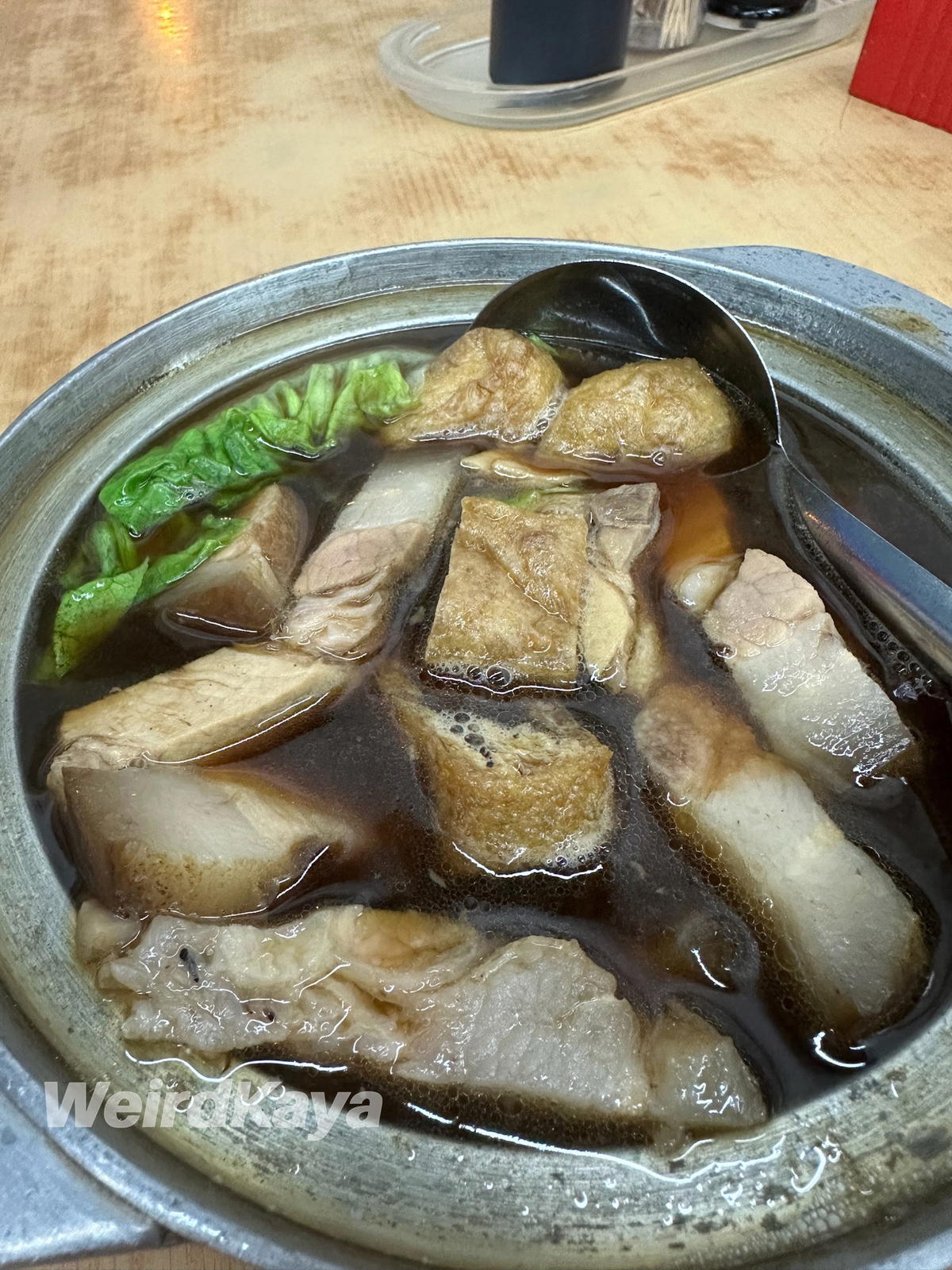 Federation of Chinese Physicians and Acupuncturists Association of Malaysia (FCPAAM) president Professor Dr. Ng Po Kok told China Press that the research was baseless and had no real facts to it.
"Unless irresponsible merchants mix banned drugs into the mix, there is no risk of liver or kidney failure caused by traditional Chinese medicine."
He added that the researchers who suggested that eating bak kut teh with Western medicine would lead to liver failure failed to explain what formulation was studied and which ingredient posed a risk.
"All of the ingredients in bak kut teh are of the same origin as traditional medicine such as wolfberry, angelica, and yu zhu, which help with blood circulation.
[As a whole], I think the expert's claims are nonsensical."
'No big deal'
Dr Ng told the Chinese daily that there are no issues in taking Chinese medicine along with Western medicine in between intervals.
"The people of Klang have been eating (bak kut teh) for so long, but they haven't had any problems so far," he said.
He also emphasized that as long as one maintains a balanced diet, they do not have to worry about health problems caused by eating bak kut teh.
On Tuesday (July 12), Professor Robert Byard from the University of Adelaide said that those who eat bak kut teh with prescription drugs are at a higher risk of liver failure.
Read our coverage here:
---
It's unrelated to the article but here's our brand-new podcast – Talk Je Lah!
---
Cover Images via enanyang & asian inspiration
Editor: Sarah Yeoh