A study conducted by researchers at the University of Adelaide have discovered that consuming bak kut teh with prescription drugs can lead to liver failure.
The study was first published in the Forensic Science, Medicine, and Pathology journal last month.
According to Professor Robert Byard, the George Richard Marks Chair of Pathology at the university, the study was done on four packet mixes of bak kut teh.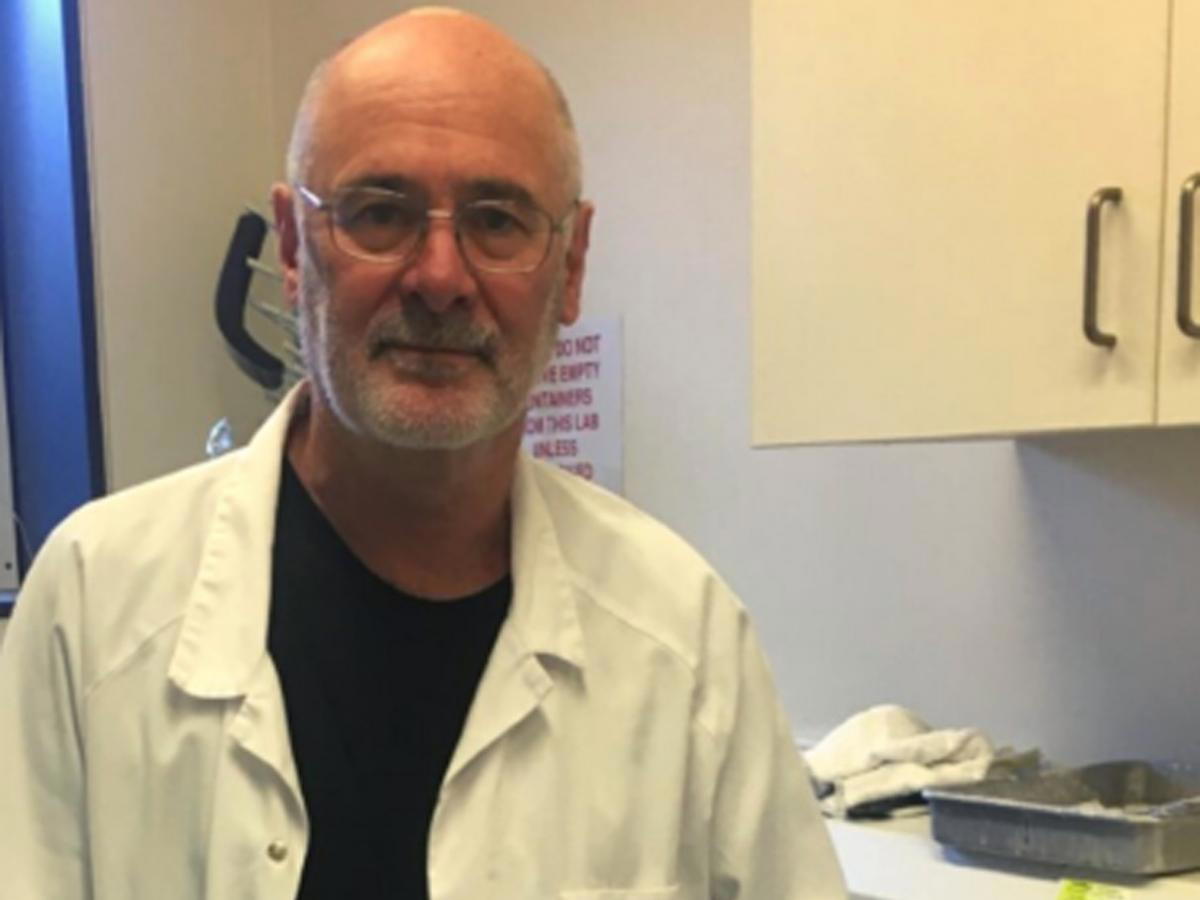 When mixed with liver cells, the ingredients killed up to 83% in one concentrated soup formula. People have been warned for some time that herbal medicines and therapies may have harmful side effects that can include significant liver damage.
"In rare cases, this has required transplantation and even led to death," he said.
Byard added that this was the first laboratory study by the University of Adelaide to prove that foods containing herbs such as bak kut teh may be toxic to liver cells.
'Bak kut teh content must be accurately labeled'
While all four bak kut teh mixes had different ingredients, they all showed similar levels of toxicity.
Here are the formulations:
#1: Dried hawthorn
#2: Goji berries, ginseng, bark, and dried mushrooms
#3: Polygonatum odoratum, ligusticum chuanxiong, codonopsis pilosula, cinnamomum cassia, angelica sinensis, illicium verum, piper nigrum, and Eugenia caryophyllata
#4: Spices, pepper, and salt
Following these results, Byard advised those with underlying liver problems or currently on medication to be wary of the dish's side effects, be it at home or restaurants.
He also said that the ingredients must be labelled accurately to facilitate future studies that can help identify specific herbal substances that are toxic.
"If unexpected liver damage is encountered at autopsy, information on possible recent ingestion of herbal food preparations should be sought, as routine toxicology screening will not identify the active components.
"Liver damage may, therefore, be caused not only by herbal medicines but possibly herbal products contained in food."
Should consumers be worried?
Despite the worrying results, Byard said consumers should not panic as many have not experienced liver failure after drinking bak kut teh.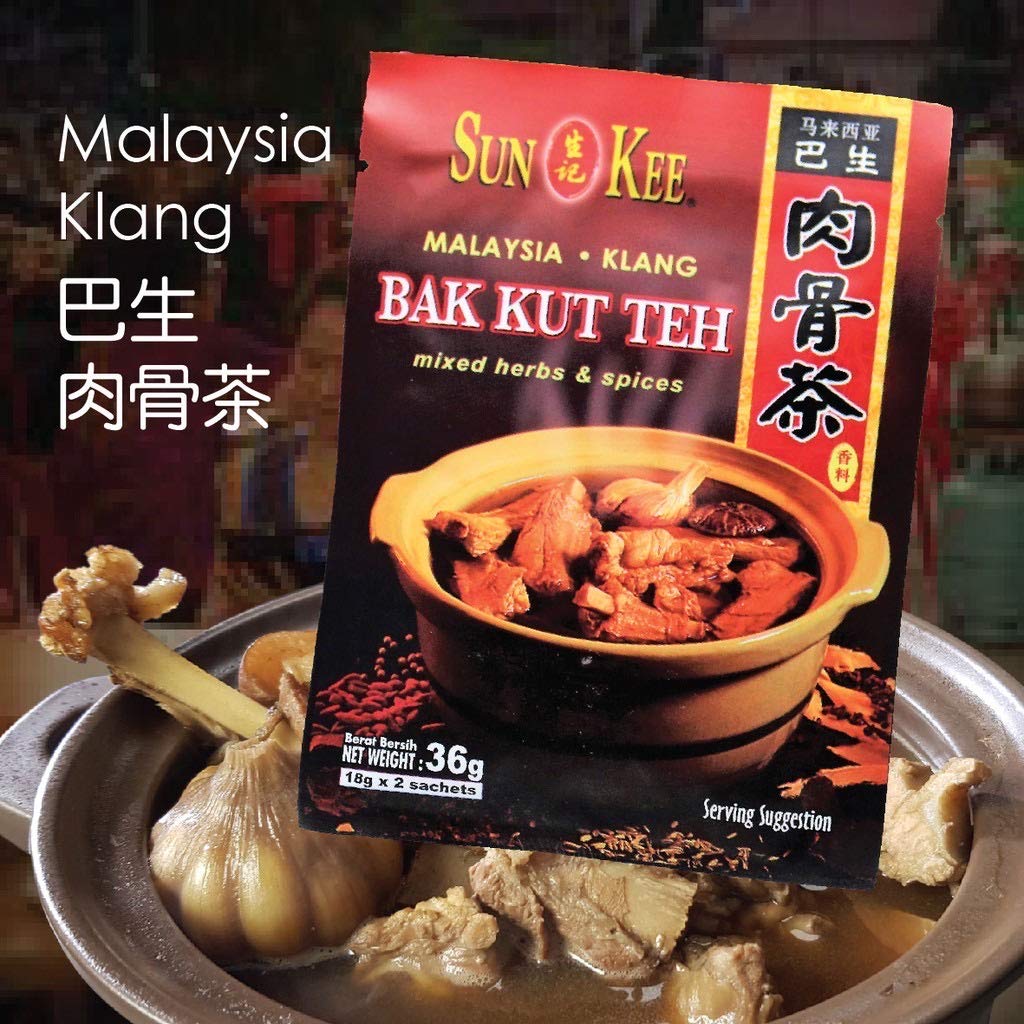 The professor, who admitted to being a former fan of the soup, added that the lack of information is what makes the study all the more concerning.
The problem with herbal preparations — and we've investigated herbal medicines for years — is that we don't know the exact ingredients, and because they're metabolised by the liver, it can have some very nasty side effects.
"People say, 'Well, herbs are natural, therefore they're ok and safe', but if anything has a therapeutical effect it can have a therapeutical side effect and there's a whole lot of things that happen like herb-herb interactions or herb-drug interactions that we just don't know what's going on and that's the scary thing for me I think."
Read also:
---
It's unrelated to the article but here's our brand-new podcast – Talk Je Lah!
---
Cover image via EasyUni & Buffalo Malaysia