A company in Taiwan, Evergreen Marine Corp(EMC) gave the best year-end gift to its employees by handing out bonuses worth a salary of 40 months to celebrate 2021 as its most profitable year ever.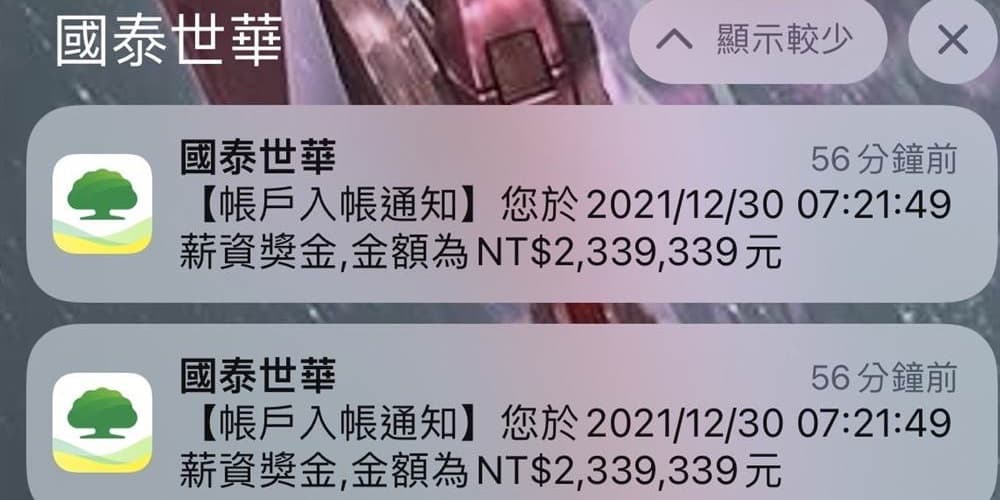 Several employees at Evergreen Marine Corp (EMC) were reportedly shocked to wake up seeing their account explode overnight at an amount "beyond their imagination".
Surge in demand for sea transportation
CNA reported that the company reported an after-tax net profit of NT$158.28 billion (RM239 billion) and NT$30.27 (RM4.56) earnings per share during the first three quarters of 2021.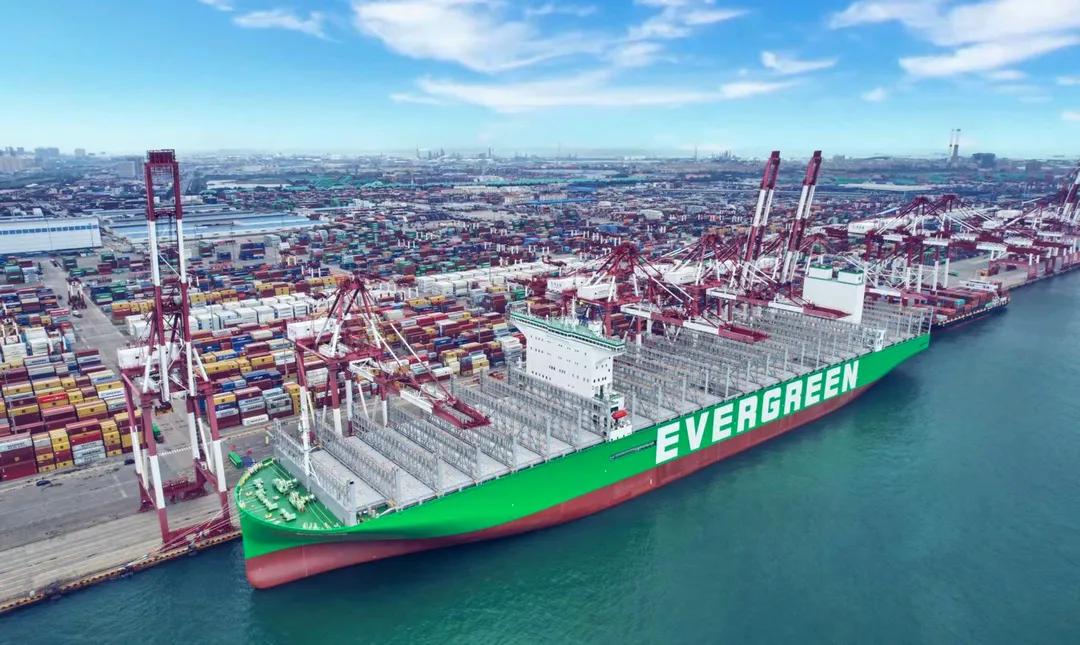 According to Taiwanese media reports, this unusually high profit were mainly thanks to asurge in freight demand, thus leading to higher freight rates.
And this isn't the first time EMC has lavished such generosity. Last year, the company gave out salaries of up to 10 months to each employee.
EMC: Amount's based on employee performance & company profits
In response to media queries, EMC said that it has consistently issued year-end bonuses based on profits and employee performance.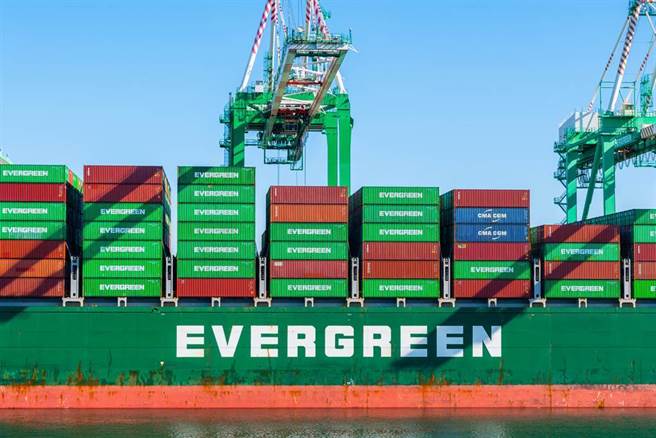 However, they declined to disclose the number of months each employee's bonus is calculated as it is on a case by case basis.
TVBS further reported that all EMC employees receive a salary worth 35 months whereas its management receives a whopping 82 months worth of salary as bonuses.
Time for a job switch?
Cover Images via
Editor: Sarah Yeoh