Malaysian-born YouTuber and influencer Sylvia Chan is currently embroiled in a series of damning allegations, including using slurs and expletives on her employees, withholding pay for up to a year, and misappropriating company funds.
Chan is also the main stakeholder and co-founder of Night Owl Cinematics (NOC), a Singaporean media company with over one million subscribers, making it one of the most influential media companies over the Causeway.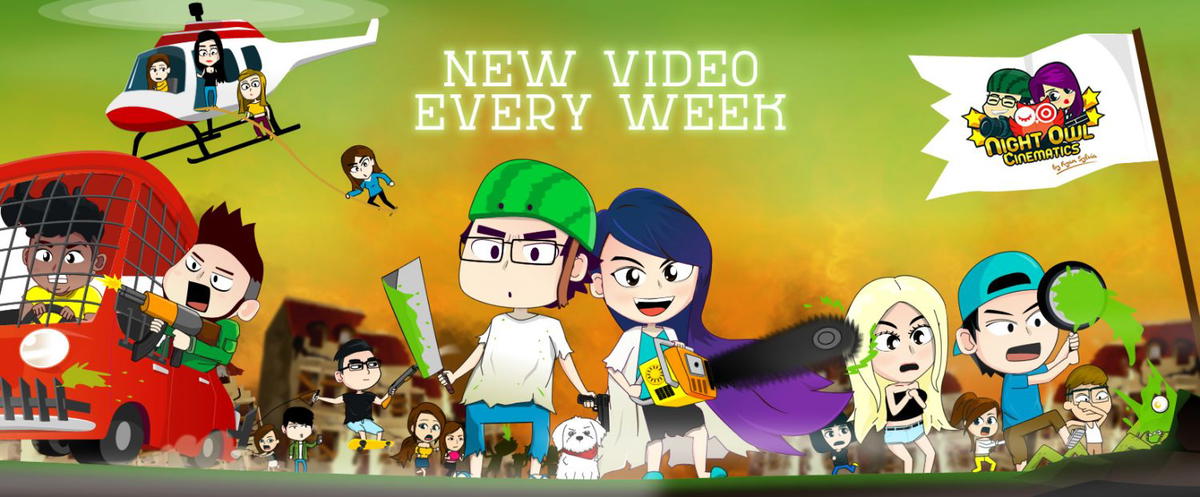 The allegations come after a series of posts by the Instagram account @sgcickenrice, where it showed screenshots and videos of Chan verbally abusing her employees.
Slew of F bombs against a certain employee
According to @sgcickenrice, Chan repeatedly described an employee named Samantha as 'f**king dumb' and requested for 'an exit strategy' to make her leave NOC.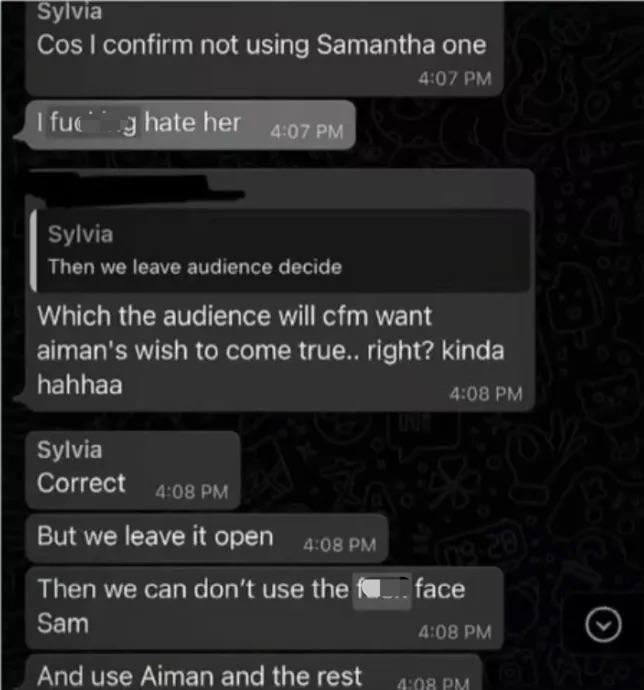 She was also caught using four-letter word multiple times against Samantha.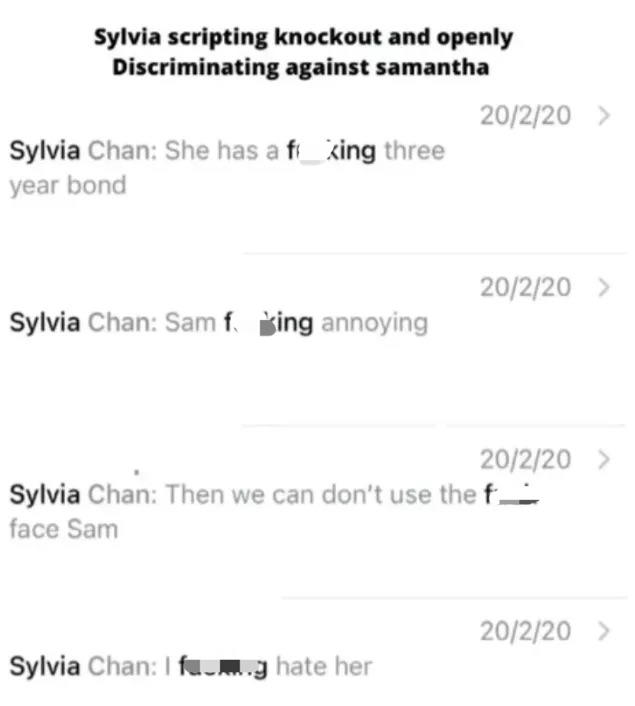 The screenshots also revealed that Chan allegedly described other influencers as 'stupid', but later clarified that she meant that they 'weren't so smart'.
She has since issued an apology statement on her Instagram account.
Former and current employees speak out
To make matters worse, an anonymous website named EndTheSilence recently surfaced online with current and former NOC employees levelling more accusations against Chan.
One of it was a leaked video showing Chan having a heated conversation with Ryan Tan, her ex-husband, over management issues.
Throughout the conversation, Chan appeared largely disinterested and even smirked a few times while Tan ranted away.
Another section of the blog was dedicated to producing proof that NOC was facing HR troubles and financial misappropriation.
It claimed that Chan had given instructions to withdraw the money Tan owed from his bank account without his consent.
Several screenshots also showed her allegedly using company funds to pay for her brother's salary so that he could obtain a Permanent Residency (PR) status in Singapore.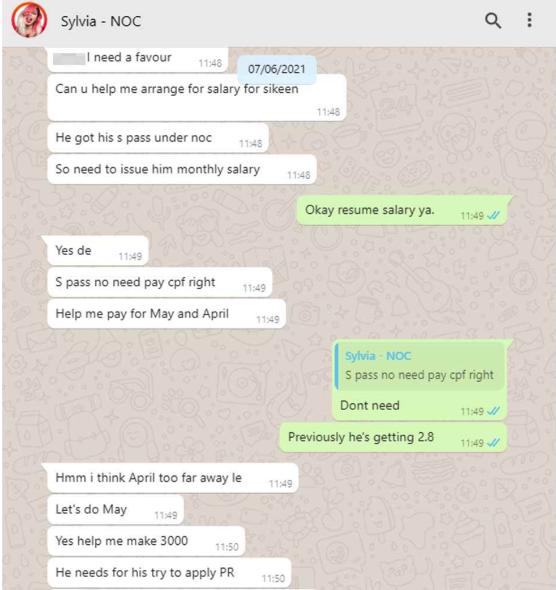 Other accusations include Chan allegedly cheating on Tan while he was on a business trip to Taiwan and making lewd jokes about her female talents.
NDAs and disregard for mental health issues
In an interview with Singaporean news outlet MustShareNews, former and current NOC employees shared how they were compelled into signing a letter signed by Chan which stated that they had to obtain written consent from NOC before any external communication is made.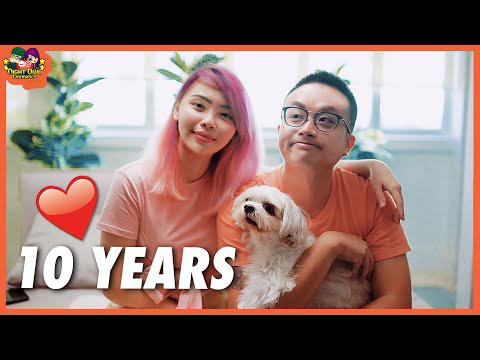 Chan was also accused of showing callousness towards her employees' mental health, with one ex-talent Michelle claiming that Chan told her to "eat more medicine" when she told the latter about her diagnosis.
Michelle, who's been taking medication and mood stabilisers for the past four years after leaving NOC, attributed this to "the anxiety she developed while working at the company," MustShareNews reported.
An unknown side of Chan
Ironically, Chan herself was diagnosed with severe depression and rage disorder during her junior college years, according to Singaporean digital news provider TODAY Online.
The news website posted an interview montage Chan had with host Quan Yifeng, where she shared about her childhood experiences with her grandmother.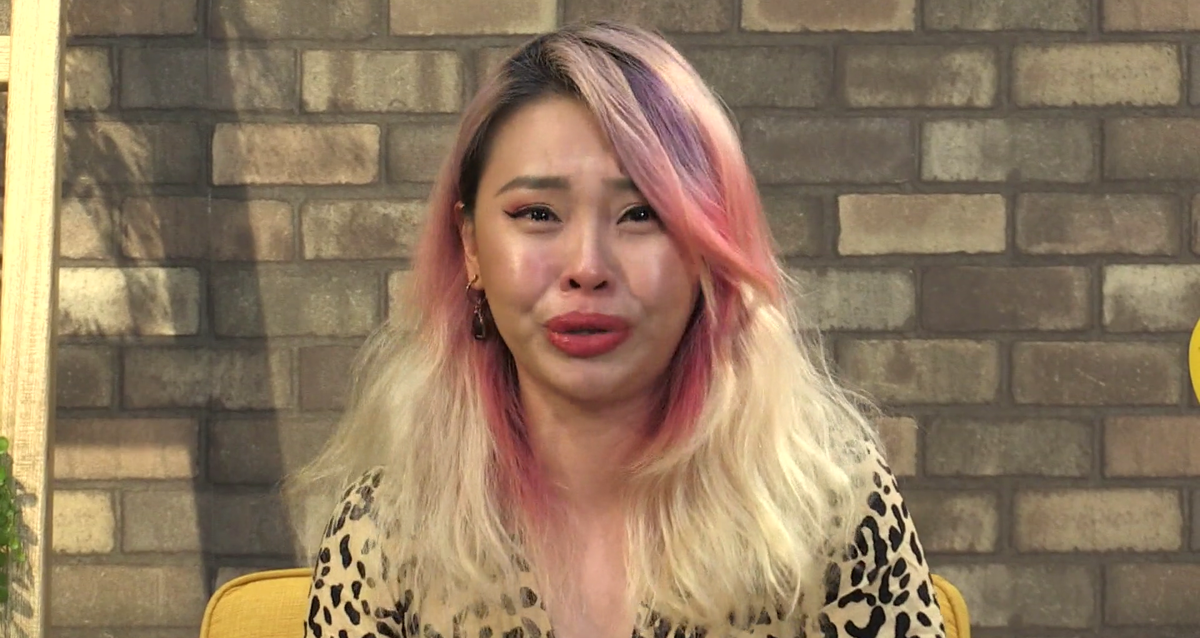 She told Quan that she felt guilty for prioritizing her studies over her grandmother and eventually fell into depression.
Chan was later diagnosed with severe depression, obsessive-compulsive disorder (OCD), rage disorder, and was given a two-year medical leave.
SG police confirm report made against Chan
Mothership.sg reported that the Singapore Police Force (SPF) has been informed of the ongoing saga and confirmed that a formal report has been made against Chan.
The Police confirm that a report was lodged and are looking into the matter."
---
It's unrelated to the article but here's our brand new podcast – Talk Je Lah!
---
Cover Images via Instagram/Sylvia Chan