PETALING JAYA – A video showing a large crowd having fun without masks and social distancing at a theme park in Sunway Lagoon has gone viral on the Internet, with many criticising the amusement park for not enforcing the SOPs set by the government.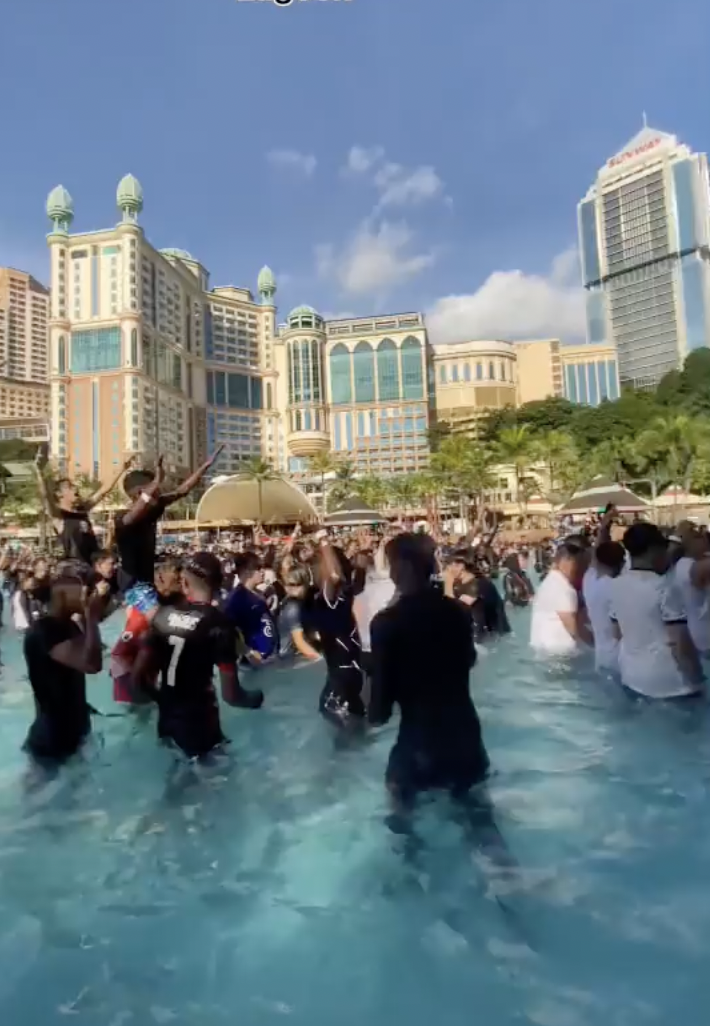 Read also: Fed Up M'sian 'Bancuhs' Drinks For Himself And His Friends After 30-Minute Wait
In response to the video, police said that they are currently investigating the video.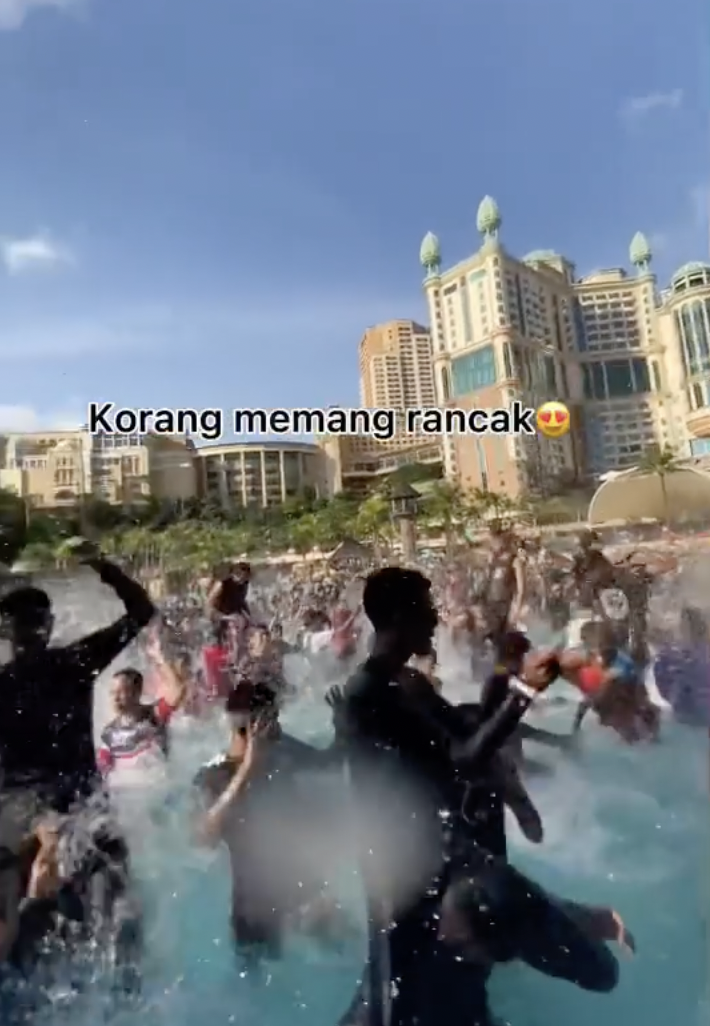 Subang Jaya Deputy Chief, Supt. Mohd Fairus Jaafar added that action has been taken after they received information about the video uploaded by a Facebook page named "Rizal Hakimm Punyer".
No breach of SOPs for now
Mohd Fairus also said that no police report has been lodged against the amusement park so far.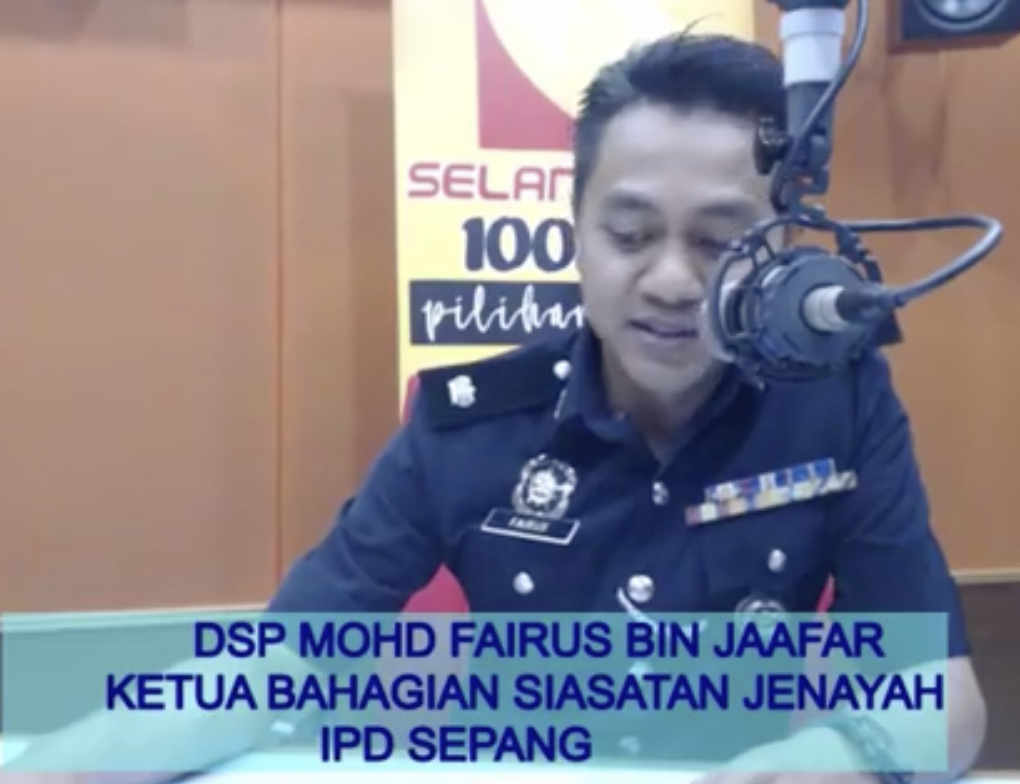 According to the preliminary investigation, there were a total of 3,513 visitors spotted at the park on the date of the incident where the Theme Park can actually accommodate up to 40,000 visitors at a time.
"This is below the capacity allowed (20,000 pax) according to the SOP of the fourth phase of the National Recovery Plan (PPN)," he said.
He also urged the public who have more information on the case to contact the Subang Jaya District Control Center at 03-56210343.
---
It's unrelated to the article but here's our brand-new podcast – Talk Je Lah!
---
Cover Images via Facebook
Editor: Sarah Yeoh
---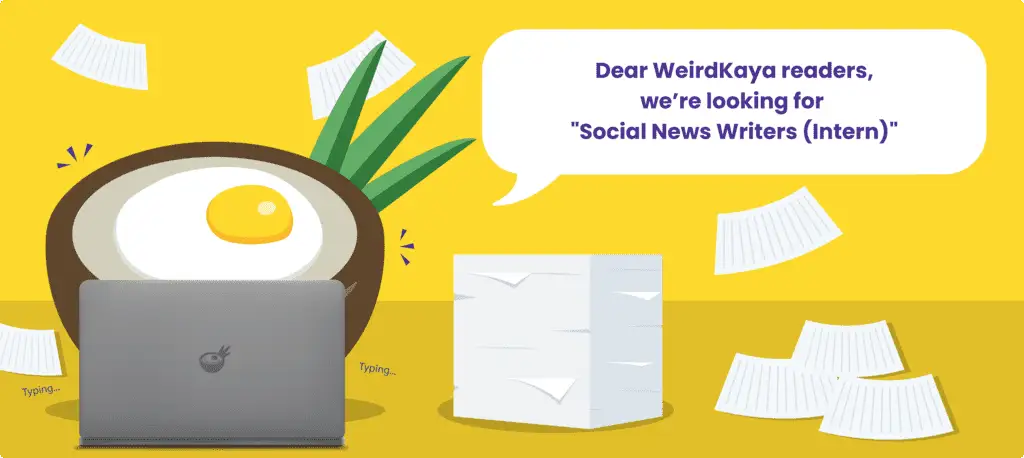 ---