SUNGAI PETANI – A man who was returning to his car from lunch was gunned down by four men in front of his wife and son at the Taman Intan traffic junction in Sungai Petani, Kedah yesterday (May 25).
In the 12.30pm incident, the 36-year-old victim was approached by the men on two motorcycles as he was about to open the door of his Toyota Vellfire parked across the restaurant.
As the shots rang out into the air, all that his wife and son could do was to watch and scream in horror at the restaurant's five-foot way, a source told FMT.
Police later identified the victim as Murali Shunmugam, whose last known address was in Bukit Selambau, Kedah.
Victim was wanted by police
In a video which has since gone viral on social media, a man, believed to be Murali's friend, had his left hand wrapped in a bandage and screamed for help after Murali was shot and sprawled in a pool of blood next to his car.
A forensic team later recovered eight bullet casings at the crime scene.
According to The Star, Kedah police chief Wan Hassan Wan Ahmad said that Murali was allegedly a gang leader who was on the police's wanted list for his involvement in organised crime and drugs.
He also has a pending case against him under the Security Offenses (Special Measures) Act 2012 (Sosma).
The case will be investigated under Section 302 of the Penal Code for murder.
'We thought it was firecrackers'
Witnesses said that they saw the motorcycles approach from a back alley before Murali was ambushed and killed.
They added that one of the assailants, believed to have fired the eight shots, got off from the motorcycle and shot Murali repeatedly in the head before fleeing.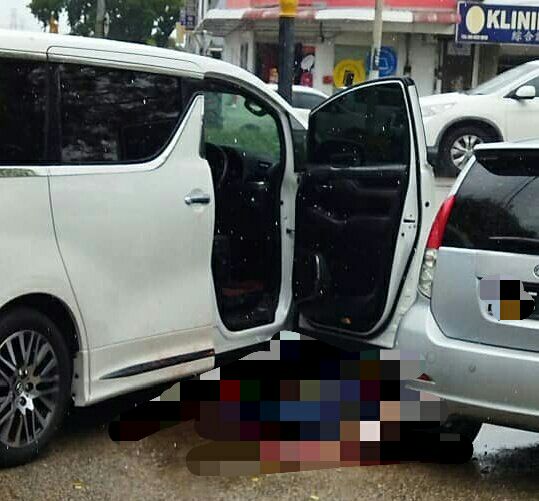 We thought someone was playing with firecrackers. We only realized that it was a shooting when we went out to check.
"We were also unable to identify the gunman as he was wearing gloves and something over his face," one witness said.
China Press reported that Murali was a regular customer of the restaurant, where he would go there every week for lunch with his family.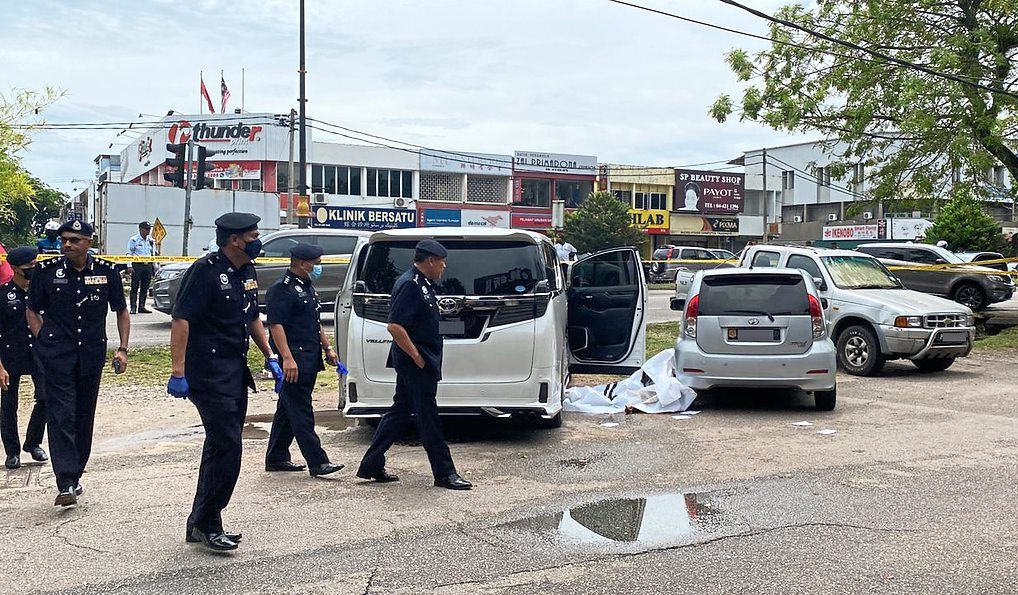 The police has since ordered the restaurant to close down temporarily to facilitate further investigations.