"I've always loved wan tan mee ever since I was a kid." This was 23-year-old Lee Joon Meng's reply when asked why he chose to operate a hawker stall over anything else. This move would've probably be scoffed at by most young entrepreneurs, who often dream of running trendy business places such as cafés rather than a lowly booth by the roadside.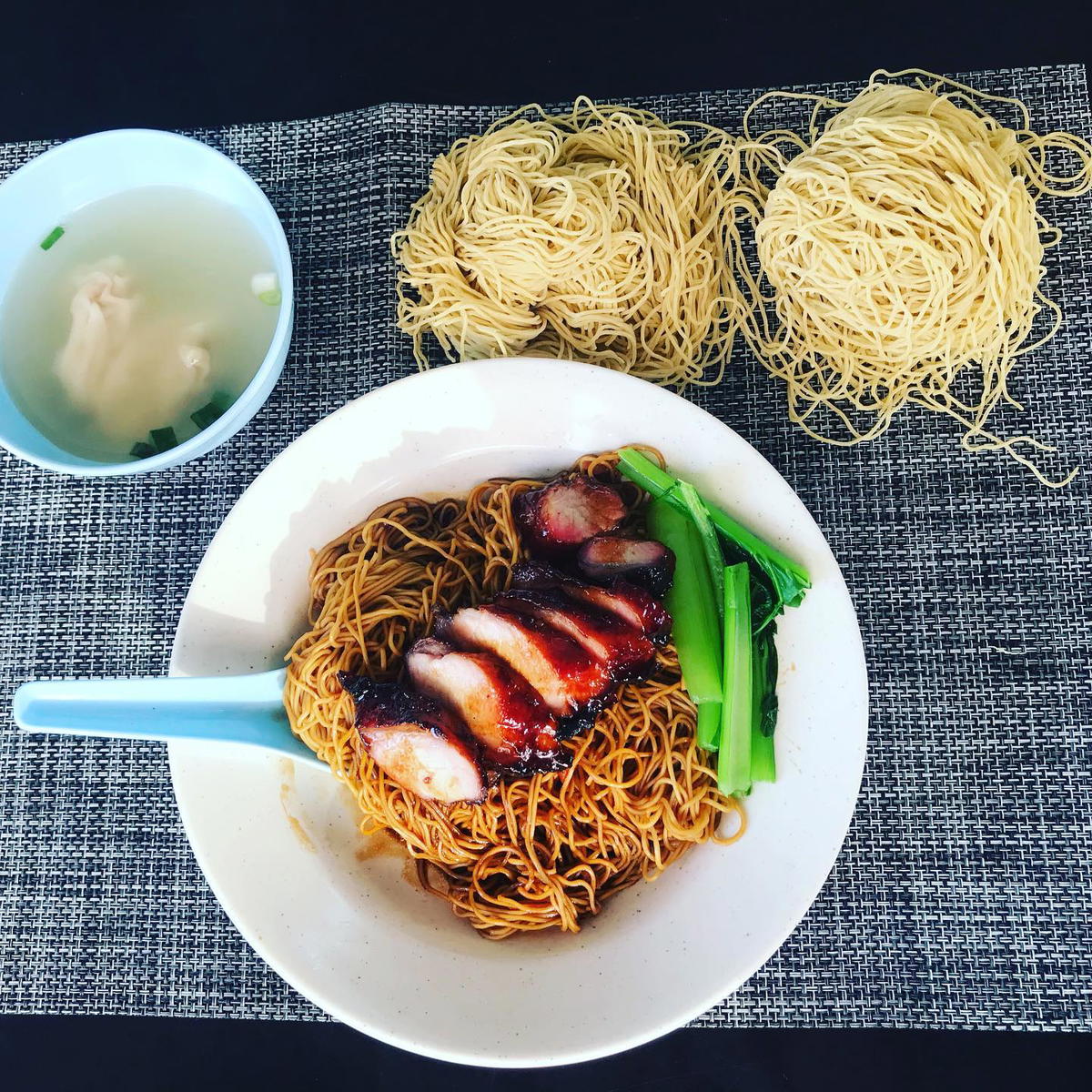 For Lee, manning the stall meant he could relive the carefree days of his childhood. "I'm often reminded of the times where I would eat wan tan mee straight out of the plastic bag at my grandmother's place.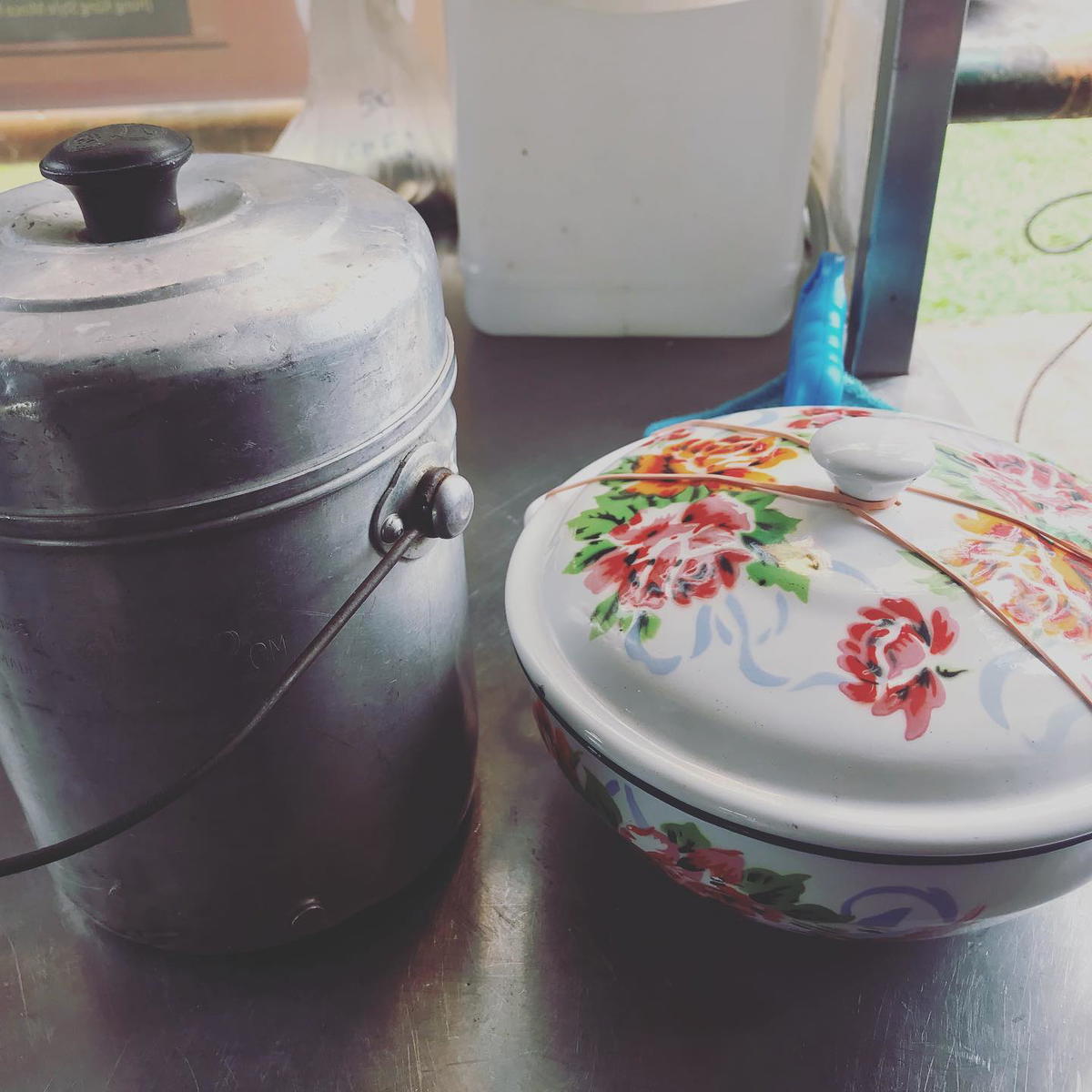 "To this day, I still miss these moments immensely. Which is why I decided to do it the old-school way."
---

---
No easy route
Aside from his intense love for wan tan mee, Lee credits his parents' experience of owning a hawker stall for eight years as another factor that reaffirmed his decision to run his own business.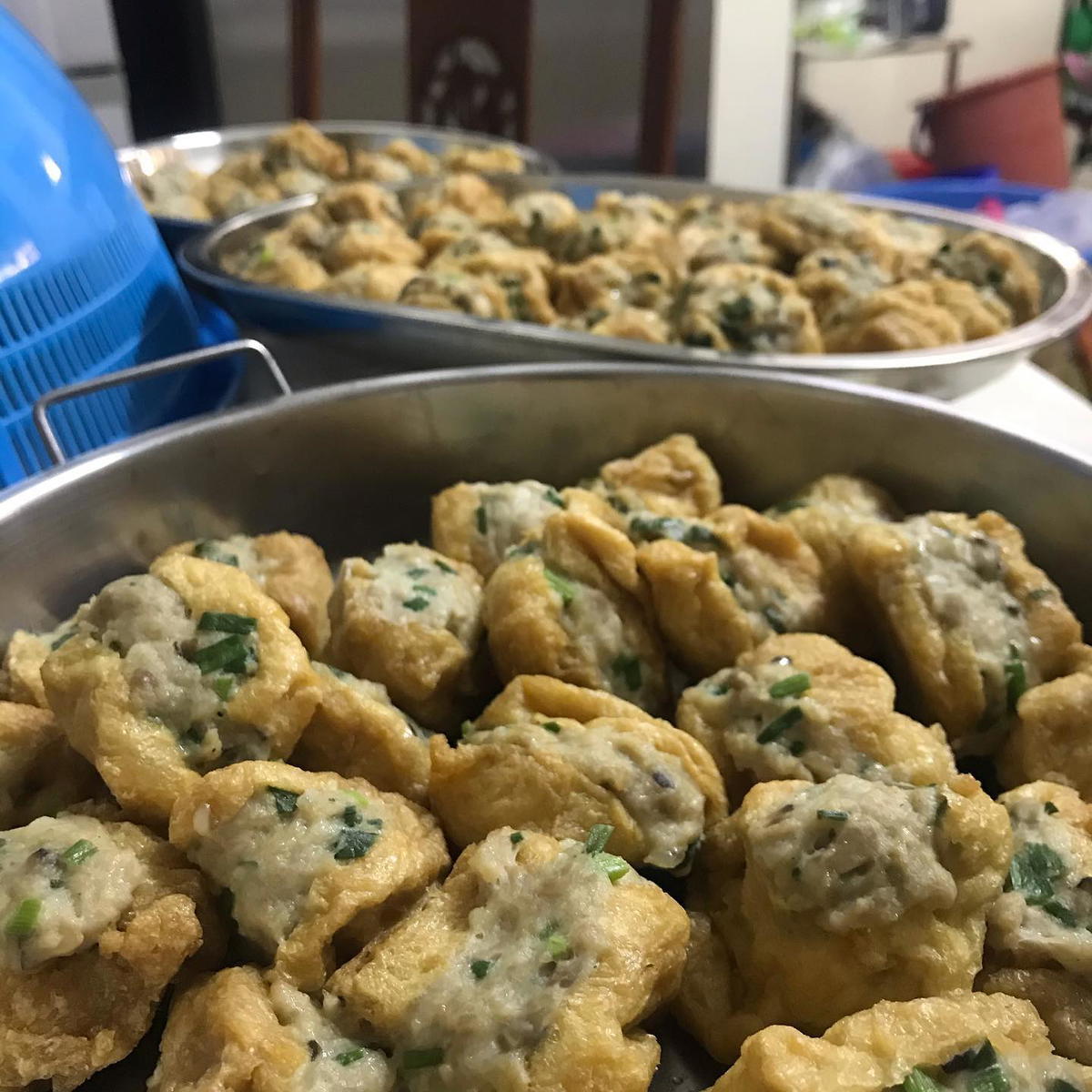 "I could've taken over the business now that my parents have retired or work for someone else. But that's not what I want. I don't want to take the easy way out.
"Being on my own has equipped me with numerous skills and unique experiences as I handle crisis and challenges throughout the journey."
Lee is also confident that the route he's chosen will ultimately pay off and enable him to fulfil his dreams: buying a car, owning a house, and marrying his longtime girlfriend.
"I also plan to expand the business and establish more outlets when the economy shows signs of recovery.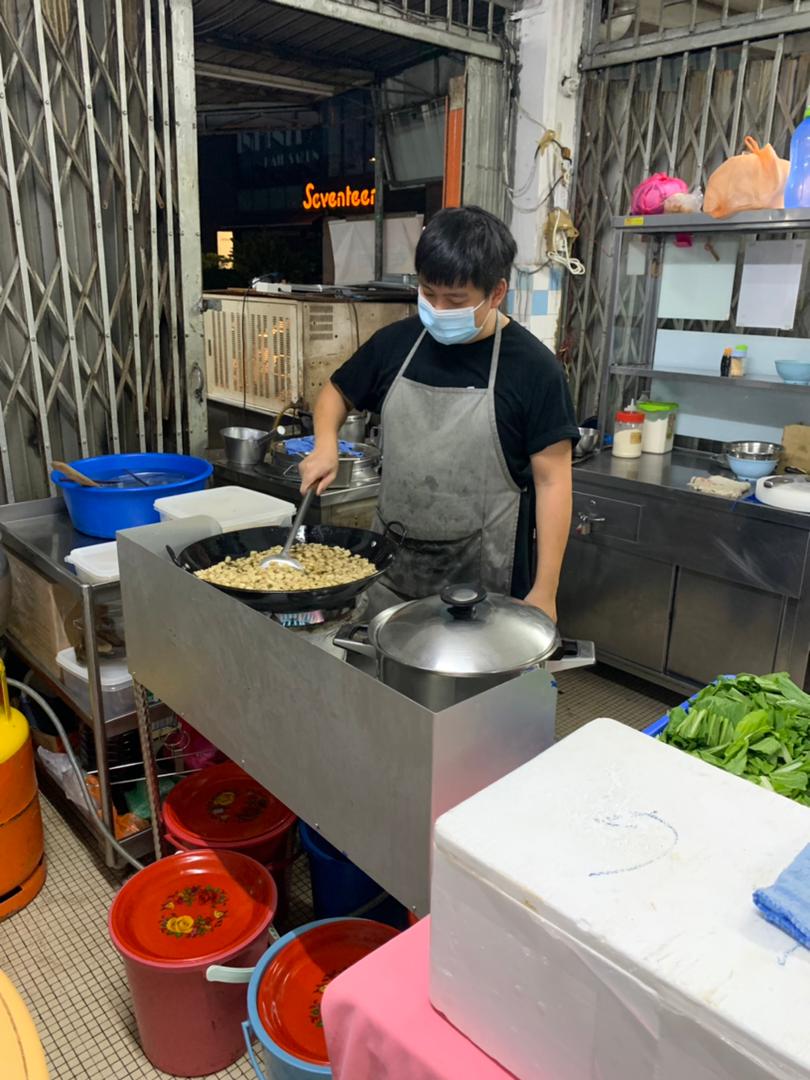 "After all, the main thing is to have a better life in the future."
---

---
Hustling all day, everyday for the Wan Tan Mee
Before Lee can achieve his dreams, there still remains a long, arduous road ahead of him in the form of waking up at 3 am every day to prepare the ingredients before heading over to the stall at 4.30 am to cook the broth and char siew (barbeque pork) on the spot with the help of two assistants.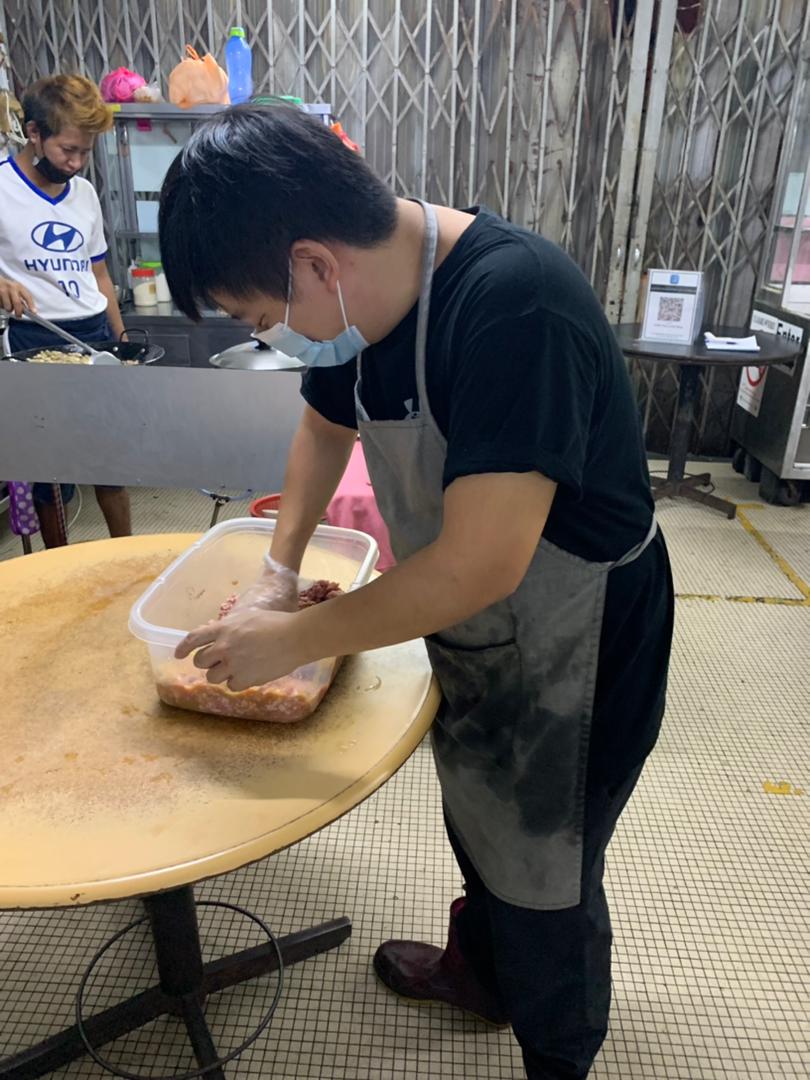 "This is to guarantee the freshness of the broth and char siew."
Every ingredient is handmade with love and dedication, and the char siew is roasted over a bed of charcoal to give it a smokey, flavourful taste.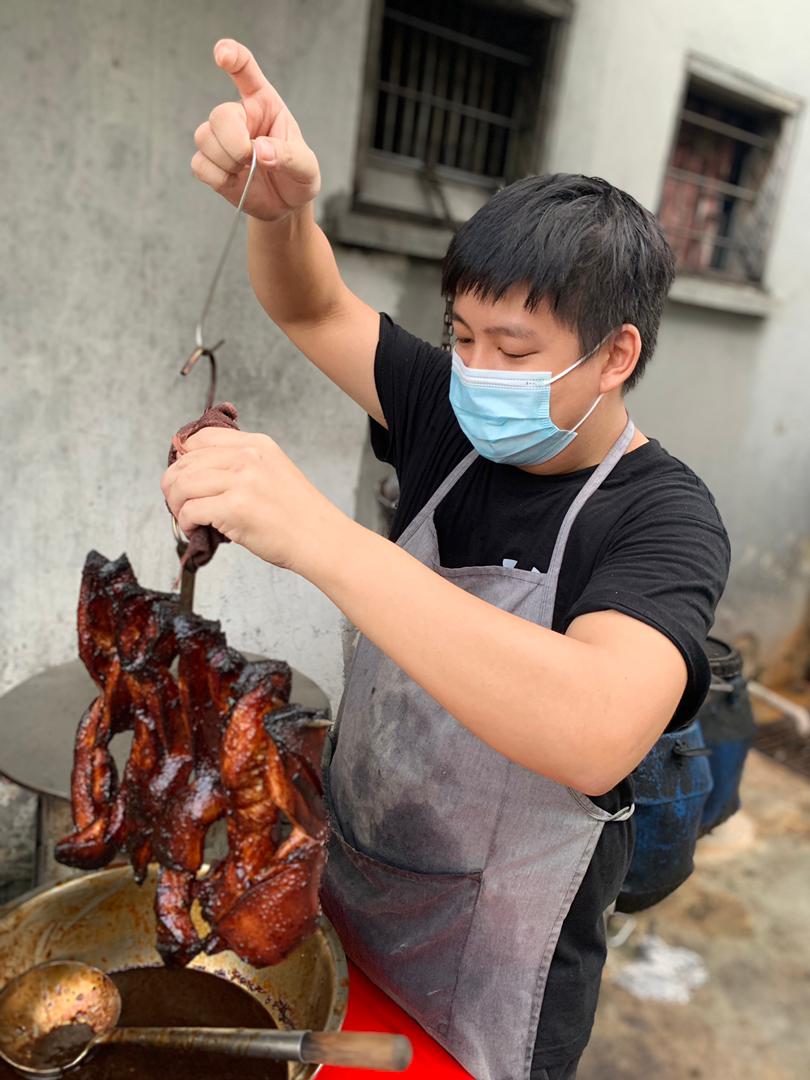 "Before the lockdown, I would usually start operations around 6.45 am until everything's sold off before 2 pm," says Lee.
Thanks to its excellent taste and reasonable pricing, the lockdown did not affect Lee's wan tan mee business drastically as there's a steady stream of loyal customers patronising his stall.
To ensure that his customers taste something different, Lee has fixed every weekend as 'special days' in which he would serve a variety of toppings for them to enjoy such as curry pork ribs, Hakka-style fried meats, braised pork feet, ginger duck, and honey sesame chicken.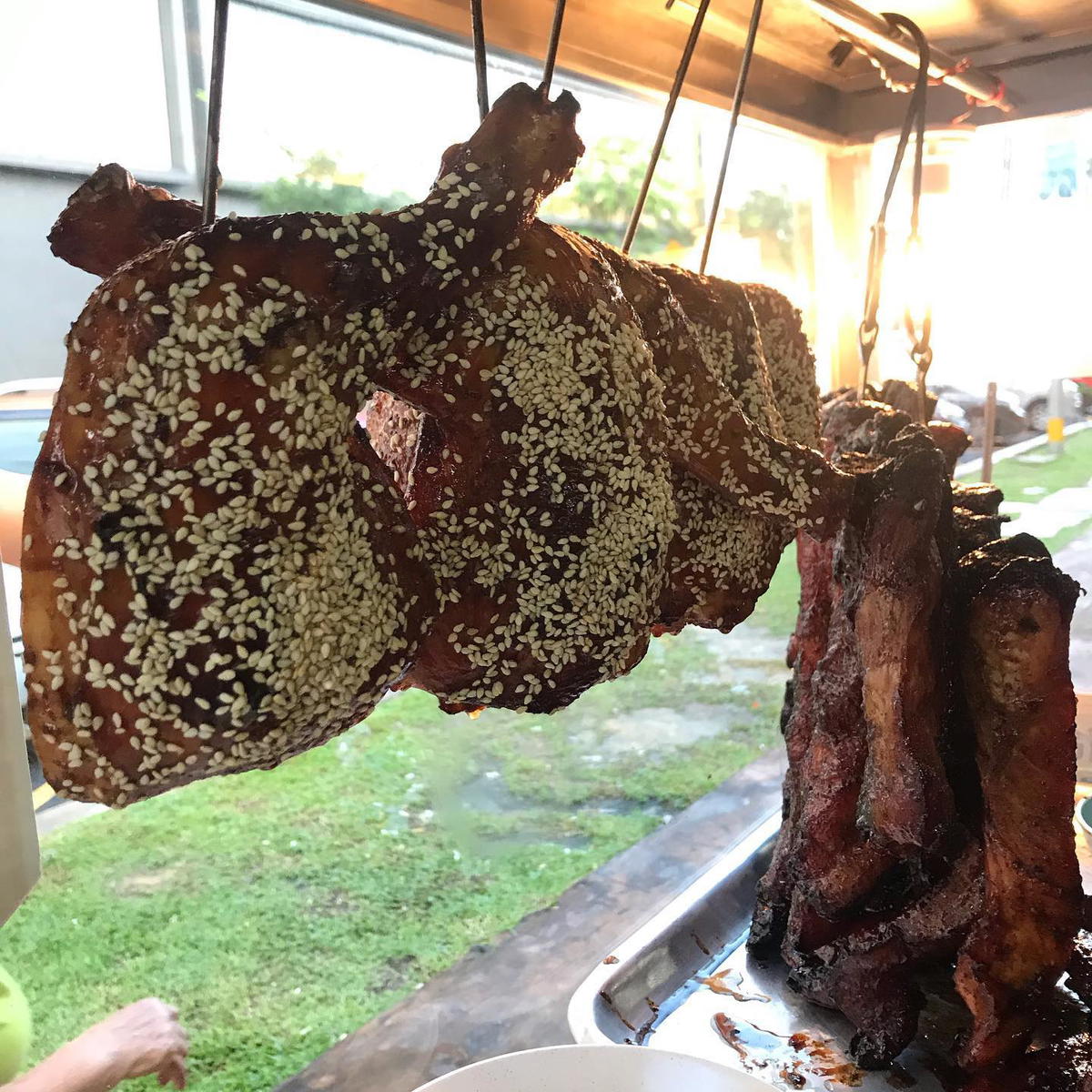 Are you drooling already? If you would like to try Lee's wan tan mee, you can drop by Kedai Kopi Lucky Seng in front of Seventeen Mall, PJ, or order it on Foodpanda and Lalamove if you're too lazy to come out.
UPDATE: Joon has decided to switch his path to another F&B business now.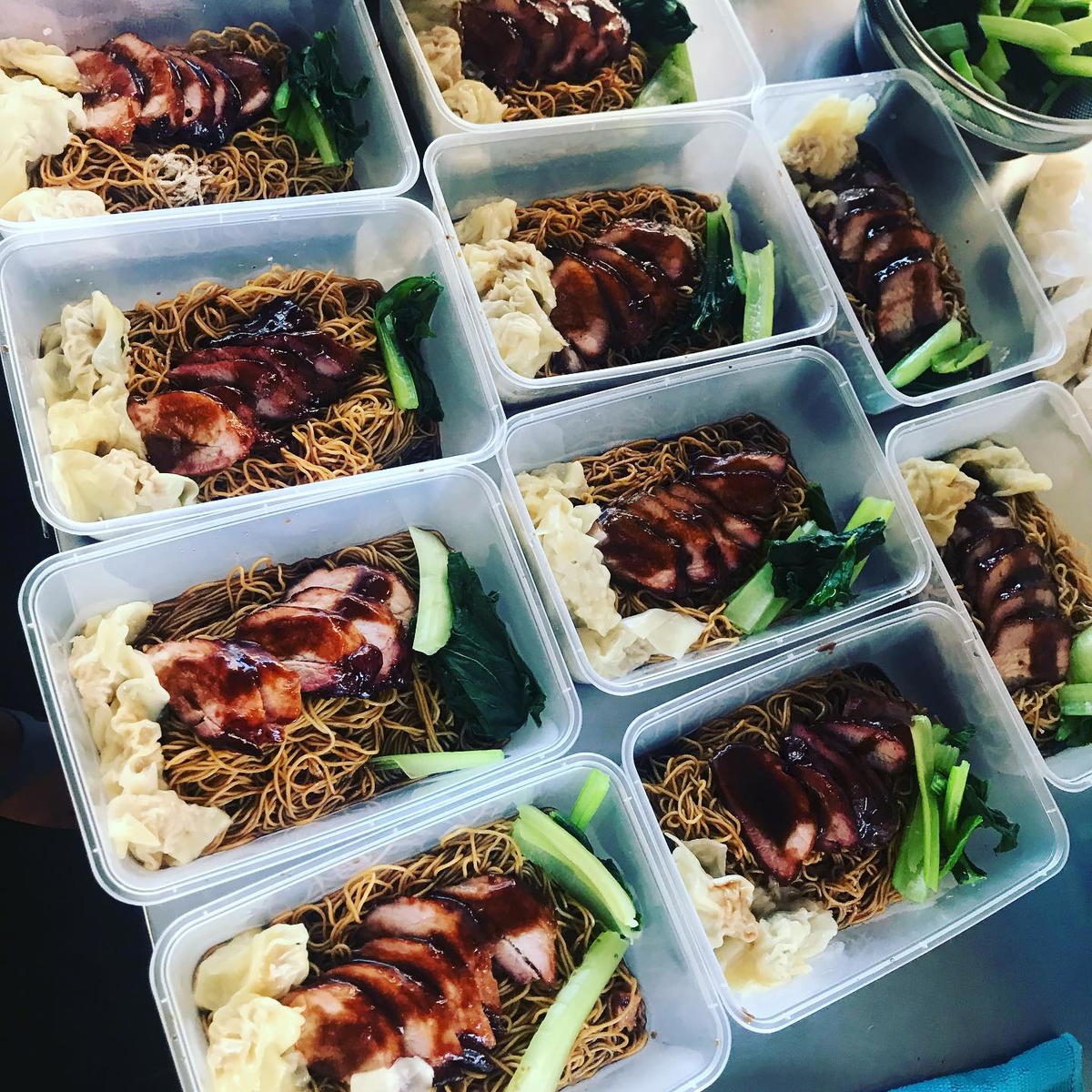 Read also:

Sources: Lee Joon Meng, Fei Fei Wan Tan Mee, Cover image via FB/ 肥肥云吞面
Editor: Raymond Chen
Proofreader: Sarah Yeoh