Whether or not you're the boss of a company, chances are you've met someone who simply does not know the basic etiquettes of asking for a job or fulfilling obligations once he/she has accepted the job offer.
A woman named Ke Xin shared her frustrations in a Facebook post over how she had to deal with a spoilt candidate who demanded for a salary for a job she never turned up for.
'I'm too good for this'
In the post, Ke Xin shared how it began with her telling the candidate that she can report for work on June 28 at 11am.
To her surprise, the candidate responded by saying that she no longer can accept the job and when asked why, she replied:
"My family said I'm a super fast learner and that they're afraid you will bully me due to my age. So, they won't let me take this job.
"They also told me they're afraid I'll pick up everything within two days and that you won't let me leave in the future."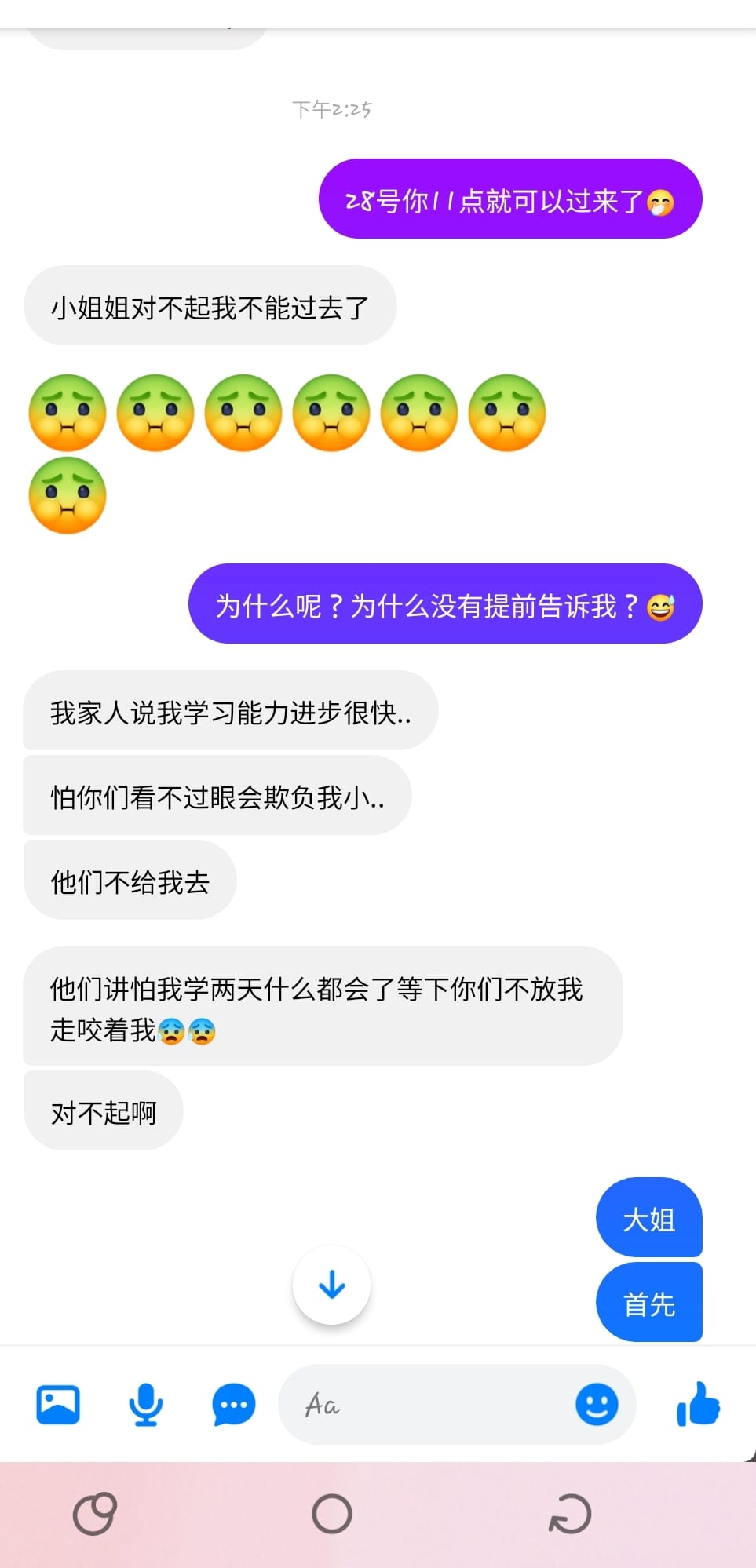 Where's my salary?
Angered by her reason for going MIA, Ke Xin told the candidate that she was merely looking for person to help with the packaging and not a cake artist.
Whether or not you improve, it's none of my business. Furthermore, you're giving me this reason to not come for work and never told me beforehand," she replied.
Suddenly, the candidate dropped a bombshell on her by asking rather innocently, "Can I still get my salary?" Whuuuuut?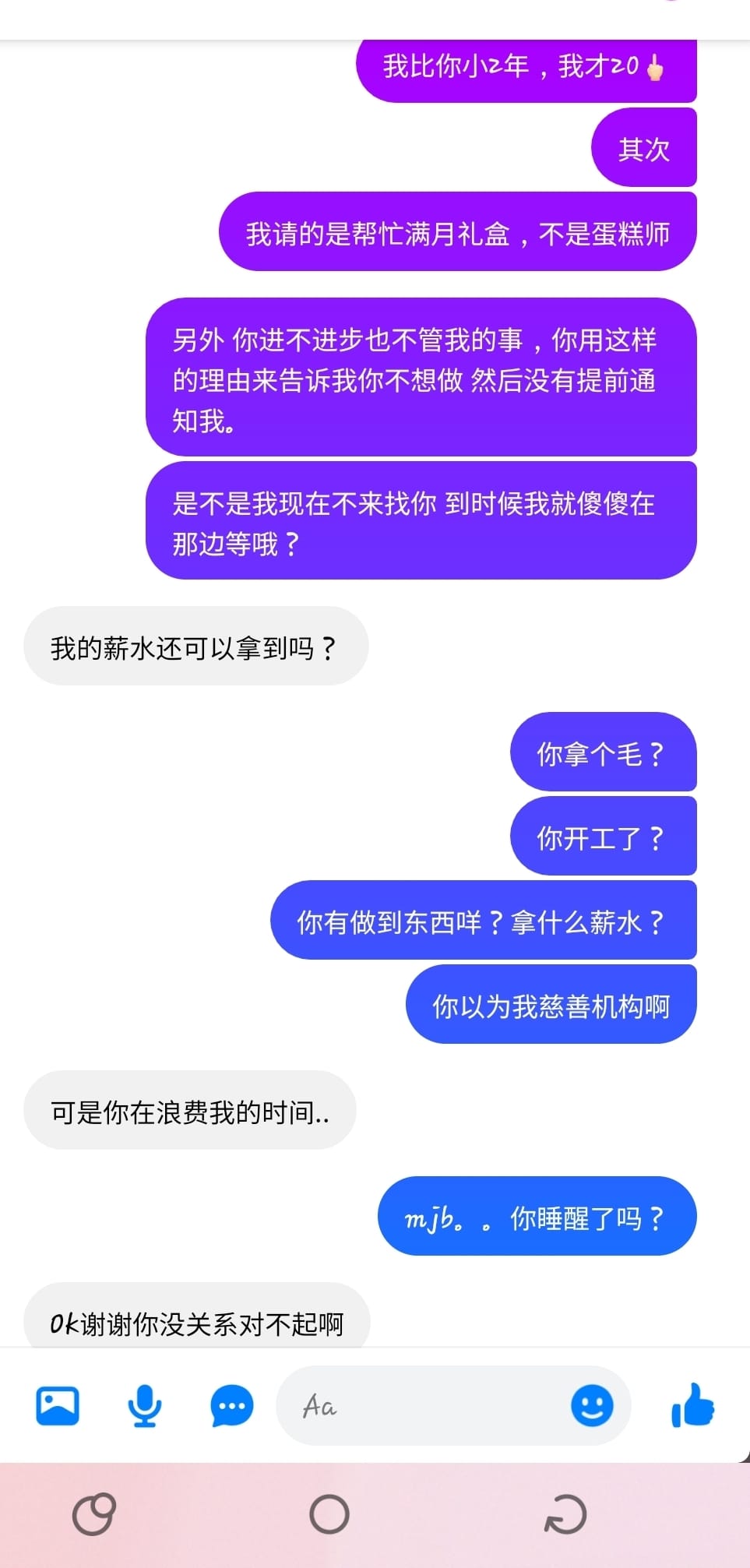 Unable to keep her emotions in any longer, Ke Xin snapped back and wrote:
You really expect to get a single dime? Did you start work? What salary are you talking about? You thought I'm a charitable organisation?
Amazingly, the candidate still believed that she was entitled to get her salary, claiming that Ke Xin had "wasted her time". It wasn't until Ke Xin dropped a vulgarity on her did she get the message and backed off.
Joke of the day!
Ke Xin's post has since garnered 4.3k likes and 2k comments, where netizens were left dumbfounded by the candidate's attitude which reeked of entitlement.
Many laughed their butts off over the absurdity of the entire conversation and mocked the candidate for her less-than-pleasant demeanor.
"Hahahahahaha. Laugh die me."

"I suggest she sleep at home and let her mum take care of her."

"I don't need to work because I learn too quickly and others may get jealous of me."

A netizen even shared how he met an interviewee who left him in utter disbelief during the interview session.
"I met one during an interview, where told me she didn't have transport from Masai to Austin and planned to have her lecturer fetch her there. I was so shocked that I ended the interview immediately!"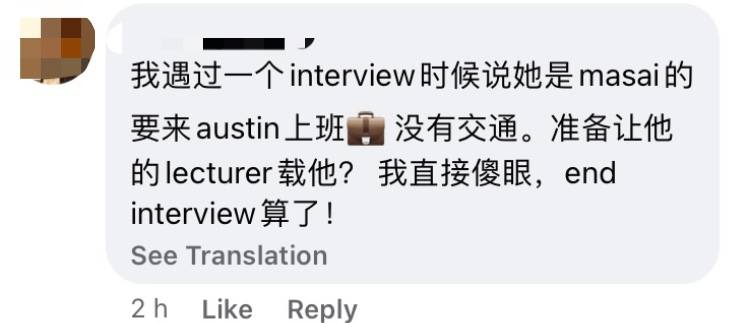 What other disastrous interview stories you've heard? Let us know in the comments!
Read also:
---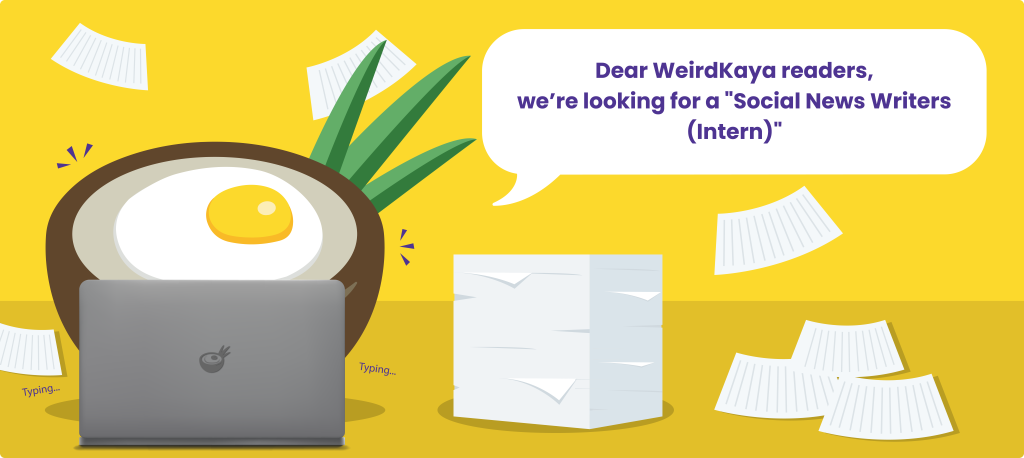 ---