With Christmas around the corner, many countries are now gearing up to usher in the celebrations for this festive season.
However, some South Korean took an unorthodox method to wish pedestrians Christmas by using the country's famed fandom culture.
Fan board for Jesus?
In a country that is no stranger to the fandom culture, the South Korean subtly erected a fan advertising board at a bus stop featuring the face of Jesus Christ, the central figure of Christianity.
In a series of photos posted on Xiao Hong Shu (小红书), we can see Jesus dressed as a K-pop singer complete with a microphone and a blushing face – a common theme used by K-pop fans to celebrate a milestone in their idol's life.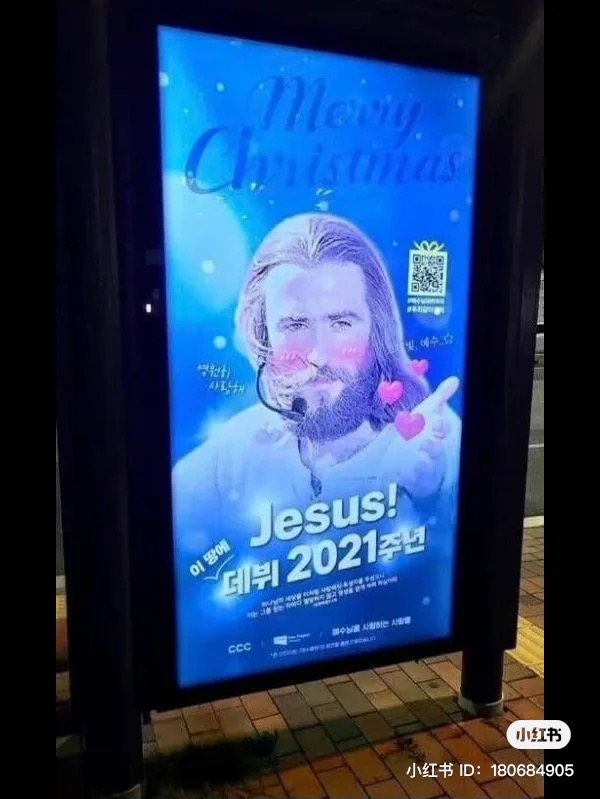 "Merry Christmas! 2021 anniversary of [God's] debut on this land!", the caption reads.
The fan board even came with a QR code for members of the public to scan and learn more. WeirdKaya has attempted to verify the QR code's authenticity but to no avail.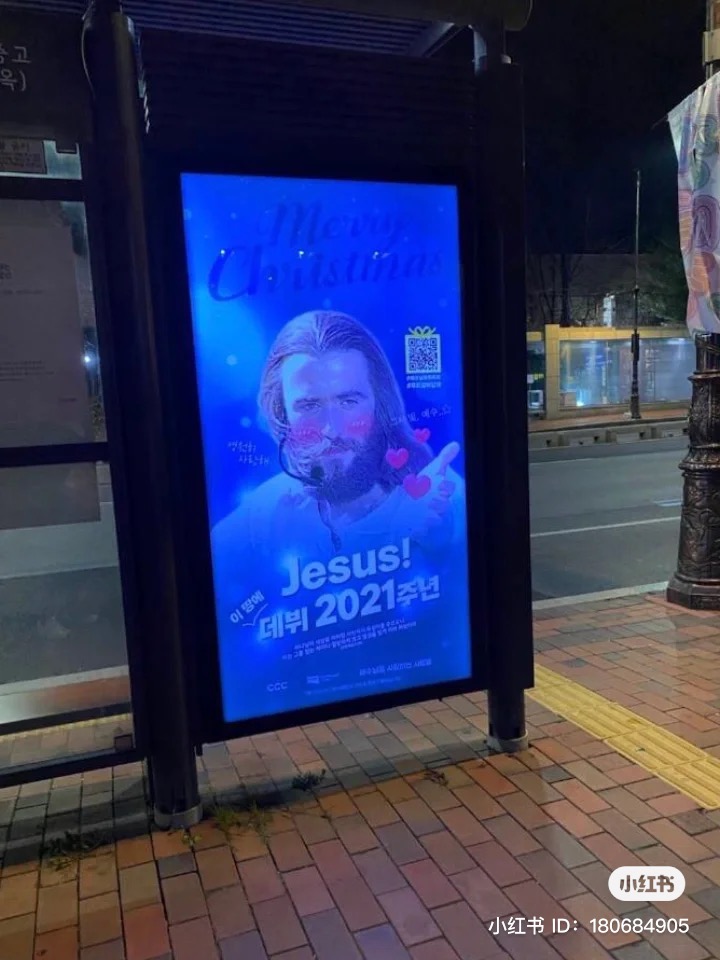 The post, which has since received over 700 likes and 80 comments at press time, evoked mixed reactions online, with many finding it funny while others said it was disrespectful to portray a religious figure in such a manner.
Fandom culture in South Korea
Fandom culture is simply defined as "a subculture composed of enthusiastic fans who share a common interest".
According to DeliveredKorea, South Korea's fandom culture began when the boy band Set Taiga and Boys introduced a new music genre and vibe in 1992.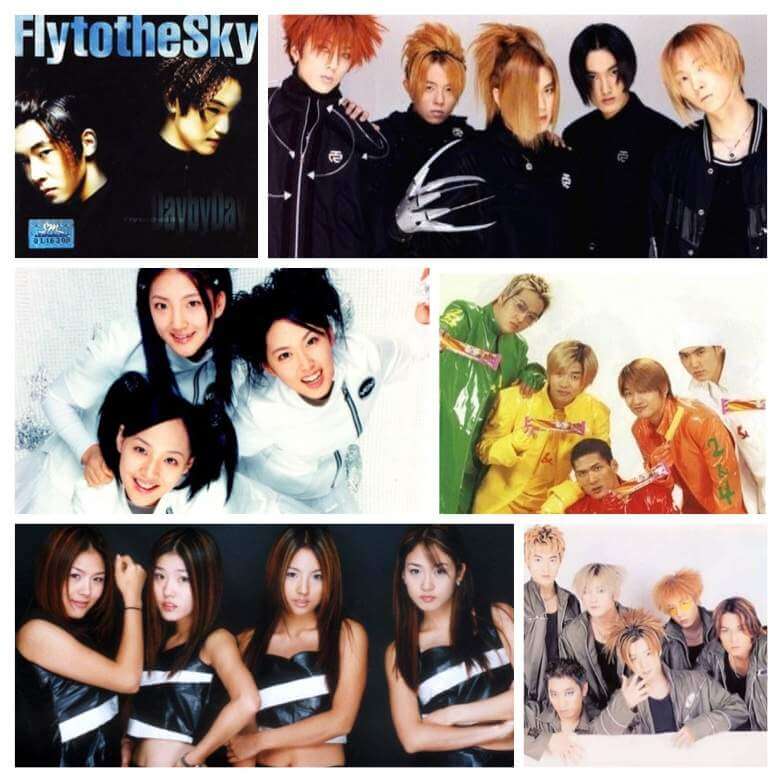 All throughout the 90s, the fandom culture was largely associated with negative connotations as fans would verbally and physically attack each other to "protect" their idols' reputation.
During the 00s, the fandom culture grew by leaps and bounds, making it what was later known as the "golden era of K-pop". Even up till today, we are still seeing South Korea's pop culture asserting its dominance worldwide.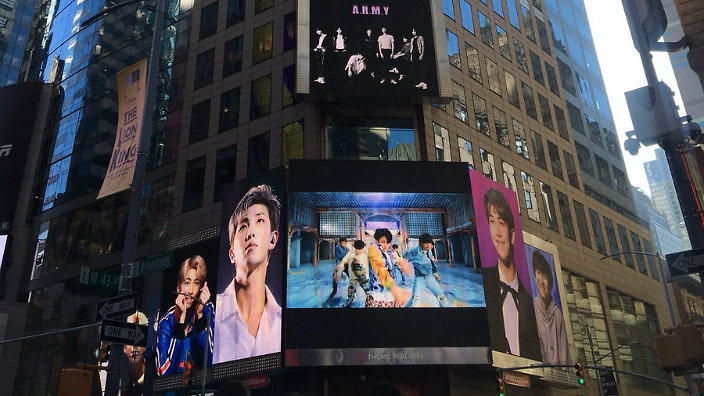 However, K-pop is also known to be a highly money-oriented industry, where fans, often dubbed as "fansumers"(fan+ customer) would spend lots of money in planning, producing, and promoting media content about their favourite K-pop idols.
Some of the major spendings include music and video streaming efforts, public advertisements and crowdfunding.
---
It's unrelated to the article but here's our brand-new podcast – Talk Je Lah!
---