Hong Kong's Food and Health authorities have found traces of Covid-19 on sliced cuttlefish imported from Malaysia during a regular testing routine.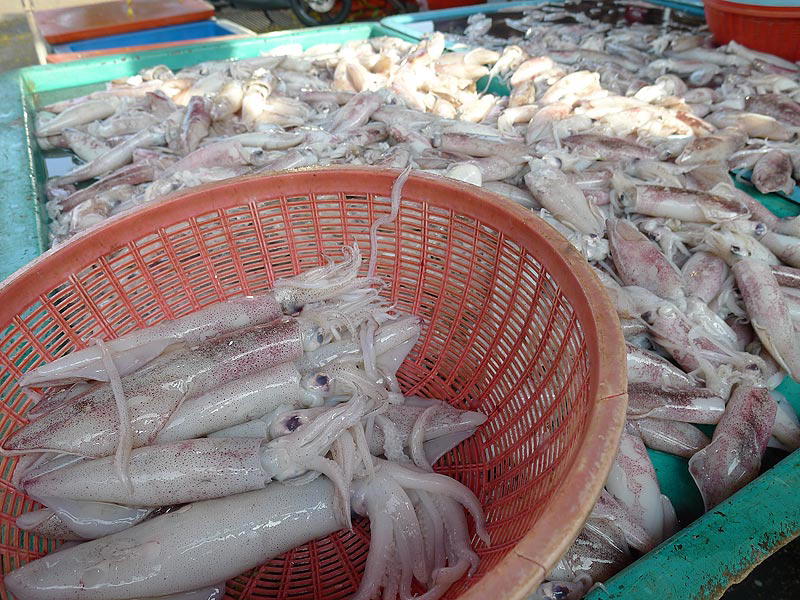 The Food and Environmental Hygiene Department and the Centre for Health Protection (CHP) discovered traces of the virus on Tuesday (Nov 2) and alerted the public the very next day, reported South China Morning Post.
According to the Hong Kong daily, the sliced cuttlefish had not yet entered the local market.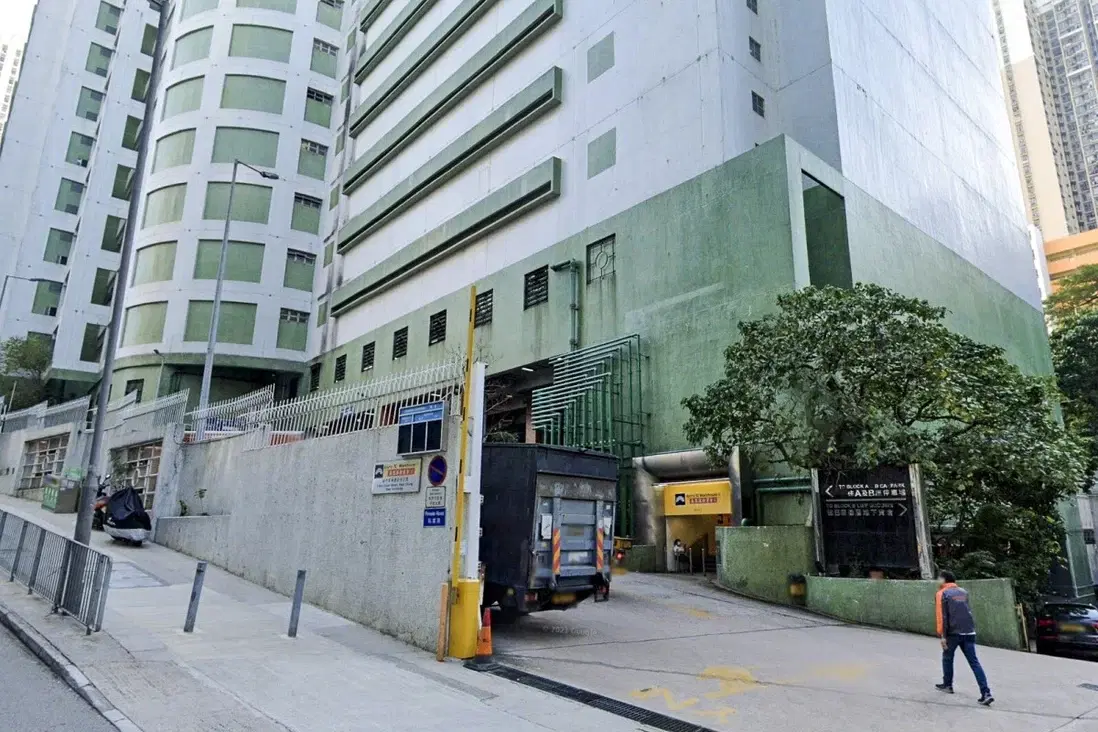 This however, has prompted a mandatory testing for all personnel who had visited the storage site at the Kerry Cold Store (Hong Kong) Limited in Kwai Chung's Kerry TC Warehouse 1 since last Friday (Oct 29).
3,100kg of cuttlefish destroyed
The department also noted that its Centre for Food Safety (CFS) collected 12 samples from the surface of the frozen cuttlefish slices and its packaging from a batch of 390 boxes weighing 3,100kg.
Hong Kong daily Ming Pao reported that the CFS had inspected the warehouse and requested the staff to clean and disinfect the premises thoroughly.
The importer was also ordered to destroy the tainted cuttlefish slices from the same batch, where the CFC will strengthen the testing of similar products.
Second time in Hong Kong
SCMP also reported that this was the second time an imported product was found to contain the deadly virus, with the first incident involving frozen pomfret fish last August.
According to current scientific knowledge […] it is unlikely that the COVID-19 virus can be transmitted to humans via food consumption.
"However, members of the public should always observe personal, food and environmental hygiene," the Food and Environmental Hygiene Department said in a statement.
---
It's unrelated to the article but here's our brand-new podcast – Talk Je Lah!
---
Cover Images via SCMP
Editor: Sarah Yeoh