PETALING JAYA – Malaysia's singles shuttler Cheam June Wei sent shockwaves through the badminton world after submitting his resignation letter to the Badminton Association of Malaysia (BAM) on Saturday (Nov 13).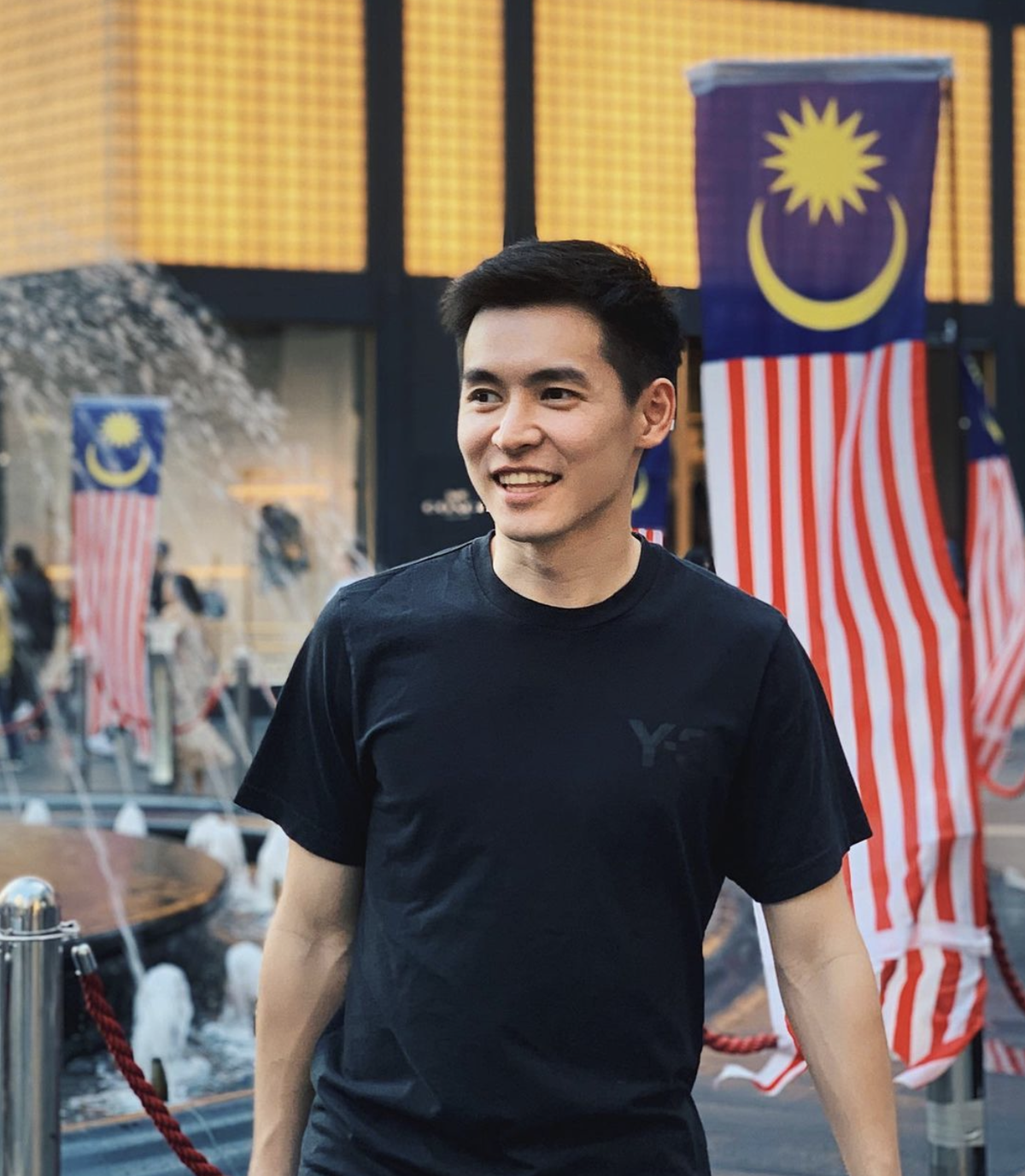 BAM coaching director Wong Choong Hann later confirmed to The Star regarding June Wei's decision to call it quits.
I've received June Wei's resignation letter. I will be extending his request to the management.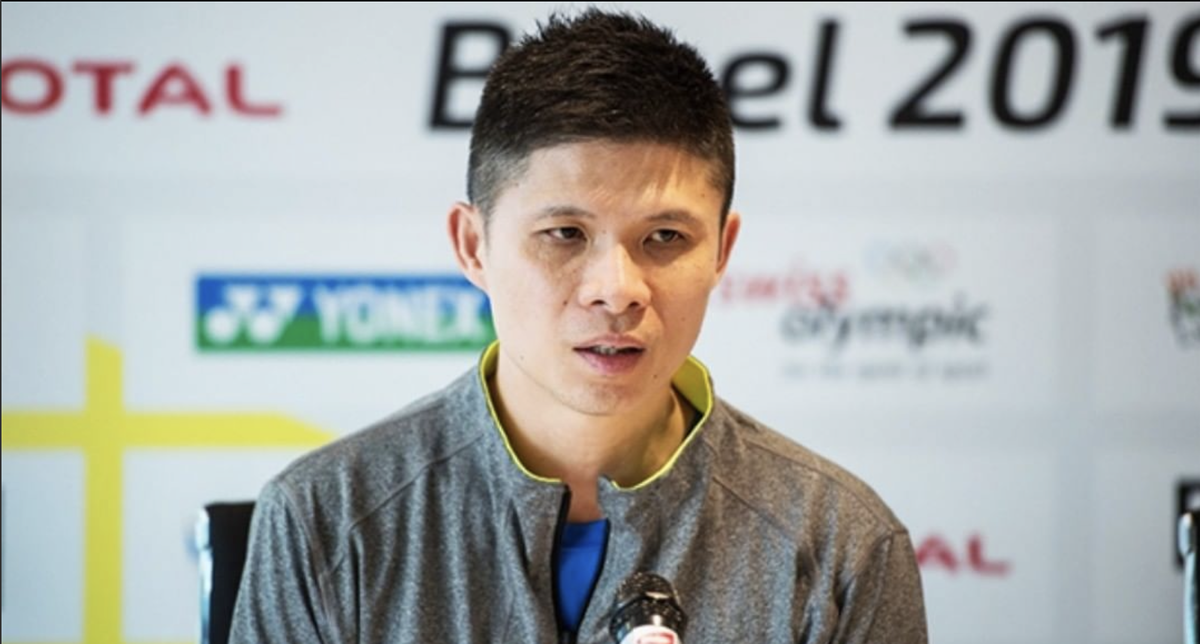 This comes after June Wei's dismal performance at the Czech Open and Belgium International, where he lost two matches which he was heavily favoured to win.
Following his resignation, BAM has formally withdrawn June Wei's participation in three upcoming International Challenge tournaments in Ireland (Nov 17-20), Scotland (Nov 25-28) and Wales (Dec 1-4).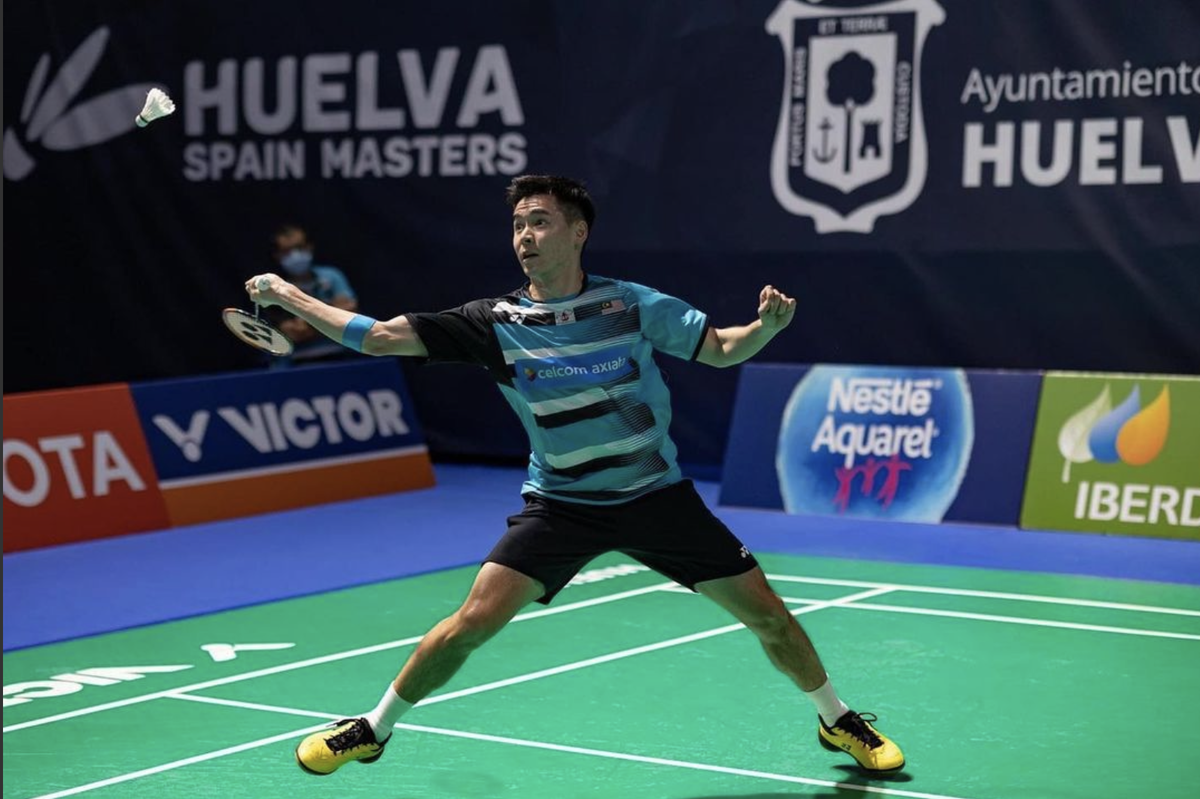 Ranked 71 in the world, June Wei is currently Malaysia's fourth singles shuttler, including Lee Zii Jia (7), Liew Daren (34) and Ng Tze Yong (68).
'Underperformed and failed to hit KPI'
In an interview with The Star, Choong Hann said that June Wei's performance had been declined to a worrying state.
June Wei has been in the borderline as far as his performance is concerned. Players who came after him have done better.
He further said that the younger players have outshone the 24-year-old, adding that BAM had given him many chances to step up his game.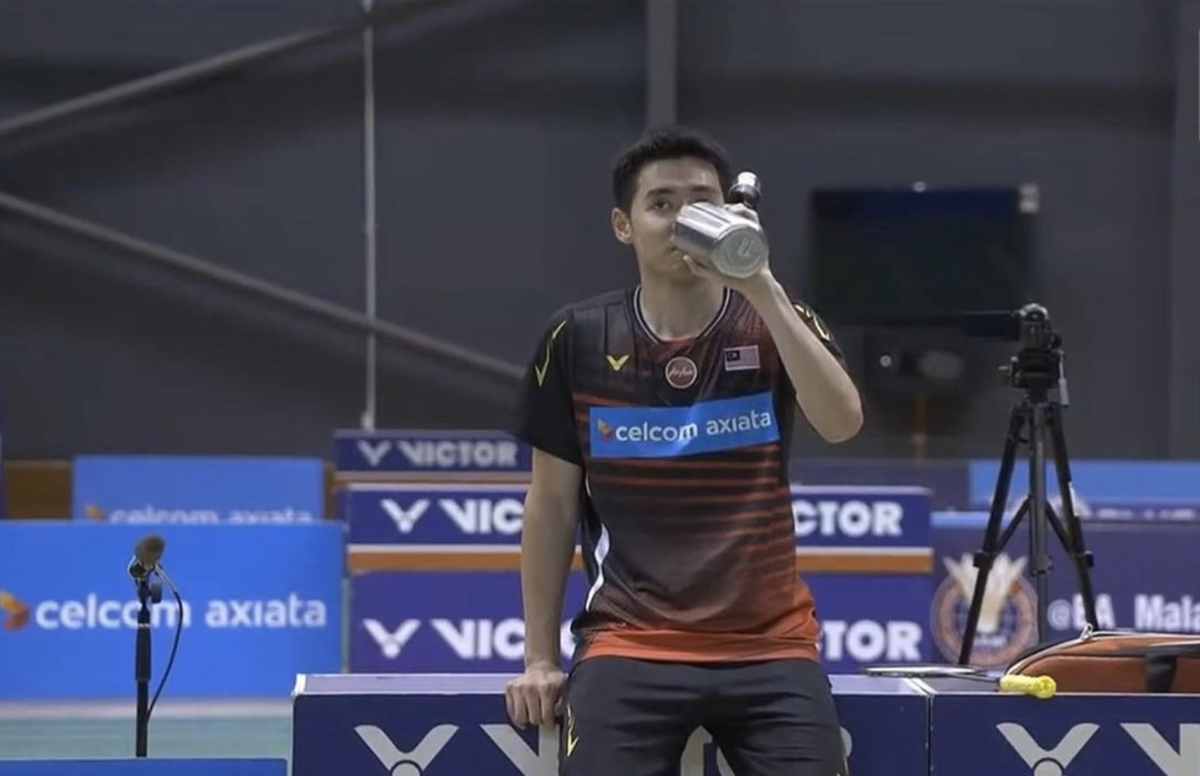 Read also: Former World No.1 Roslin Hashim Believes Ng Tze Yong Can Surpass Lee Zii Jia
Choong Hann also revealed that he had discussed about June Wei's future with Hendrawan and the player a few days ago.
"His chances to remain in the national team is slim," he said.
'A new path, day ONE'
On June Wei's Instagram, he posted a photo of him posing in front of a signboard which read 'Live well'.
He also wrote "A new path, day ONE" in the caption, indicating his departure from the national team.
His post has since garnered over 17,000 likes and 200 comments, where many netizens wished him a speedy recovery for his ankle injury.
No matter what, good luck in your future endeavors, June Wei!
---
It's unrelated to the article but here's our brand-new podcast – Talk Je Lah!
---
Cover Images via Instagram/@Cheamjunewei
Editor: Sarah Yeoh
---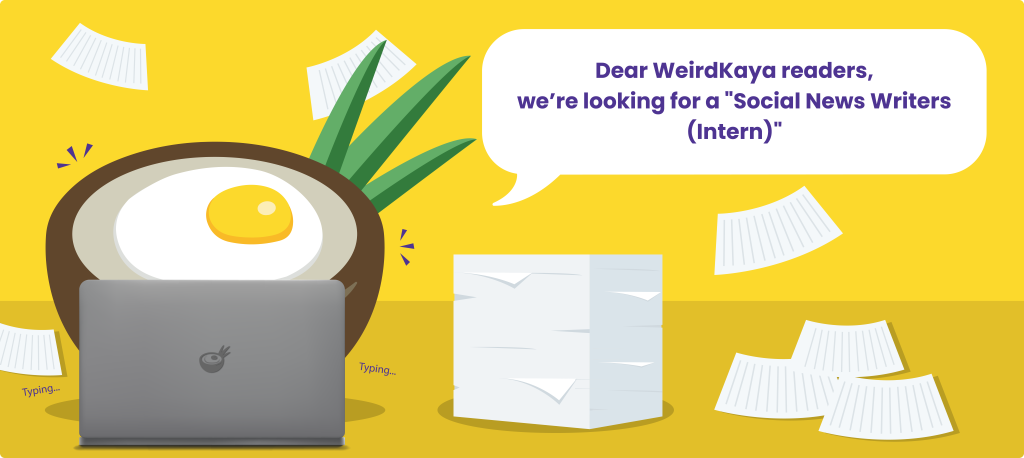 ---