Recently, the young national badminton squad have proven themselves at several major competitions, giving Malaysians a newfound hope that the country's badminton glory will not fade following Datuk Lee Chong Wei's retirement.
Yet, one stood out from the crowd and that person is none other than Ng Tze Yong.
Tze Yong > Lee Zii Jia?
According to former world No.1 shuttler Roslin Hashim, he firmly believes that the 21-year-old men's singles player has great potential to become a world champion in the future, reported Hype Malaysia.
This is because Roslin sees Ng as having a more diverse playstyle compared to Lee Zii Jia, who currently ranks No. 8 in the world.
If he is taken care of well and properly, I think he can go further than Zii Jia.
Ng captured national attention last month during his performance at the Thomas Cup and Uber Cup finals 2020, where he went down fighting to Indonesia's Jonathan Christie.
However, those losses did not deter the Johorean, who went on to finish second at the Czech Open International Series and was crowned champion of the Belgian Open International Challenge last Saturday (Oct 30).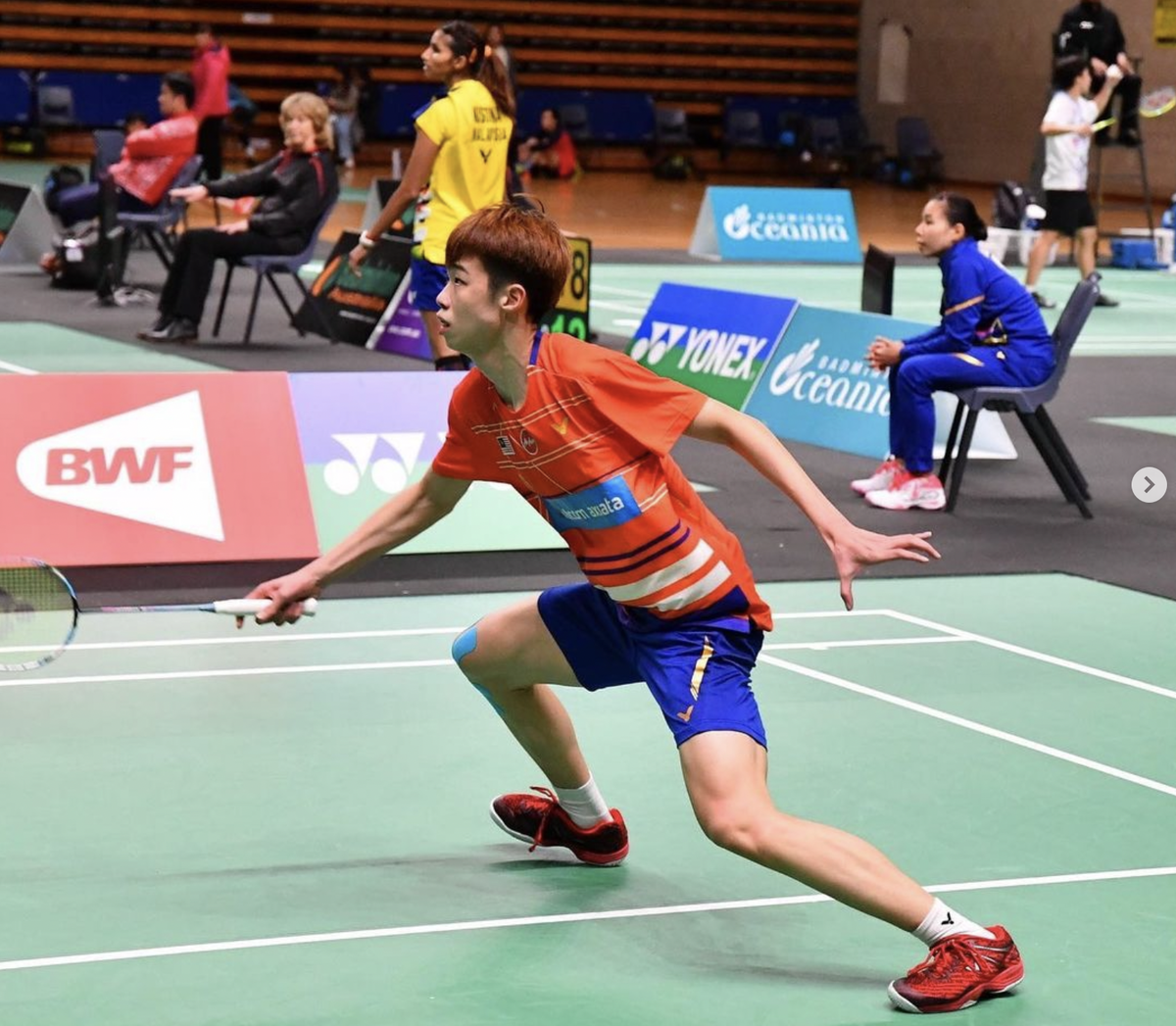 These achievements have also boosted his world ranking from 82nd to 68th.
Nevertheless, Roslin advised fans not to set too-high expectations on Ng.
"His win in the Belgium Open and runner-up in the Czech Open is a good start to raising his confidence. For now, let him focus in gaining experience first," he said.
---
It's unrelated to the article but here's our brand-new podcast – Talk Je Lah!
---
Cover images via Twitter, Harian Metro, HarakahDaily
Editor: Sarah Yeoh