A video showing the driver of a Singapore-registered car throwing away rambutan husks by the roadside in Johor Bahru has gone viral online, with many criticizing the driver for his uncivil actions.
The driver's actions was first caught red-handed by a Malaysian on camera, which was later uploaded to Facebook.
In the video, we can see the man enjoying his 'fruitful' rambutan party inside his vehicle before casually throwing the husks onto the roadside.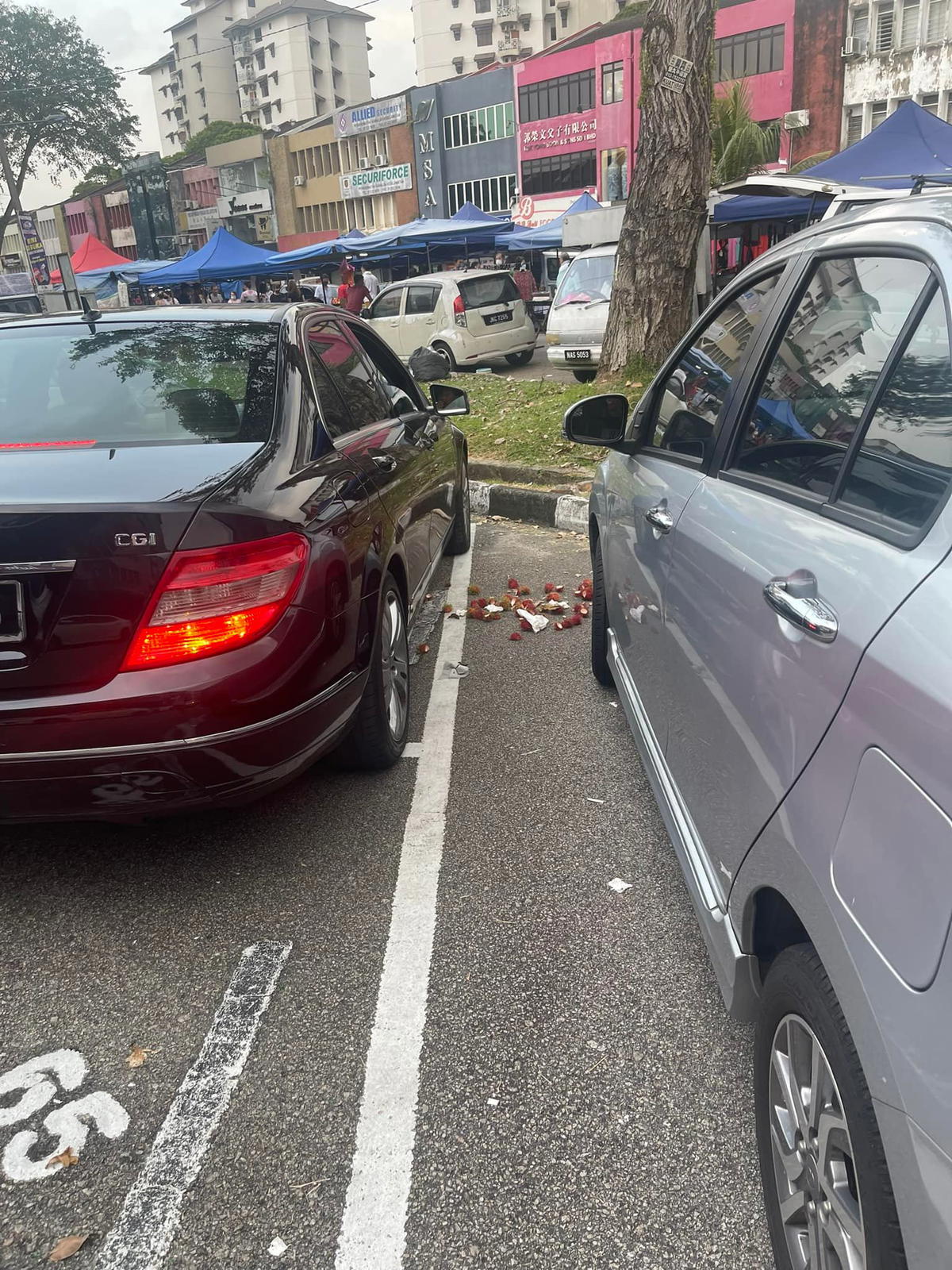 Read also: Not Again! Man Caught Pumping RON95 Into SG-Registered Mercedes At Petrol Station In JB
'Can't throw rubbish in Singapore but Malaysia can?'
The Facebook user also sarcastically questioned the man's actions by asking whether throwing rubbish was permissible only in Malaysia.
How can there be such a person? Singapore is not allowed to throw rubbish so come to Malaysia to throw rubbish.
The video, which was posted yesterday, quickly garnered over 4.3k shares and plenty of angry comments from netizens.
"This is so xia suey (embarrassing)."
"Car got standard but not the driver."

"Throw all the rambutan husks back into his car."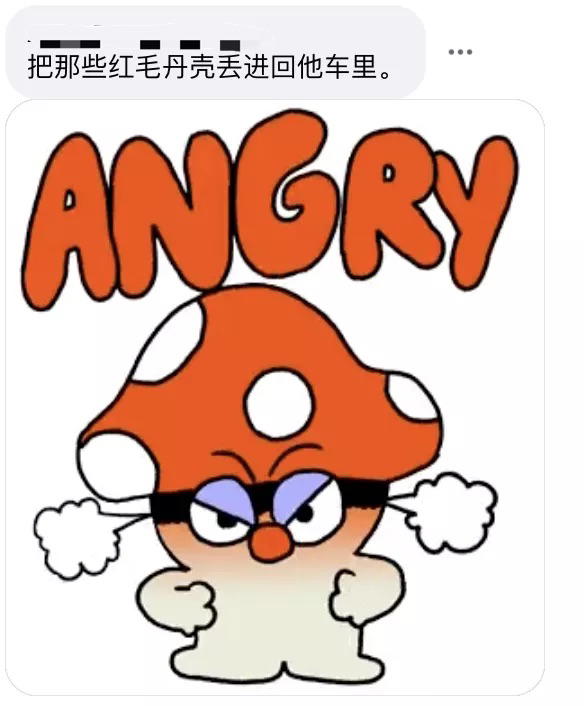 "Like that also can! Malaysia is not a rubbish country."

"You can change the government's policy but not their citizen's quality."

One netizen, however, believed that Singaporeans wouldn't embarrass themselves in such a manner and claimed that the driver was probably a Permanent Resident (PR) in Singapore.

Littering is actually illegal in Singapore & Malaysia
Under Malaysia's Street, Drainage and Building Act 1974, any person who throws any dust, dirt, paper, ashes, carcass or other articles in public places is liable to a fine of up to RM500 for a first conviction, RM1,000 for repeat offenders.
On the flip side, under Singapore's Environmental Public Health Act 1987, anyone who dumps or disposes of any refuse, waste or any other articles from a vehicle in a public place shall be guilty of offence.
He/she can be fined up to S$2,000 (RM6,387) for a first conviction, $$4,000 (RM12,774) for second conviction and S$10,000 (RM31,942) for third and subsequent convictions.
---
It's unrelated to the article but here's our brand-new podcast – Talk Je Lah!
---
Cover Images via Facebook.
Editor: Sarah Yeoh