Singapore is well-known for having strict regulations and laws to maintain public order, making it one of the safest countries in the world.
Read also: Sabahan diagnosed with low IQ sentenced to death in SG for drug trafficking
Recently, a jobless man was sentenced to six weeks in jail for stealing three cans of Coca-Cola from a minimart, reported CNA.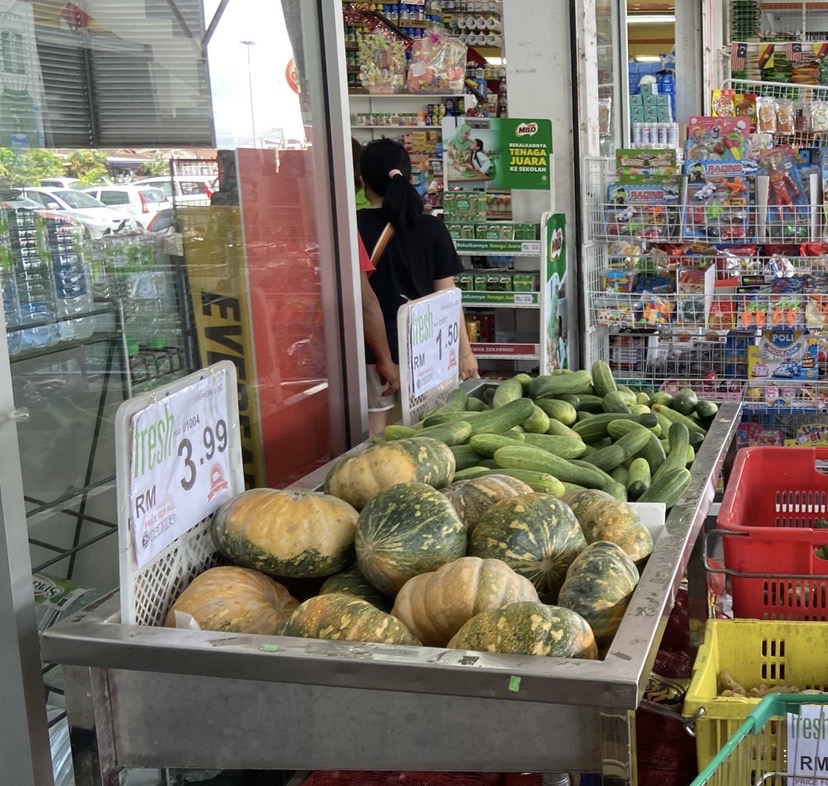 Six weeks jail for stealing three canned drinks
The 61-year-old man, Jeswindar Singh Dilbara Singh pleaded guilty to one count of theft.

It is understood that Singh passed by a minimart in Bukit Merah, Singapore on Aug this year and decided to steal the canned drinks.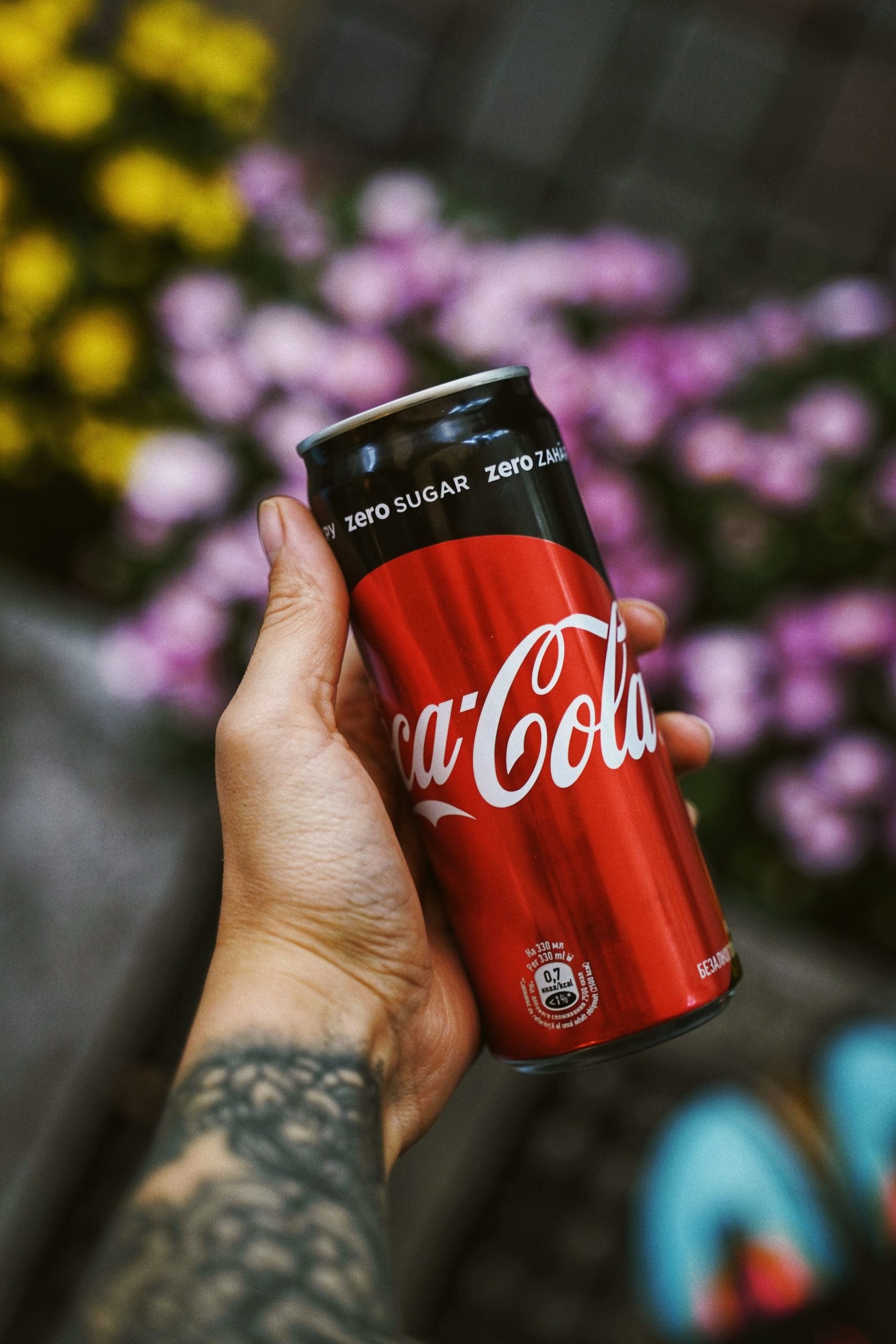 He then opened the fridge door, took three cans of Coca-Cola, and left without paying the price.
The following day, the shop owner's wife noticed that the fridge door was left half opened when she was preparing for business.
The duo then watched the close-circuit television camera footage(CCTV), noticed Singh stealing three cans of Coca-cola from the fridge, and decided to lodge a police report.
Singh was then arrested on the same day.
Still left with two cans in his fridge
The Singapore Police Force (SPF) also searched his apartment and found two cans of Coca-Cola in his fridge, while the third can is believed to have been consumed by him.
CNA reported that the two cans were returned to the minimart after the raid.
Not his first time
According to Singapore laws, Singh could face up to seven years in jail and fine for the offence of theft.
The English daily also reported that Singh has a history of offences back in 1977 when he was convicted of house-breaking and fraudulent possession of property.
He was also found guilty of theft and voluntarily causing hurt in 2012, theft in dwelling and rash act in 2019 and theft in dwelling in 2020, CNA reports.
---
It's unrelated to the article but here's our brand-new podcast – Talk Je Lah!
---