SINGAPORE – A National University of Singapore (NUS) student was seen holding up a sign with words "ABOLISH THE DEATH PENALTY" written on it during his convocation ceremony.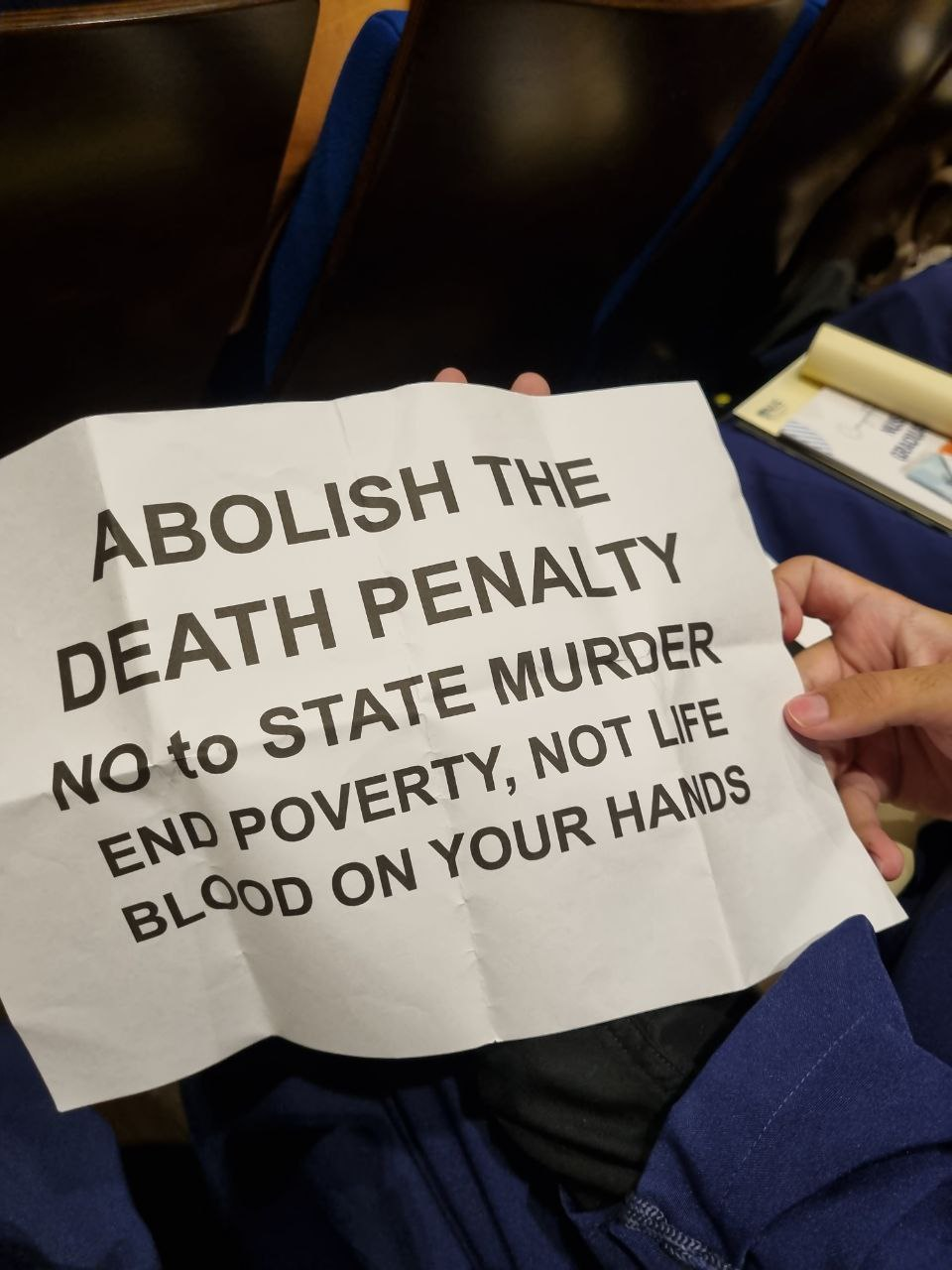 Luke Levy, a social science major student, decided to take the opportunity to urge Singaporean authorities to abolish the death penalty.
In a Twitter post, he called out NUS' media team for blurring out the words on the sign in the pictures released to the public.
Gather round, folks. Here's a story on the sign I held on stage at my graduation, calling for the abolition of the death penalty in Singapore. And how NUS tried their hardest to erase it. A [thread emoji] 1/13 pic.twitter.com/T5xcpwdN3t

— Luke 💙💜 (@AngMohSnowball) July 11, 2022
He also criticised them for uploading an edited version of the convocation, where his time onstage was cut out altogether.
An act NUS wants to erase. NUS took down the live recording of my commencement ceremony, only to reupload it later with an edit. If you go to around 1:14:54 in this video, you'll see the most obvious jump cut in the world, omitting my time on stage. https://t.co/8IhNUCjYKm
6/13

— Luke 💙💜 (@AngMohSnowball) July 11, 2022
By taking the EFFORT to do that, they're trumpeting that they would silence anything that threatens their power, even if it's a call against violence.
Levy added that he stands by his action of displaying the sign and believes that it will inspire others to call for the death penalty to be abolished.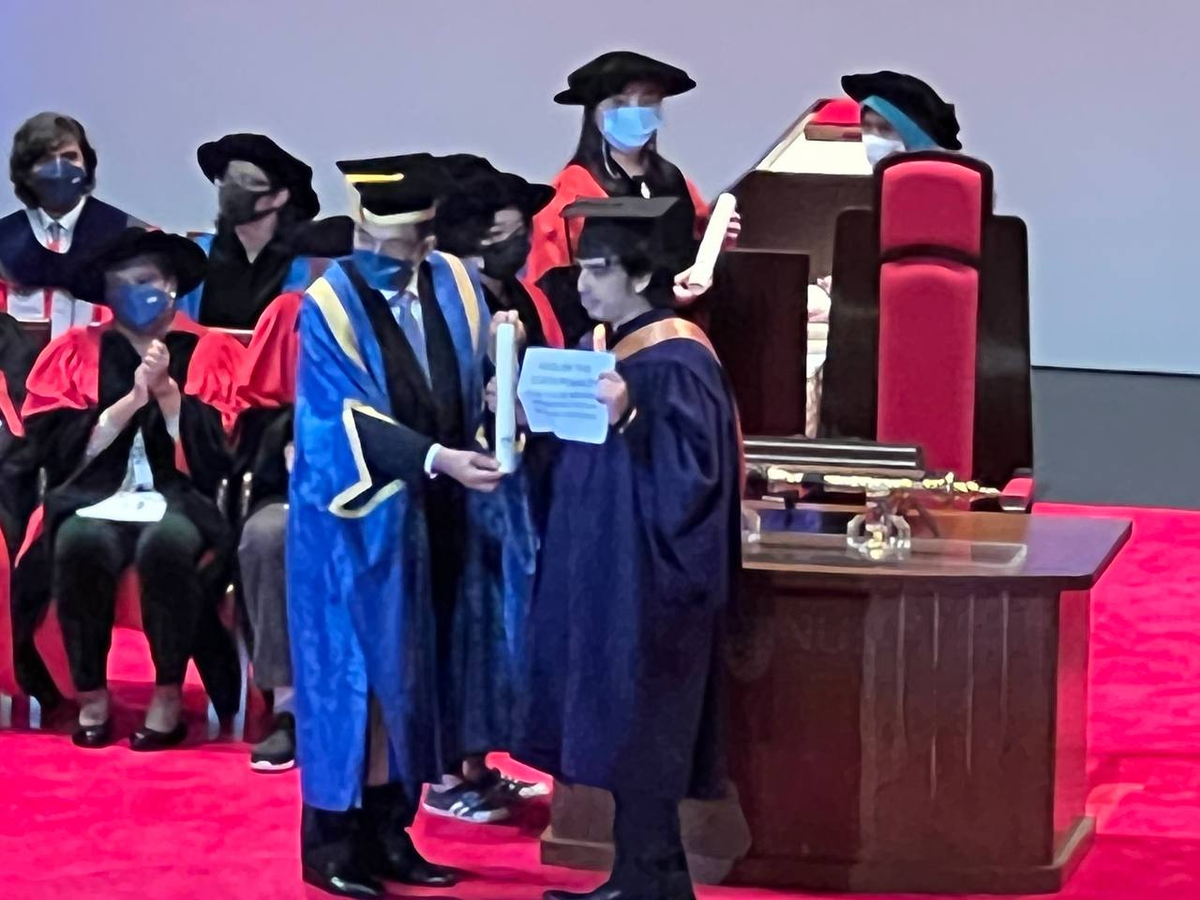 "It was a small act that I knew could inspire others to take similar action. To stand against violence, to fight for those disproportionately affected by the death penalty. To recognize how power drives violence. To stand in solidarity, love & empathy with everyone," he wrote.
Two executed for drug trafficking
Levy's protest comes after Singapore hanged Malaysian Kalwant Singh and Singaporean Norasharee Gous last Thursday (July 7).
The execution follows less than three months after Nagaenthran K. Dharmalingam's hanging back in April.
Kalwant was arrested for trafficking 120.9g worth of drugs and having 60.15g of diamorphine in his possession back in 2013.
Along with Norasharee, he was convicted of drug trafficking charges in 2016 when he was only 23 years old.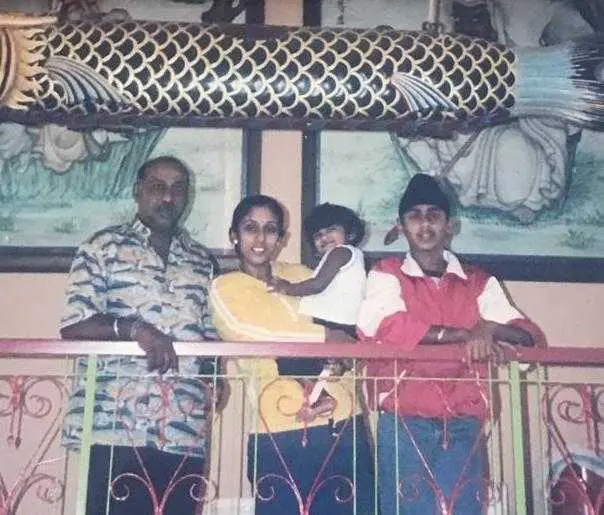 In an interview with Malaysia Now before his death, Kalwant's sister Sonia described him as a person who'd do anything for the family.
We have been close since we were both small, always getting into trouble together.

But he is really special because he will do anything he can to help. That was what he always did for us as a family.
But ever since his arrest in 2013, a dark cloud of gloom has been hanging over the family heads.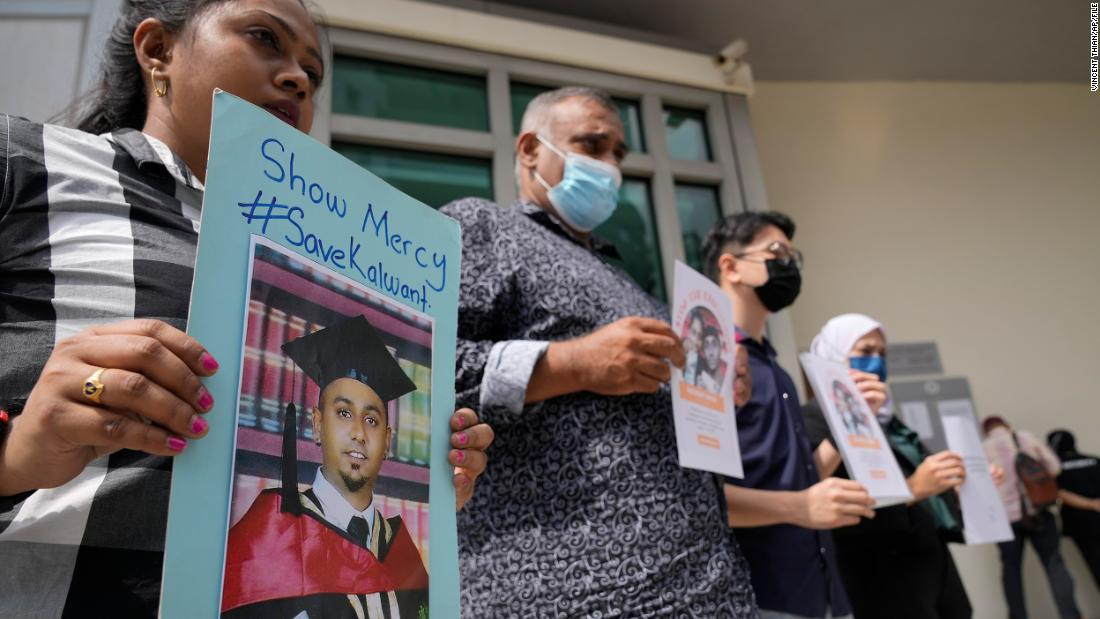 Sensing that the family was bearing the sorrow of his imprisonment, Kalwant would always tell Sonia not to cry during her visits to him in prison.
"He hates it. So we would go and see him with all the latest news and gossip and funny stories.
"The time we spent together was always filled with laughter and happy memories," she said.
Read also:
Cover image via Twiter/@AngMohSnowball.