Coca-Cola will now be the beverage served at all KFC and Pizza Hut outlets across Malaysia.
This comes after Coca-Cola Malaysia and QSR Brands (M) Holdings Bhd — the franchise owner and operator of KFC and Pizza Hut restaurants, inked a multi-year partnership, reported The Star.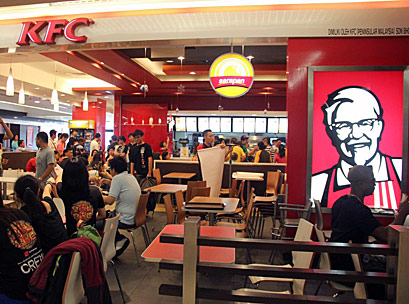 Coca-Cola to be served starting August
In a joint statement, it said that the whole Coca-Cola beverage lineup will be made available in fountain dispensers and ready-to-drink formats such as cans and bottles at all KFC and Pizza Hut outlets.
Beginning August, Coca-Cola Malaysia is the beverage supplier of KFC and Pizza Hut serving diverse refreshing Coca-Cola drinks in selected KFC and Pizza Hut restaurants.
"All 1180+ KFC and Pizza Hut restaurants nationwide are projected to fully transition to serving Coca-Cola products by early September," the statement read.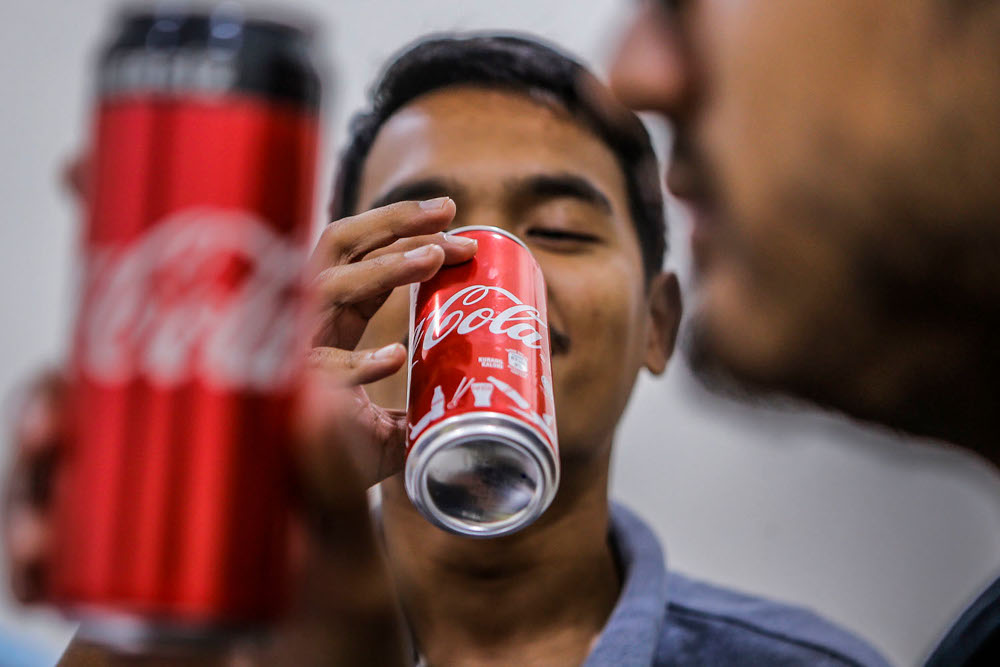 QSR Brands chief executive officer and managing director Nehchal Khanna said that the company is more than committed to ensure that standards in terms of service delivery, innovation, and customer satisfaction is raised even further.
"Over the last two years, we have been able to grow despite the prevailing challenges by innovating all areas of the business and will continue to do so. We believe this partnership will further widen our reach and we hope to delight our customers further," he said.
Prior to the partnership, Coca-Cola's biggest rival Pepsi, was the sole beverage provider at KFC and Pizza Hut outlets.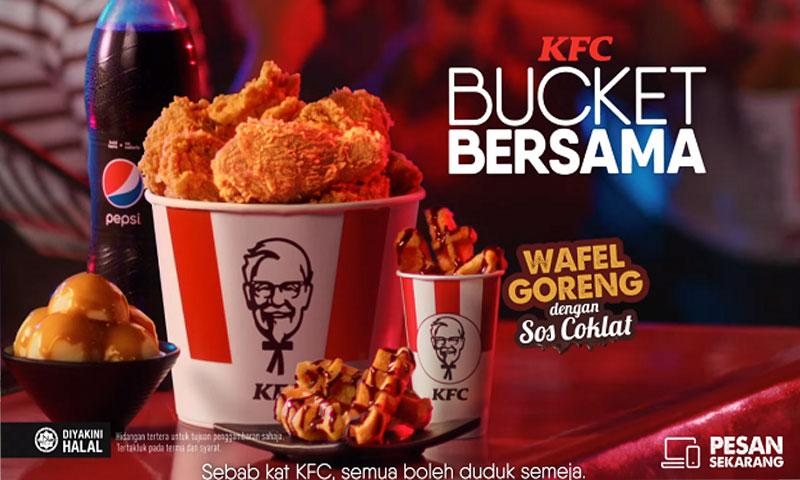 Read also:
---

---
Cover image via Twitter/NewsBFM
Editor: Sarah Yeoh