Days ago, Malaysians were shocked to the core following news of a pile of cat carcasses and organs being discovered at a condominium in Cheras.
If you missed out on this news, read about it here:
Tenant charged with animal abuse
NST reported that the tenant, a 31-year-old Sarawakian man named Lim Chia Lin pleaded guilty to neglecting his five pet cats between June 14 and July 3 last year by not giving them food or water, resulting in their deaths.
Lim was charged under Section 29(1)(D) of the Animal Welfare Act 2015, which carries a three year jail sentence or a fine between RM20,000 and RM100,000 or both if convicted.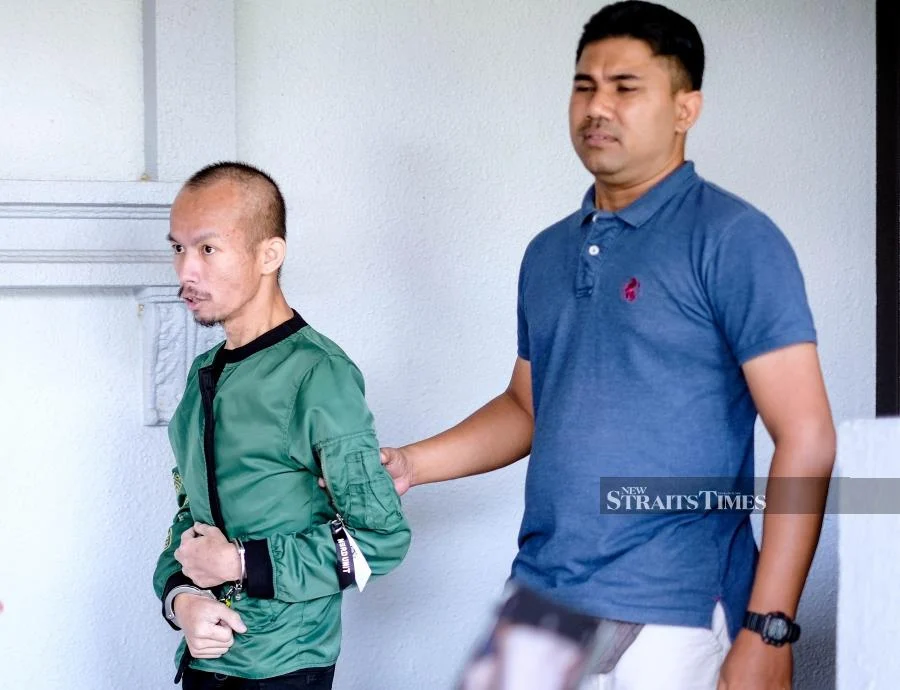 Judge Siti Aminah Ghazali then sentenced Lim to two years in jail and a fine of RM50,000 in default of another year in prison.
What happened
According the case's facts, Lim's landlord had discovered a cage full of cat carcasses near the apartment's door on March 11 at 4pm.
He went to check on the unit after receiving complaints about a foul smell emitting from the unit.
After telling Lim to get rid of the carcasses, the landlord went to the unit again two days later with a security guard and building manager to demand for RM1,400 in rent that Lim failed to pay.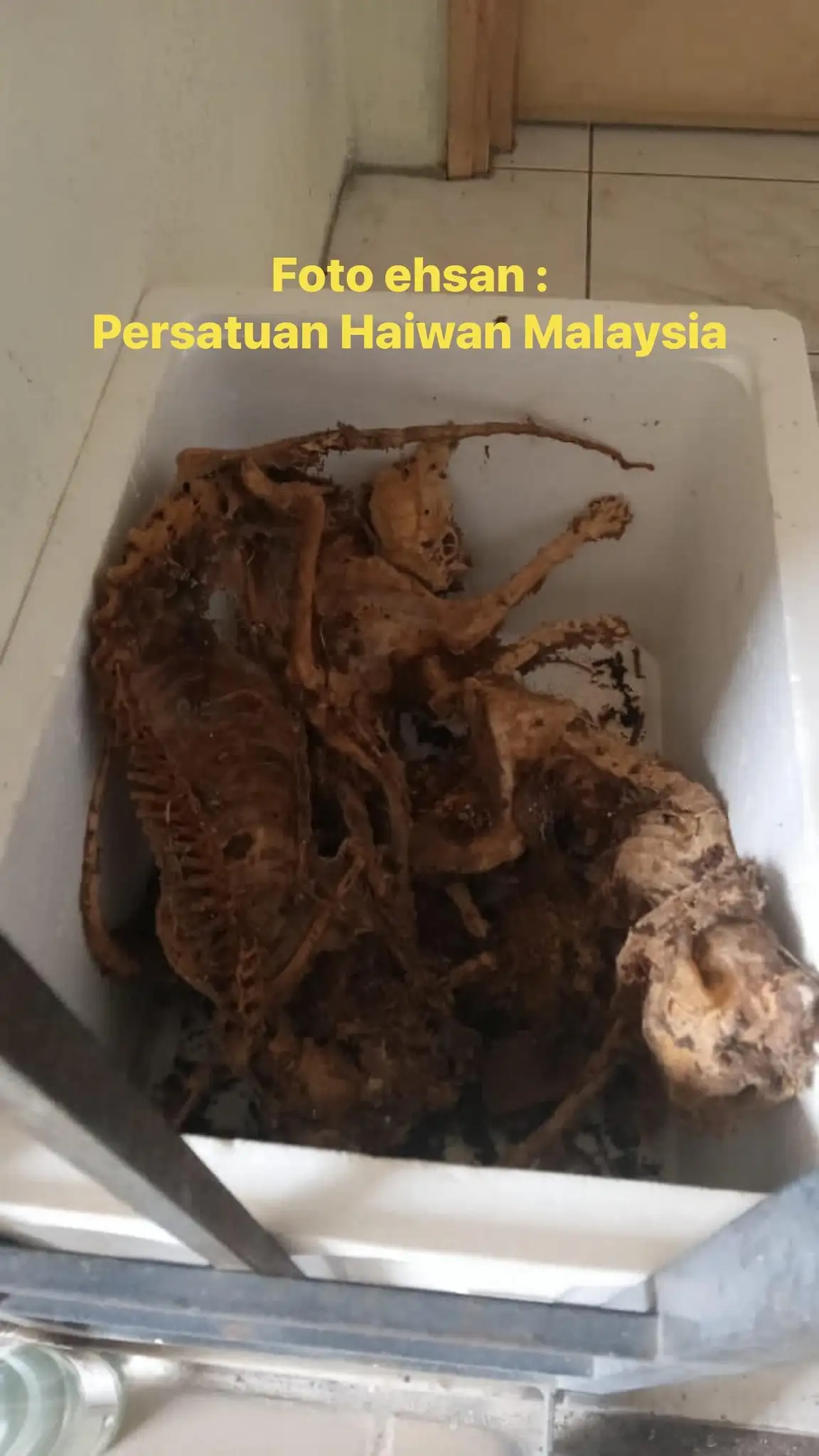 They saw that the carcasses were still in the same location as before and entered the house as the door was unlocked, where they found Lim asleep in his room.
Pleaded for lighter sentence
Following his guilty plea, Lim, who earns RM1,500 a month as a promoter and was unrepresented in court, claimed that a barrel full of marinated chicken had caused the stench, not the carcasses.
In response, Judge Siti Aminah told him that he had already pled guilty to causing the cats' death and could only appeal against his sentence, which he promptly did and requested for a lighter sentence.
However, deputy public prosecutor Wan Ahmad Hakimi Wan Ahmad Jaafar called for a custodial sentence as a warning to society not to neglect their pets, adding that the case had attracted widespread attention.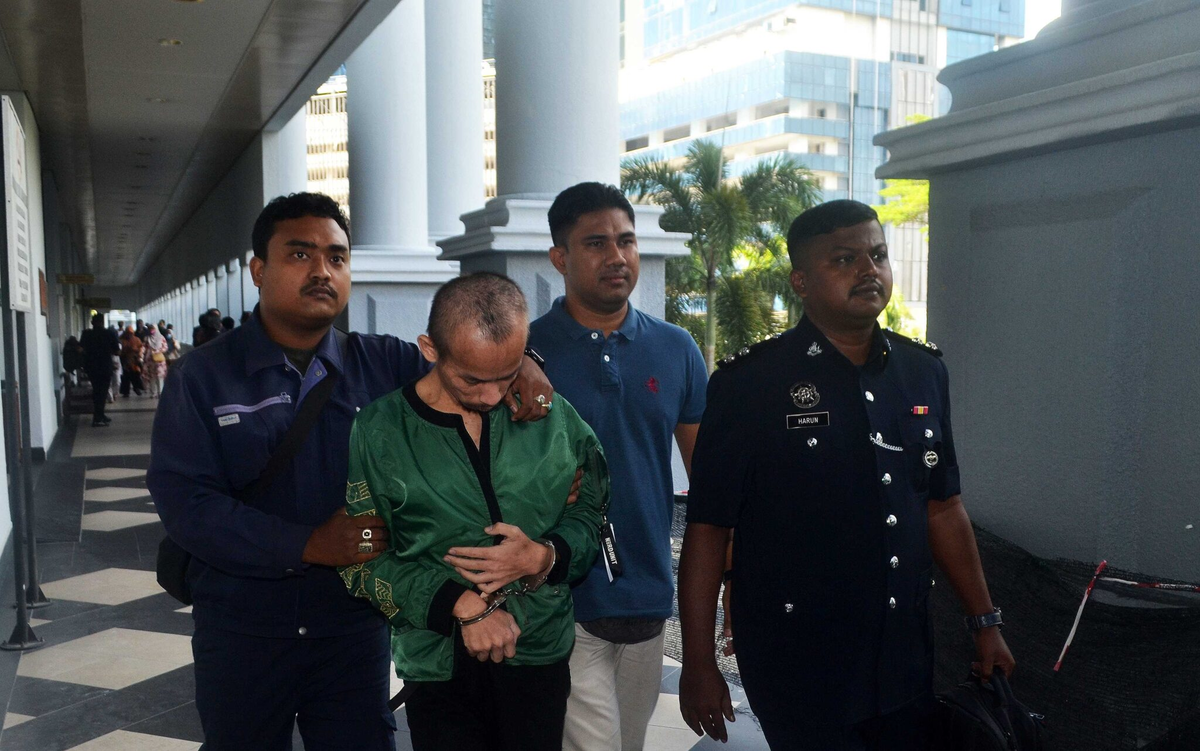 The accused had neglected the cats, by not giving any food or drinks to the cats for one month when he left for Sarawak in June last year.
"This caused the cats to starve to death. If he wants to leave them (the cats) for a long time, he should provide food, drinks, and a comfortable place for the cats to live in before he went away, instead of leaving them high and dry, and without the slightest mercy," he said.
Hakimi also said that Lim did not take the necessary actions to dispose of the cats' remains and left it to decompose.
He added that a sentence must be given to Lim to make him "repent" and serve as a warning to the public concerning animal abuse.
READ ALSO:
---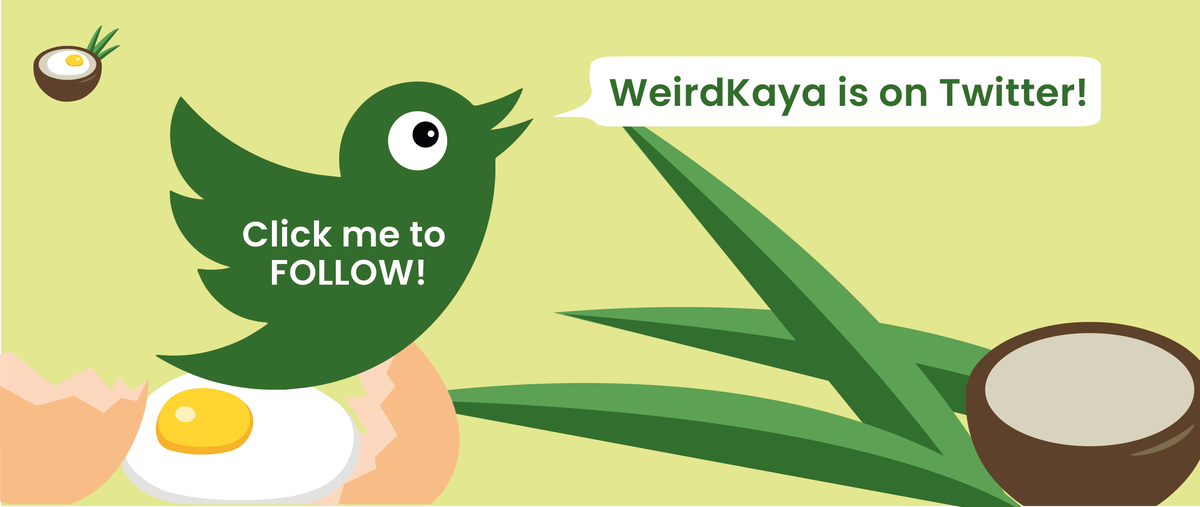 ---