A pair of Russian daredevils have been the talk of town in recent weeks thanks to their daring feat of scaling Merdeka 118, the second tallest skyscraper in the world.
However, their actions have also triggered a wave of fierce criticism from Malaysians, who slammed them for disrespecting the country's laws.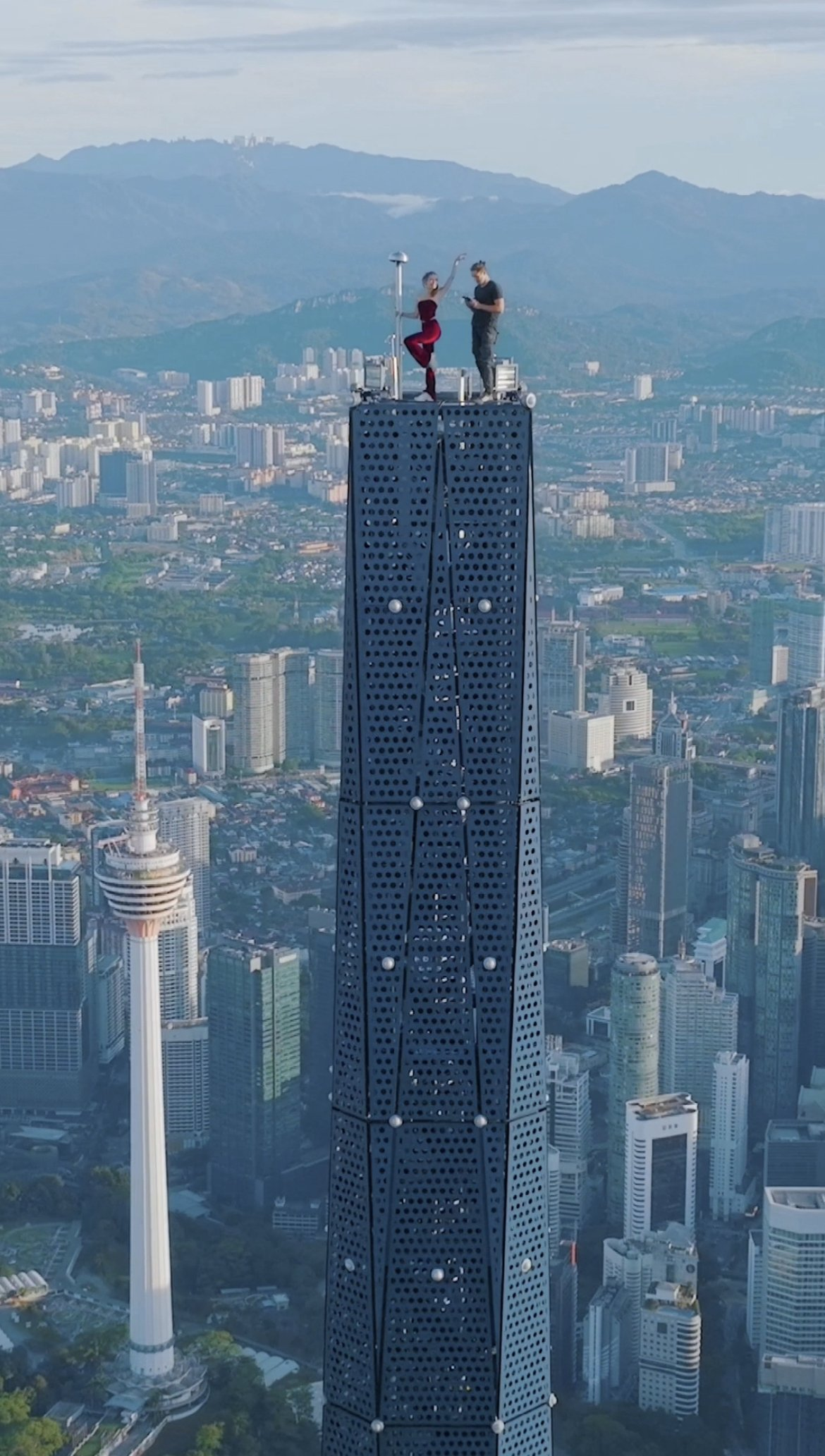 May have entered Malaysia illegally
Amid loud protests from Malaysians, the Immigration Department have since launched an investigation into how the couple entered the country in the first place.
According to a source, it told Utusan Malaysia that investigations found there was no record of the couple entering Malaysia and that neither suspect is currently in the country.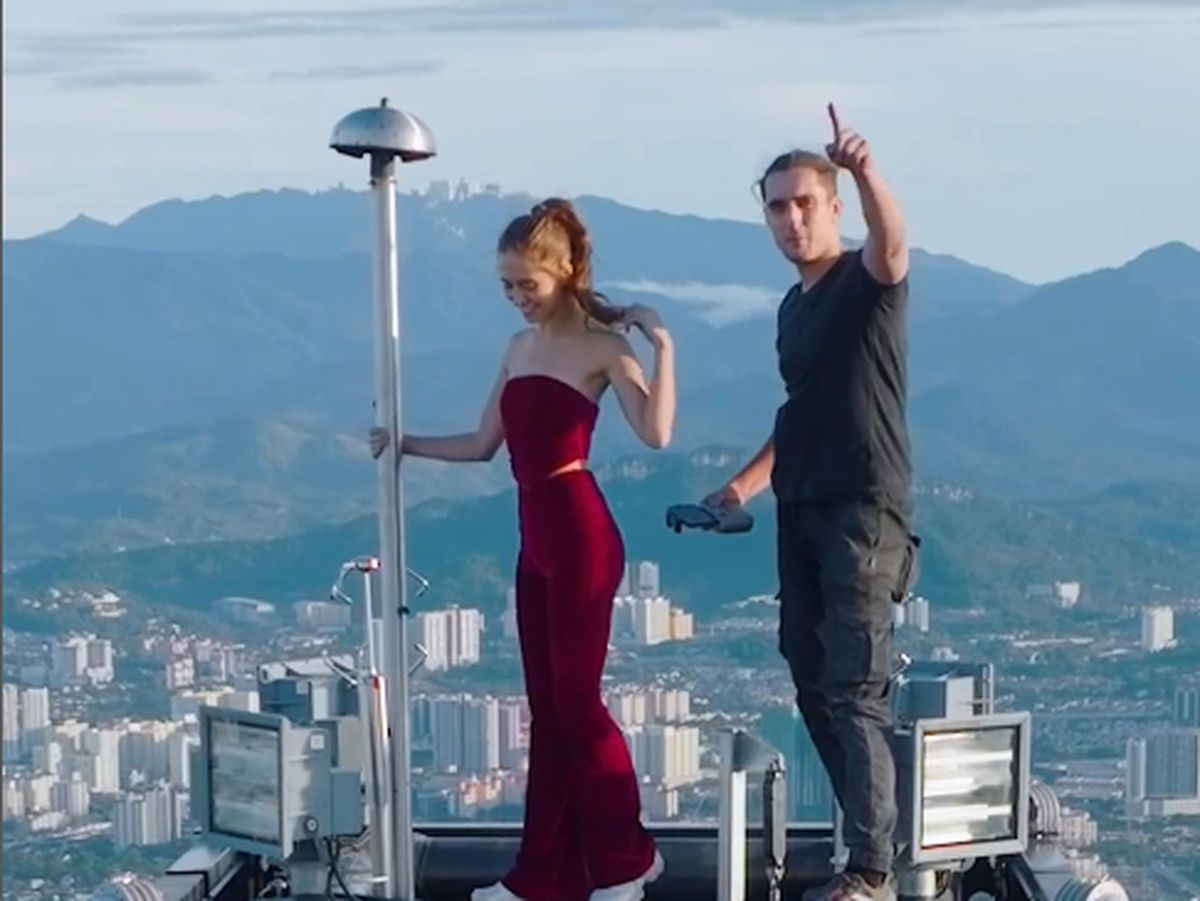 The Malaysia Cyber Security agency is also currently analysing the video to confirm its legitimacy following claims that it might have been doctored.
NFT sold for RM 44,000
Meanwhile in the non-fungible token (NFT) community, it seems that the Russian couple have a large base of supporters over their feat.
This comes after a NFT of a photo showing them perched on top of Merdeka 118 was sold for 7.69 Ethereum.
According to the current conversion rate, that amounts to to a jaw-dropping RM 44,100.20.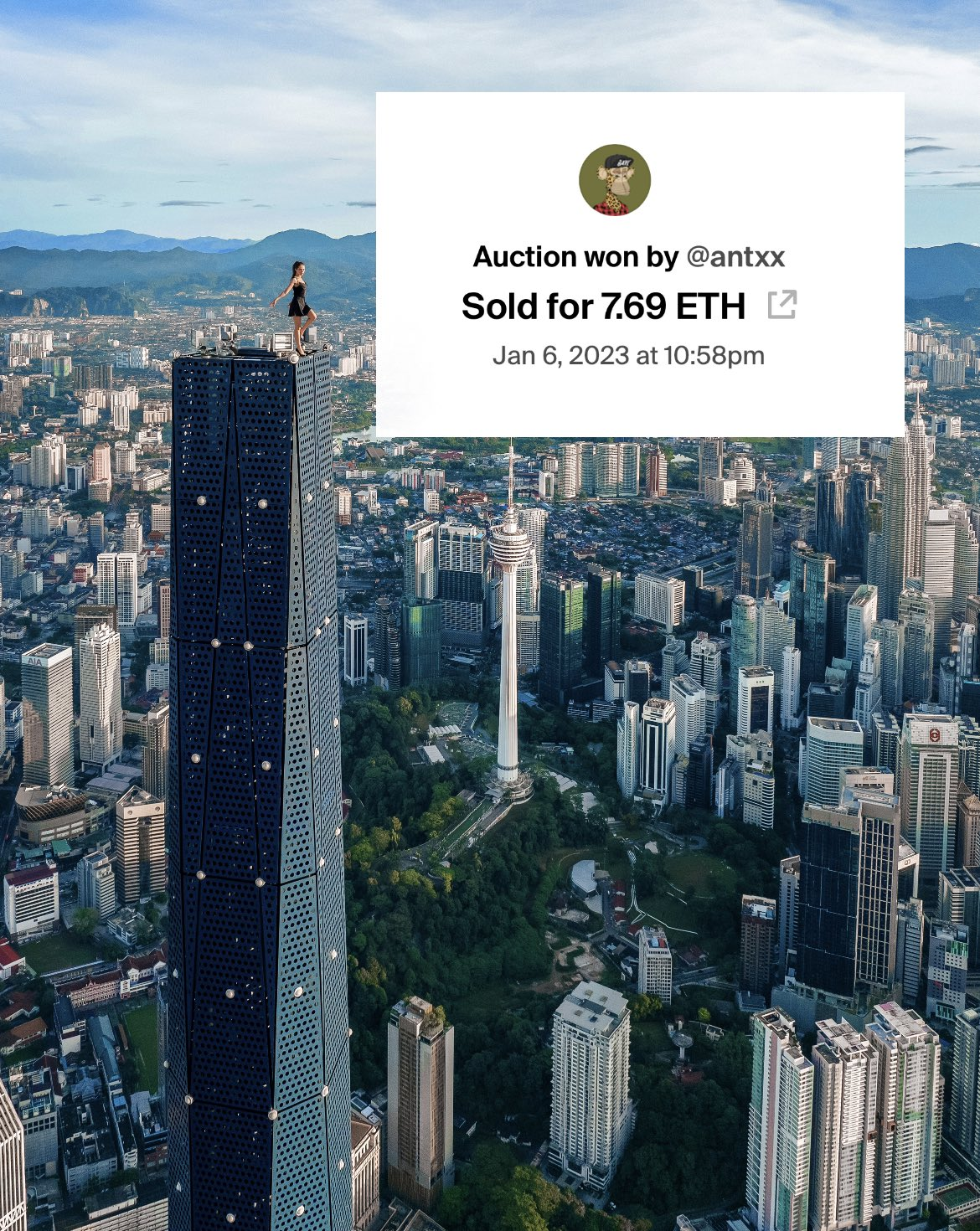 This clearly delighted one of the climbers Angela Nikolau, who took to Twitter to share the good news and thanked supporters.
I'm so happy right now❤️

🔥@lotsofnfts did it and won the art for the record 7,69 eth🔥

Amazed at the level of your friendship and support🥰🫡

To many more happy days and amazing arts🥂 pic.twitter.com/3NfuQokZqH

— Angela Nikolau (@AngelaNikolau_) January 6, 2023
'Nothing to be proud of'
In the comment section, there were plenty of people who were amazed by Angela's achievement and congratulated her over the NFT sale.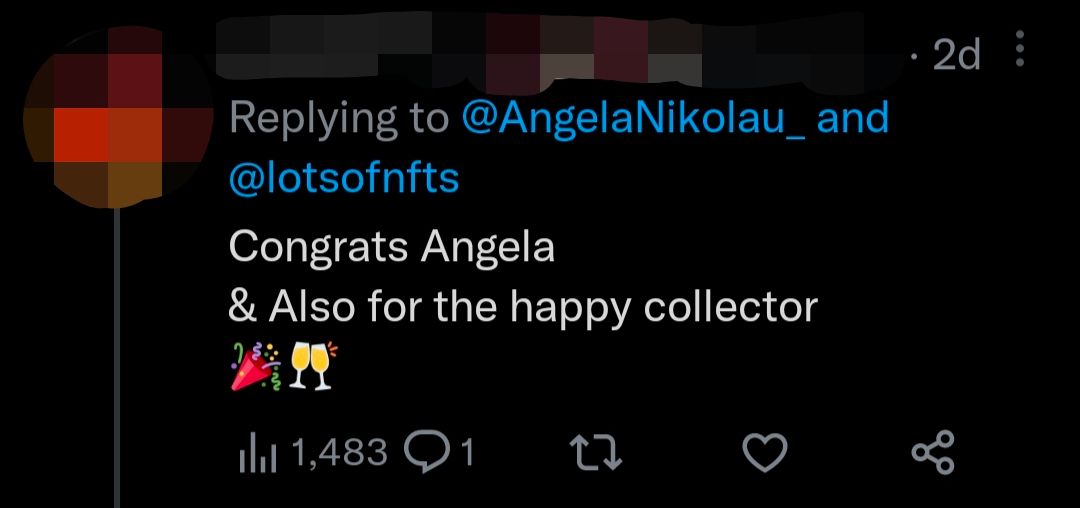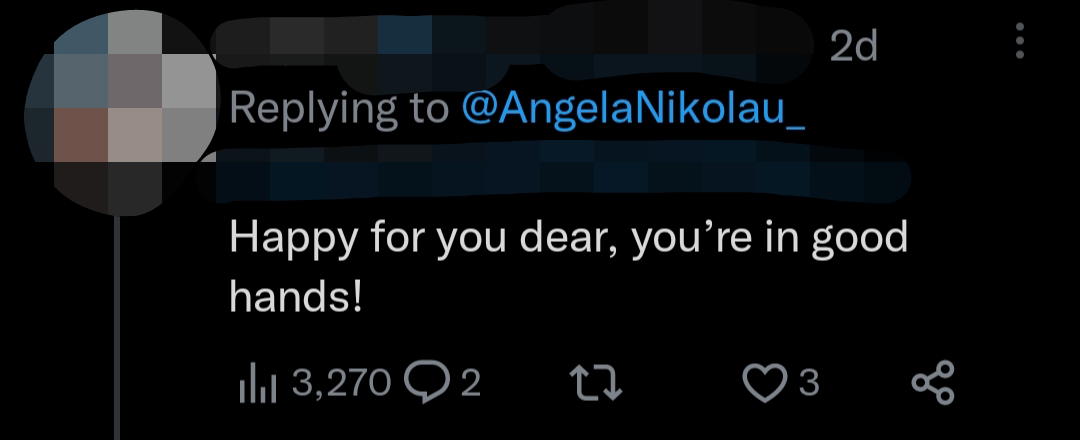 Malaysians however, fumed over the lack of respect and criticised Angela for making money through illegal means.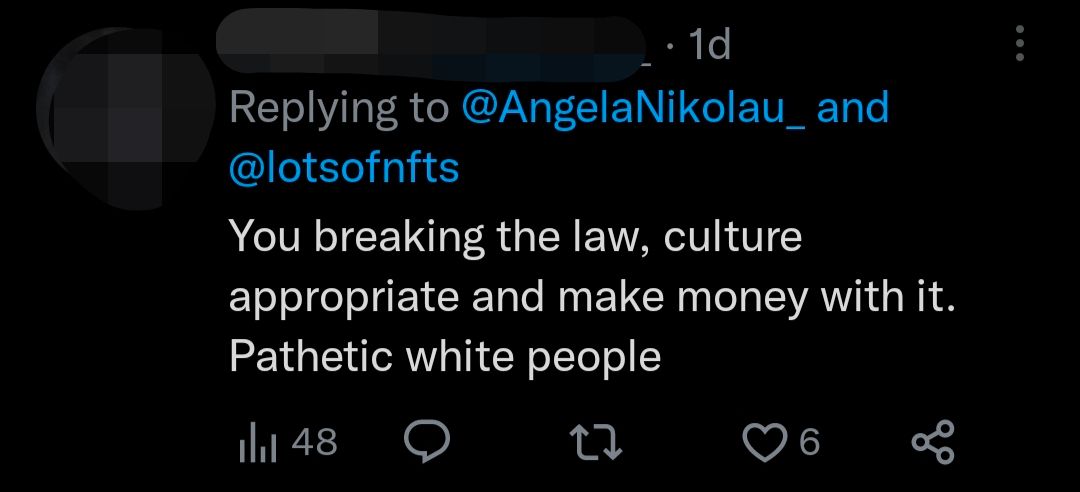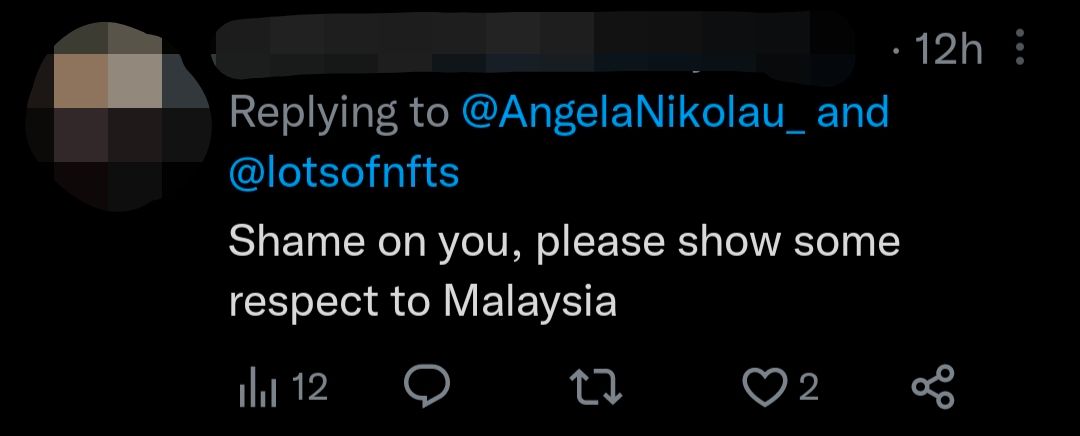 What do you think of the NFT sale? Let us know in the comments!
READ ALSO:
---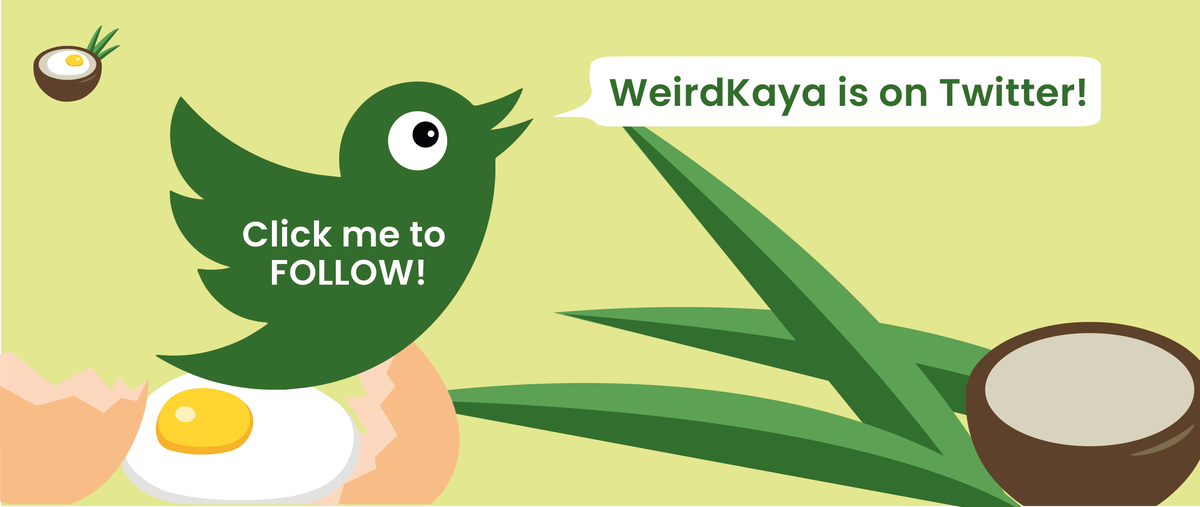 ---