Merdeka 118 or known as Warisan Merdeka Tower is one of the tallest buildings in Malaysia with 678.9-metre tall, one of the skyscrapers in the country.
Several images of a daredevil duo perched atop Merdeka 118, the world's second-tallest building, recently went popular on Reddit (Dec 27).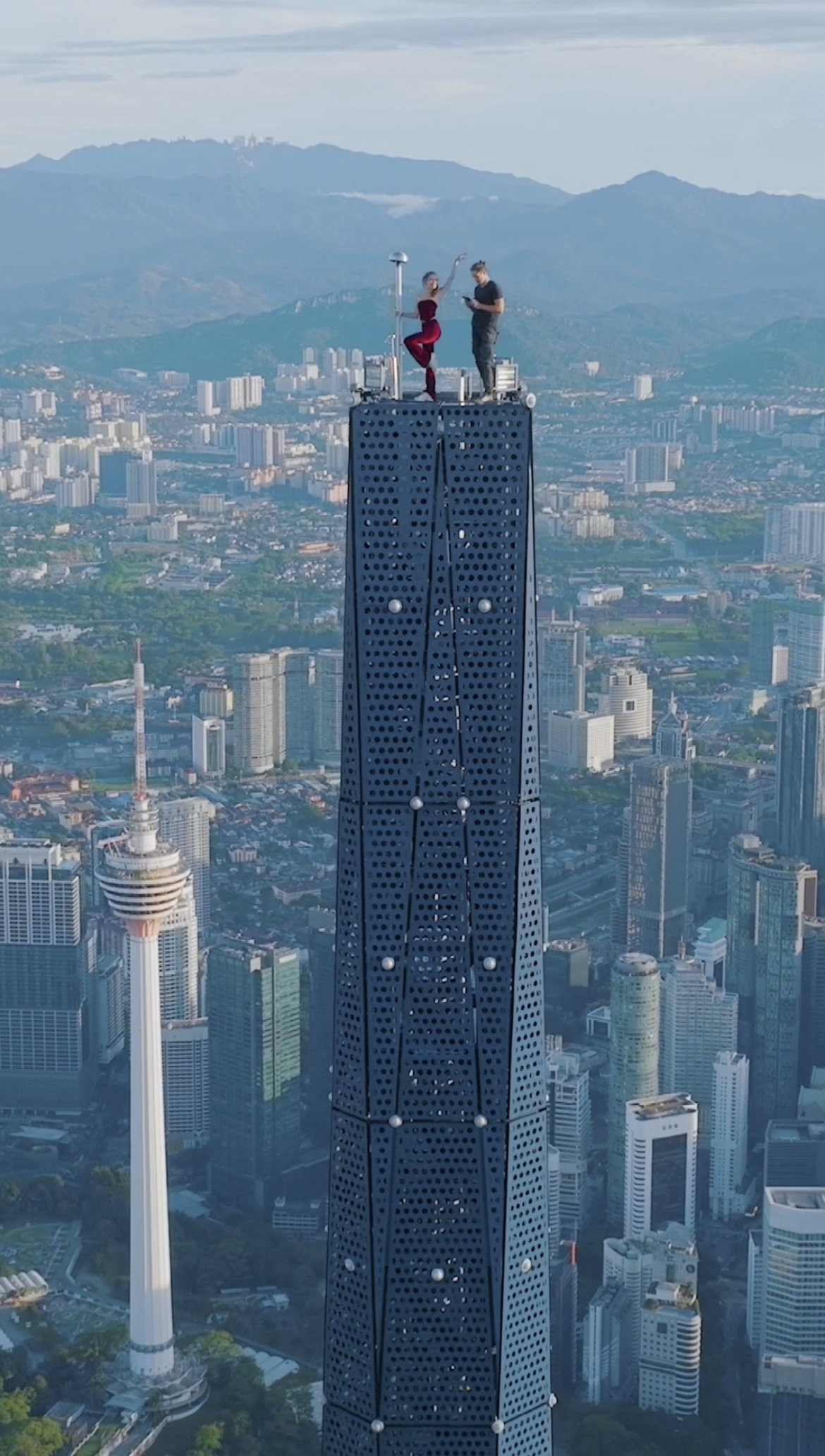 Climb to the top of Merdeka 118
The photos of the couple standing on the very top of Merdeka 118 were posted on SkyscraperCity but recently reshared on the Malaysia community subreddit on Reddit.
Ivan Beerkus and Angela Nikolau are a daredevil couple known for their stunts in climbing tall buildings to the top of towers around the world.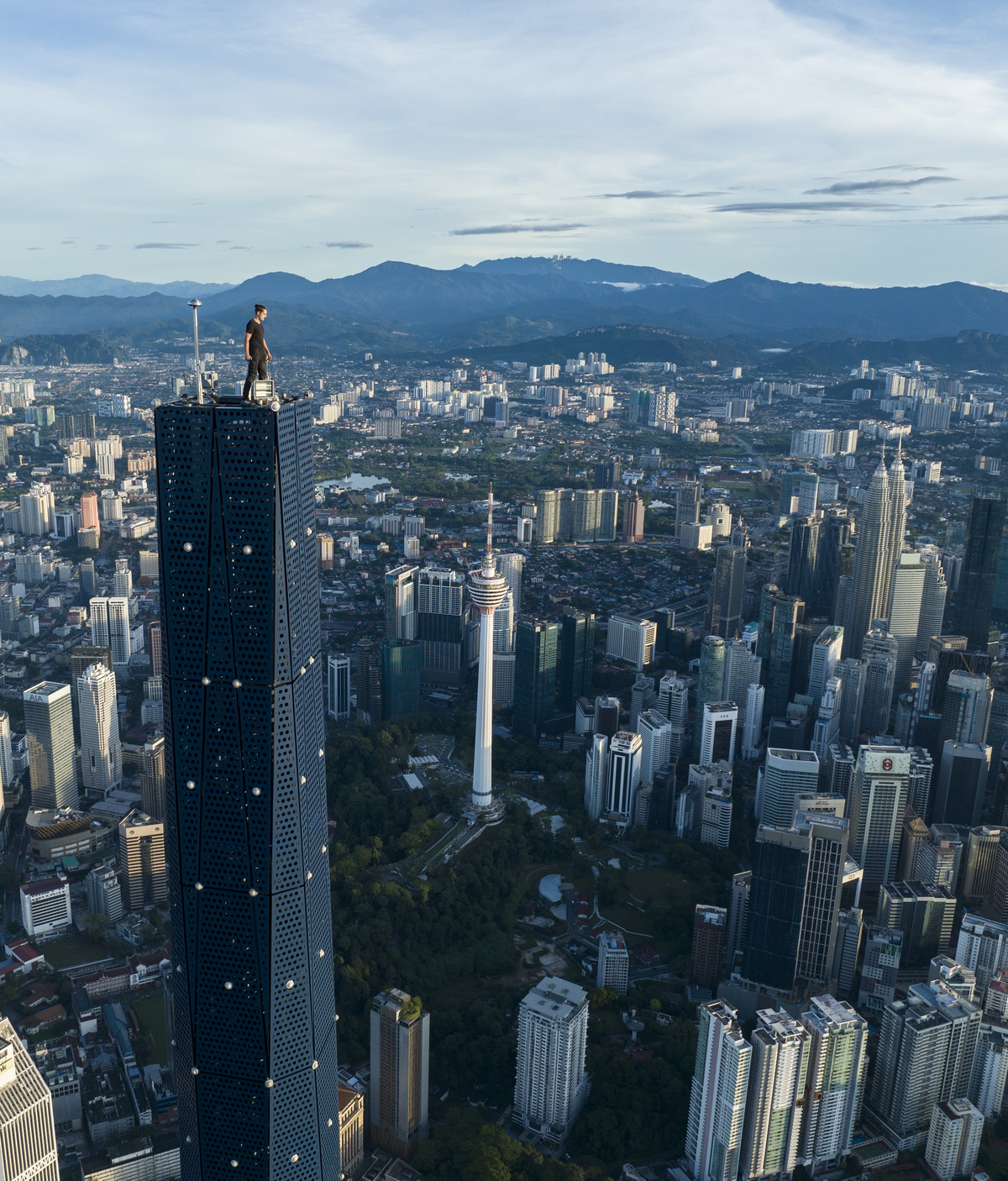 Their stunts and acts of climbing the towers' ladders to the top were believed to be captured by flying drones.
Ivan Beerkus then posted on SkyscraperCity.com saying that he stood at the top of the tower.
"I was at the top of the spire. It was insane", said Ivan.
Watch the post here:
"Where's the security?"
The post has since garnered over 95% upvotes at the time of writing saw many netizens questioning the security of the tower.
One netizen wrote that there are many people who climbed towers illegally and it is due to the poor security management of the buildings.
READ ALSO:
---
---