Before the end of 2022, news about a Russian daredevil couple scaling the second tallest building in the world, Merdeka 118, captured the attention of people worldwide.
You're probably wondering how they managed to climb such a tall structure and return sound and safe to the ground.
29-year-old Ms Nikolau finally revealed her journey to the top of Merdeka 118 with Berkus and some behind-the-scenes on her Twitter.
Rented an apartment opposite the tower before embarking
The extreme climber shares that she rented an apartment with a good outlook of the tower several weeks before climbing to meticulously survey the details of the building.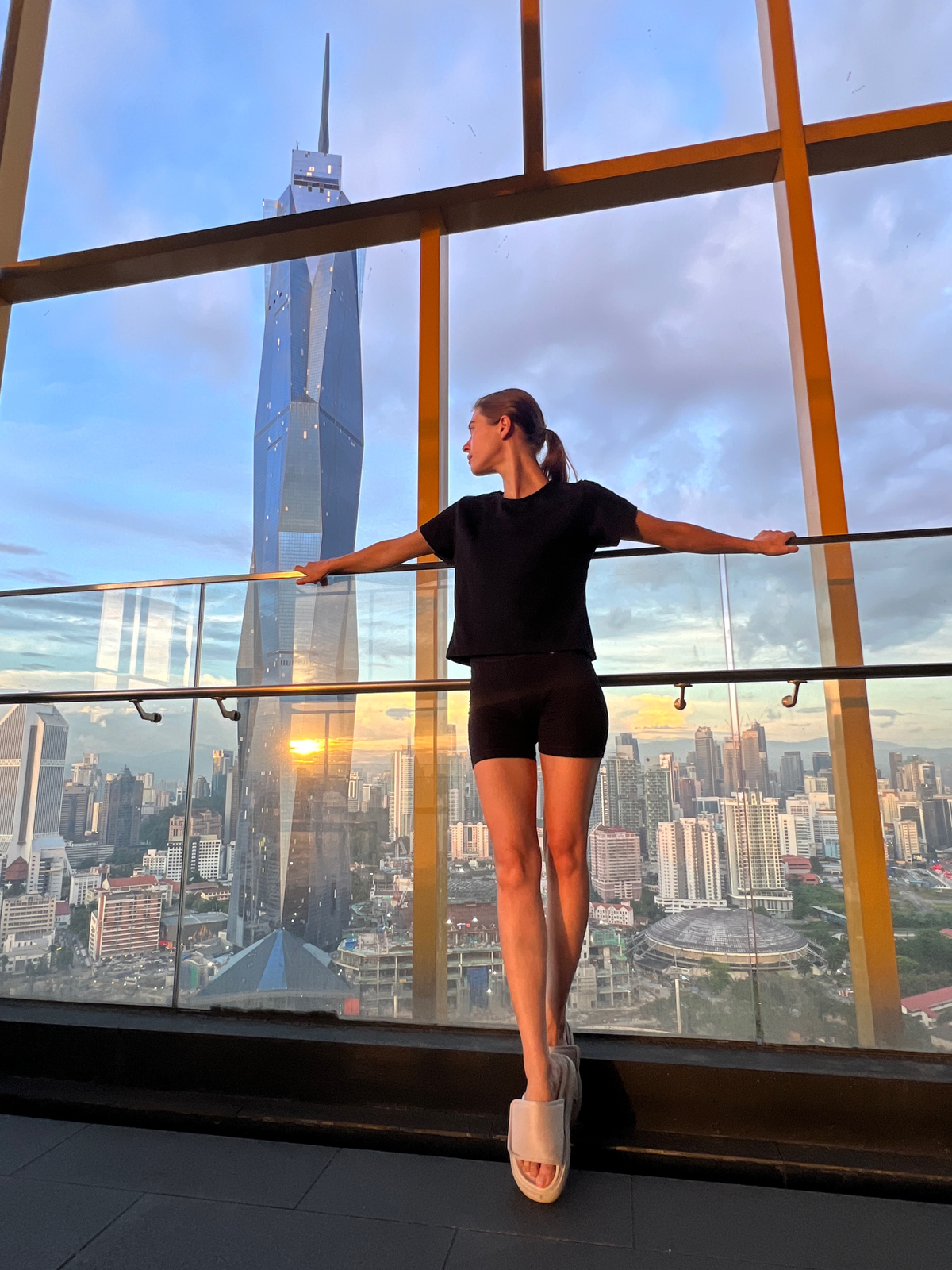 To avoid discovery, she stated she dressed in a headscarf, glasses, and a construction worker's clothing and sprinted up 32 floors before stopping.
"I ran the first 32 floors and got overheated. I had to lie down on the concrete floor naked to cool down a little bit. I drank all the water I had."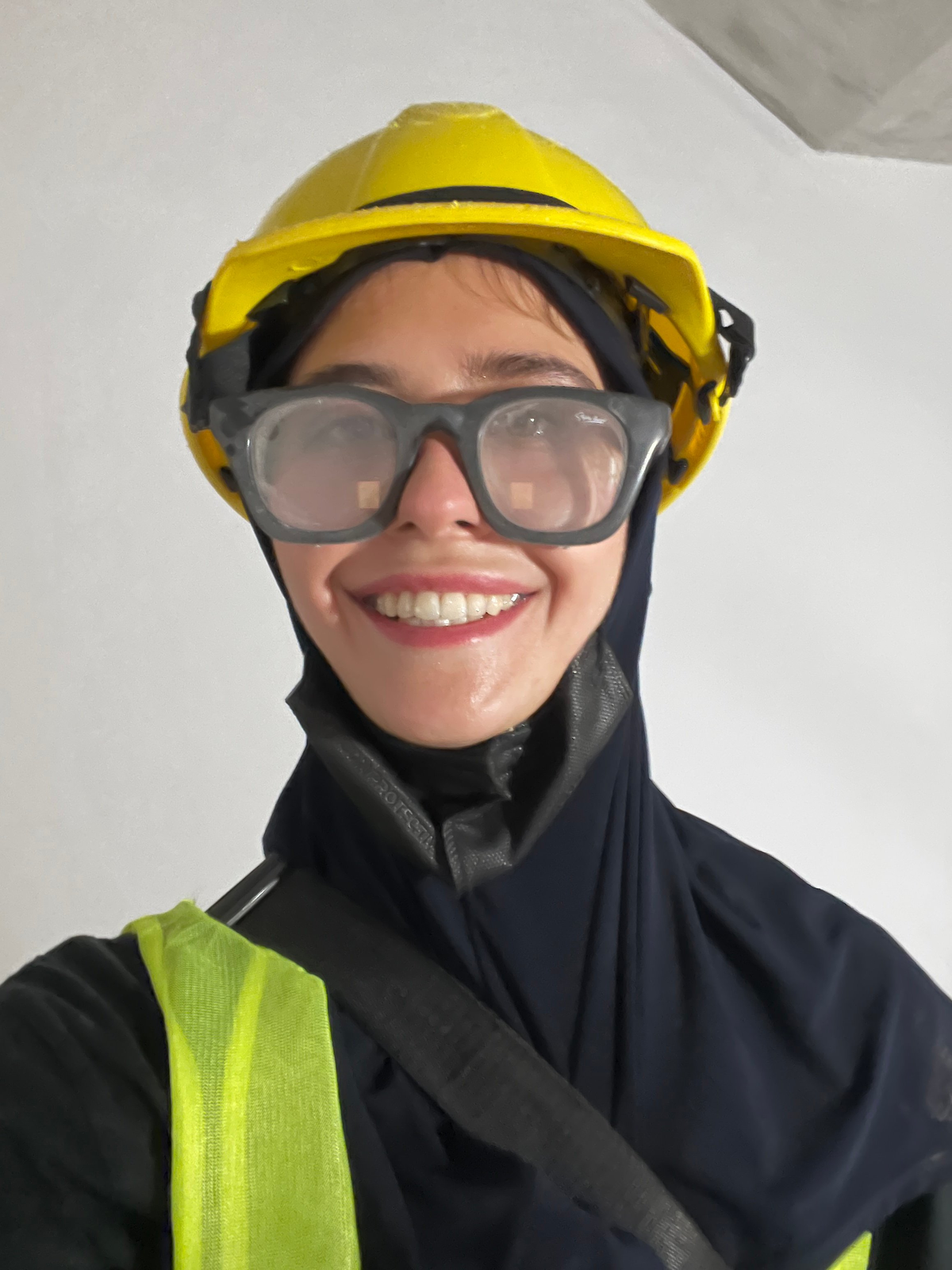 Despite her caution, someone discovered her presence, and she was forced to seek shelter in a small concrete box, where she spent more than 20 hours hiding from builders doing their job.
"Worst time of my life"
"I had no food, no water and no sleep. I couldn't stretch my legs and my whole body was stiff and aching. I couldn't even cry because the workers were right next to me and they could hear my sobs and hand me over to security," she tweeted with a selfie of her after 25 hours.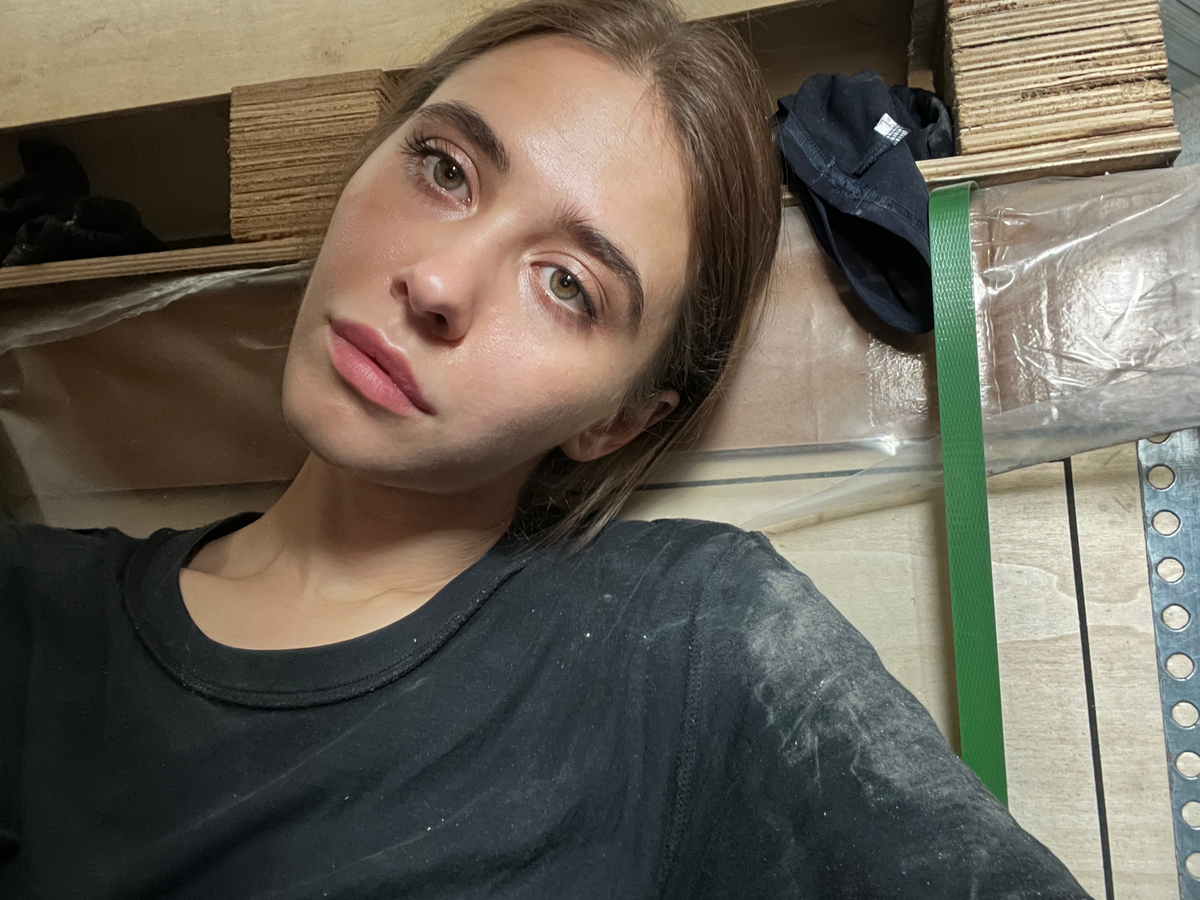 She knew she had to move, or else she would be too weak to complete the mission.
She then took advantage when the workers were away for a break to slip in and resume her journey to the rooftop.
She proceeded to climb the 53-floor high spire while wearing a 15 kg backpack.
"After I finished climbing, I did not feel my arms and could not lift them."
The rewards of her hard climb were all worthwhile.
"My spirits rose when I saw the view! It was raining season so I expected milky clouds and a grey landscape. Instead I saw rays of sunshine and incredible beauty."
Despite having committed trespassing and admitted to it in her tweet, Nikolau stated that she "respects laws of every nation", and that she "took particular care not to cause any harm to anything".
Authorities are currently investigating Nikolau and Beerkus for trespassing on private property.
Merdeka 118 is owned by Permodalan Nasional Bhd's (PNB) fully-owned subsidiary PNB Merdeka Ventures Sdn Bhd and is still under development. It is expected to be completed in the middle of this year.
Read her tweets here:
⚡️The time has come and I'd love to share the giga story how I climbed the incredible Merdeka 118⚡️

Couldn't help adding @steveaoki music here as it was playing in my head when I was standing on top of the world.
Feel the dizziness of being there with me

Back to the story👇 pic.twitter.com/PYtwbzLX9T

— Angela Nikolau (@AngelaNikolau_) January 4, 2023