The Ringgit saw a huge surge by 1.5% against the dollar as of 1pm today as investors sensed the end Malaysia's political impasse, reported Berita Harian.
This increase was further helped by some positive news from the US Federal Reserve, where it predicted that the interest rate is expected to slow down.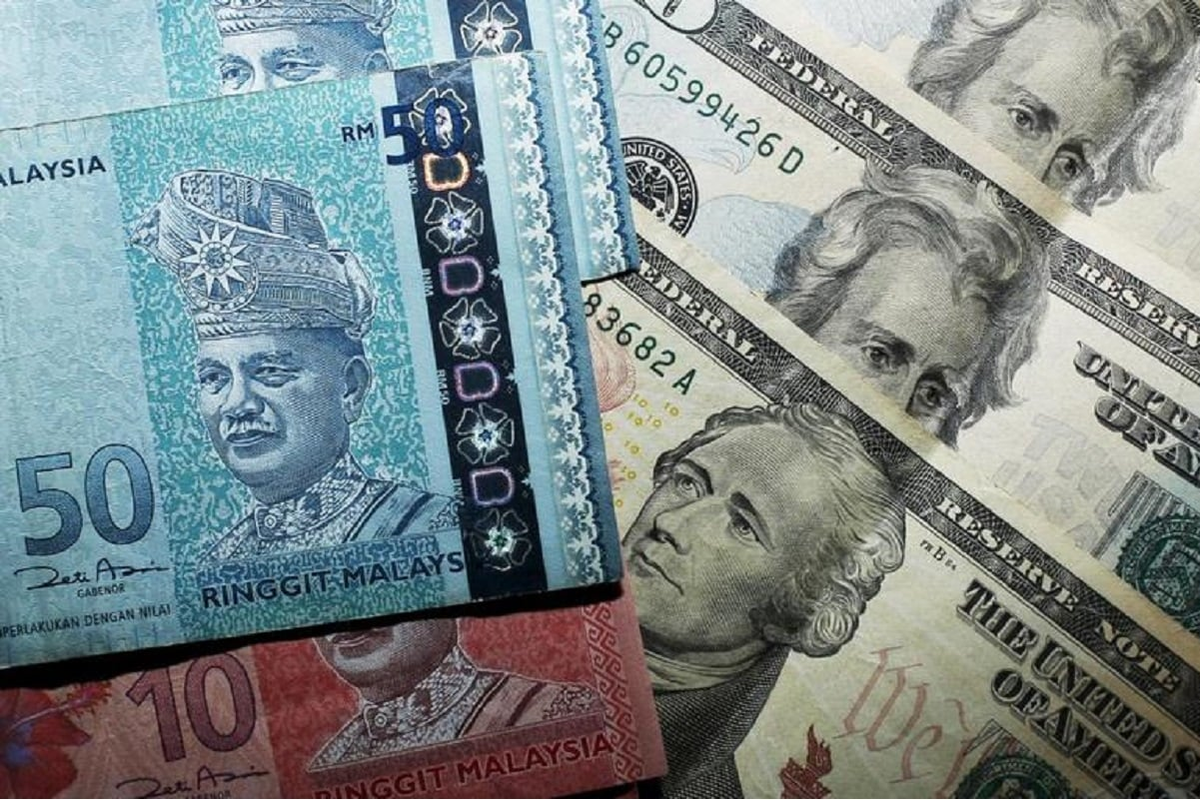 Meanwhile, the long wait for a Prime Minister has finally come to an end after the King announced that Anwar Ibrahim will be Malaysia's 10th Prime Minister.
He will be sworn in at 5pm later today.
Read about it here:
---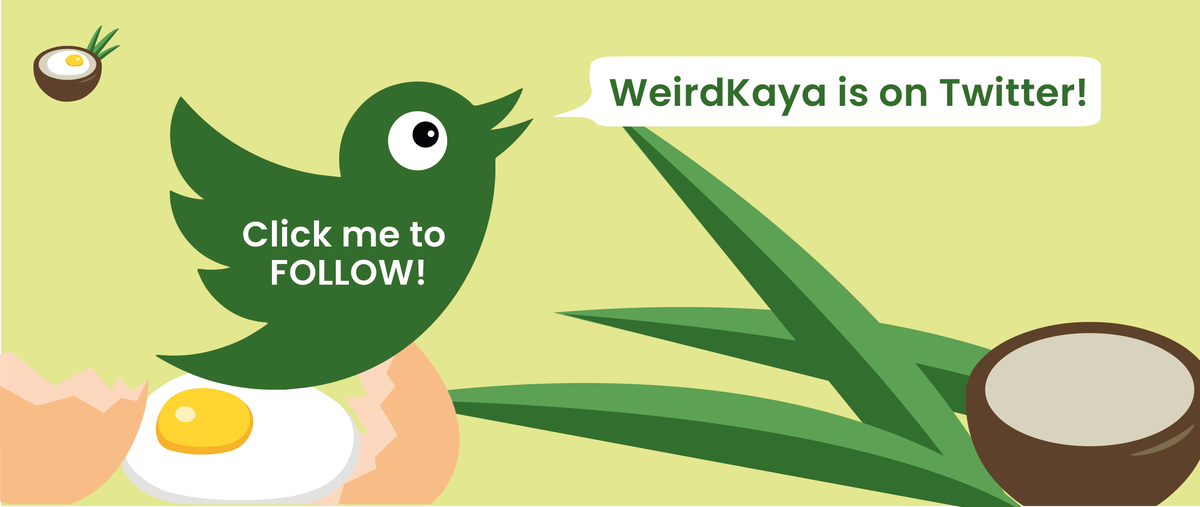 ---