Incumbent and now former Women, Family and Community Development minister Datuk Seri Rina Harun recently failed to defend her Sepang seat during GE15.
She lost to PH's Aiman Athirah, who captured the seat with 56,264 votes.
'You can focus on foodpanda now'
Following her crushing defeat, comedian Amran Faizal took the opportunity to poke fun at Rina by posting a photo of her appearing in a foodpanda ad for Hari Raya last year along with the following caption:
Congratulations Rina Harun. You can now focus completely on foodpanda.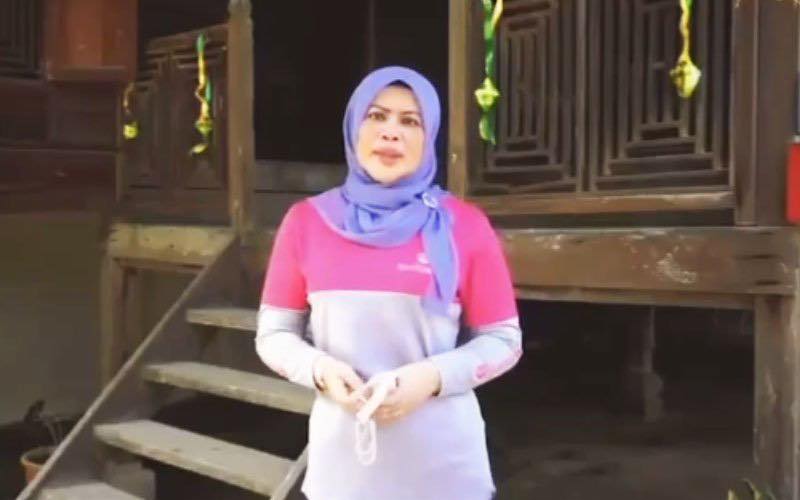 In case you have no idea what we're talking about, here's the video!
Netizens divided
The post, which has since garnered 19K reactions at the time of writing, saw netizens either mocking or sympathising with Rina.
Some joked that Rina finally had the chance to go home and act like Doraemon towards her husband in an apparent dig towards a poster released by the ministry teaching women how to treat their husbands well.

Another said that she could take a full-time job of cleaning drains and school toilets stained with lizard poop.

On the other hand, some felt that the joke was taken too far, with one writing that it wasn't fair to kick Rina while she was suffering the biggest loss in her political career.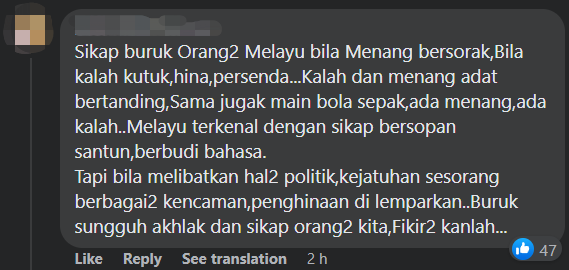 Do you agree with netizens making fun of Rina Harun? Let us know in the comments!
READ ALSO:
---