Malaysian entrepreneur and inventor of the thumbdrive Pua Khein-Seng has been sentenced to two years in prison for falsifying company accounts between 2009 and 2014.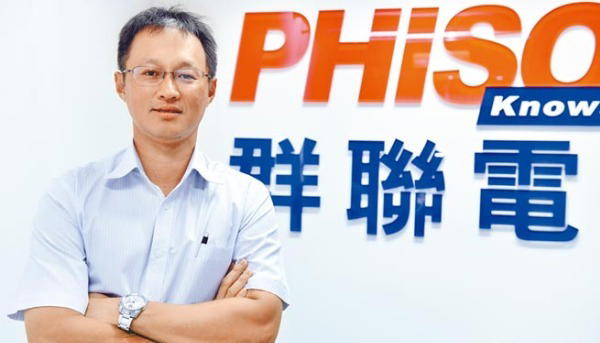 Pua, who founded Phison Electronics Corp, currently serves as its CEO as well.
The Taiwan-based electronics company specialises in designing, manufacturing, and selling NAND flash memory controllers.
What happened: Allegations and lawsuits
According to Taiwanese news outlet United Daily News, Pua allegedly told his employees to falsify accounting entries.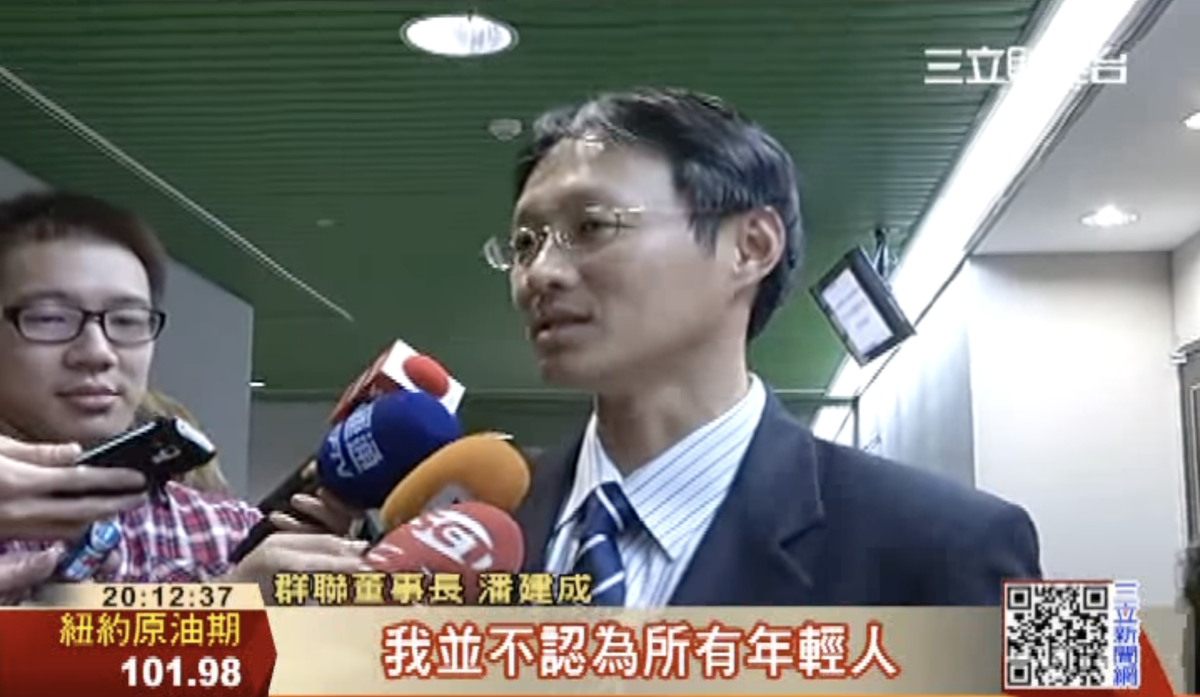 It also reported that Phison had failed to disclose several large transactions made with Ostek Corporation and three other corporations which wielded substantial influence over Phison.
The case was first resolved in August 2017 by Taiwan's Hsinchu District Prosecutors Office, where they ordered Phison to pay a 110mil New Taipei Dollars (RM16.38mil) fine.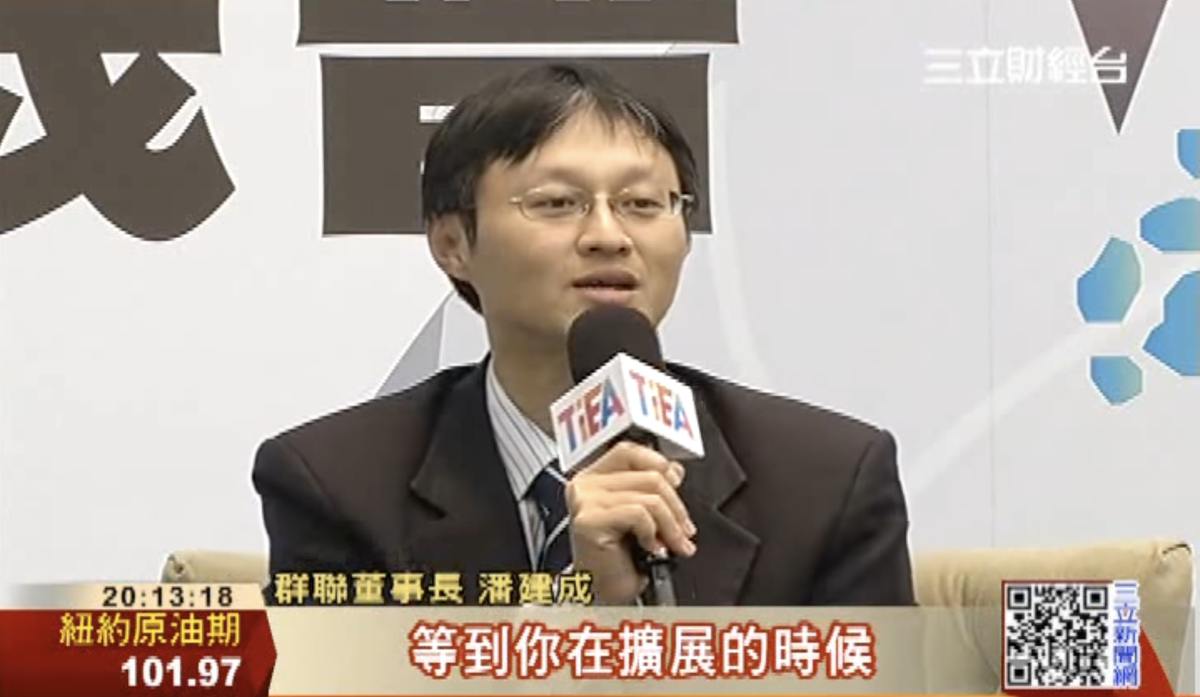 Though the case was postponed as Pua had no existing criminal record, it was reviewed by the High Prosecutors Office who decided to reopen the case due to insufficient evidence.
Read also:
On October 29, the court found Pua guilty of 19 offences and he faces a jail term of 1 year and 10 months.
Additionally, Pua was also sentenced to a 2-year jail term under the Securities and Exchange Act as the individual responsible for transaction.
Phison to operate as usual
Pua told Liberty Times Net that he has not yet been notified of the verdict.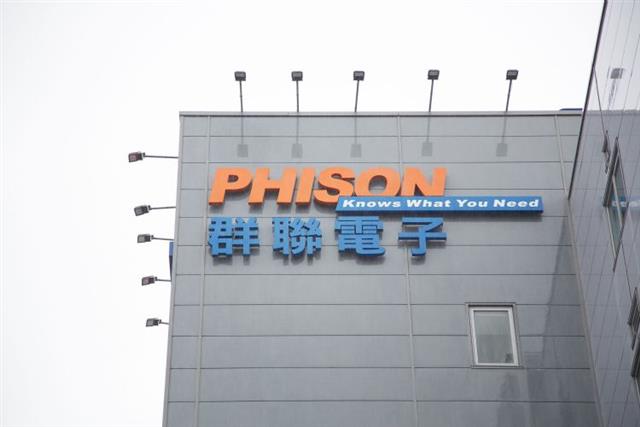 [However], I am disappointed with the decision; I will consult with my lawyer and file an appeal in the second instance," Pua told the Taiwanese daily.
Phison stated that the company's operations will not be affected by the court ruling and assured that the chairman is actively cooperating with the investigation.
A simple man from Malaysia
Born in 1974, Pua grew up surrounded by paddy fields in a village in Sekinchan, Selangor.
According to an interview with The Star, Pua's ascension to success began in 1993 when he enrolled at the National Chiao Tung University to study electrical control engineering.
At the age of 27, he founded Phison Electronics and subsequently rose to fame thanks to his invention of the thumbdrive in 2001.
---
It's unrelated to the article but here's our brand-new podcast – Talk Je Lah!
---
Cover Images via
Editor: Sarah Yeoh