As state polls are coming to a close across the six states taking part in it, there is an air of excitement and apprehension over the upcoming results, especially among first-time voters.
One woman in Penang made the mistake of putting her identification card (IC) along with her ballot into the ballot box. Oops.
Penang woman accidentally drops IC into ballot box
Sin Chew Daily reported that this slip of the fingers occurred at SJK(C) Chung Hwa 1, Butterworth.
The woman, who was in her 80s, accidentally placed her IC into the ballot box together with the ballot.
As a result, she now has to wait until the counting of the votes to be complete before she can retrieve her IC as the ballot box can only be unsealed at the end of the day.
When the time finally comes, she can head over to the school to get her IC back.
Read more stories about the state election here:
---
---
---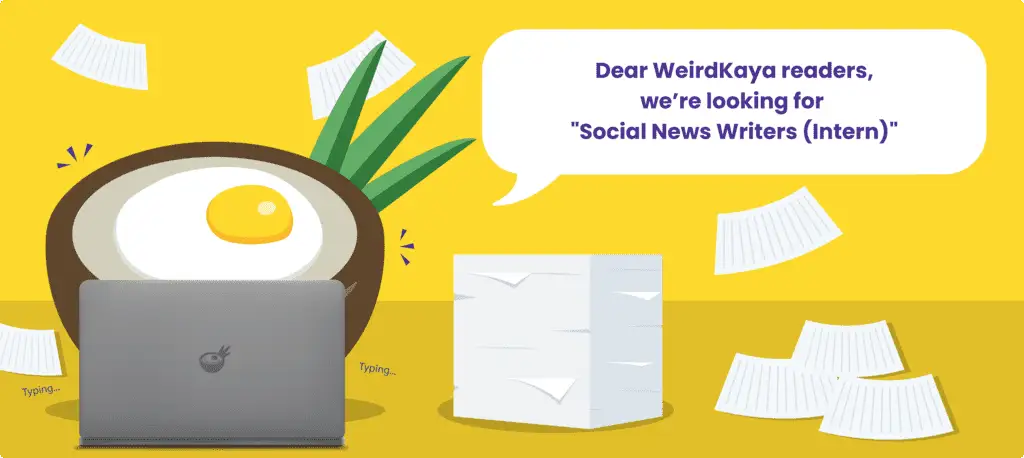 ---