With the state polls currently underway, thousands of Malaysians are patiently waiting in line for the chance to have their voices heard by casting their ballots for the candidate they believe is best for the job.
Unfortunately, the prickly topic of attire policing has reared its ugly head once again, where the authorities decide on whether one is eligible to vote based on their clothing and not because it's their democratic right.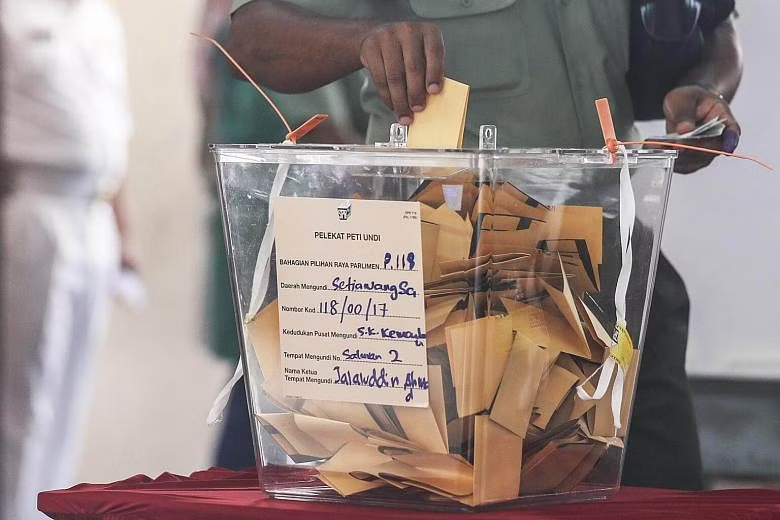 Penang voter allegedly stopped from voting over short pants
According to Sin Chew Daily, a voter was allegedly ordered to return back home and change his attire after he was found to be wearing pants that didn't cross the knee at a polling centre in Berapit, Penang.
Speaking to reporters at the polling centre, Heng Lee Lee, who's the incumbent looking to defend the Berapit seat, said the voter had arrived at the polling centre at 7.45am but was forced to go home due to his attire.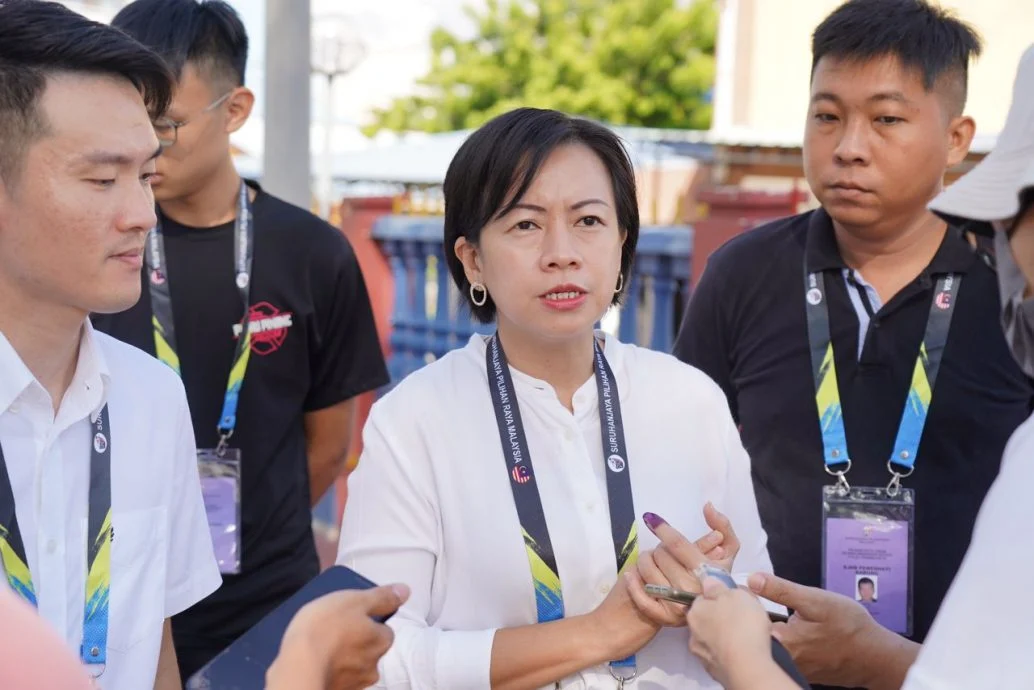 "When my campaign team heard about the incident, we immediately made our way to the polling centre and spoke to the person-in-charge, where we presented evidence that the Election Commission (EC) did not implement an attire guideline.
"The person-in-charge subsequently recognised the mistake and no longer prevented those who wore short pants from voting," she said.
Heng added that this incident has proven how 'extremist' ideologies had taken root in the minds of certain individuals who have assumed the role of a 'moral police', adding that it sets a dangerous precedent.
READ ALSO:
---
---