SINGAPORE – Penang-born Singaporean badminton shuttler Loh Kean Yew made history by winning his first world title after defeating India's Kidambi Srikanth during the BWF World Championships finals at Huelva, Spain yesterday (Dec 19).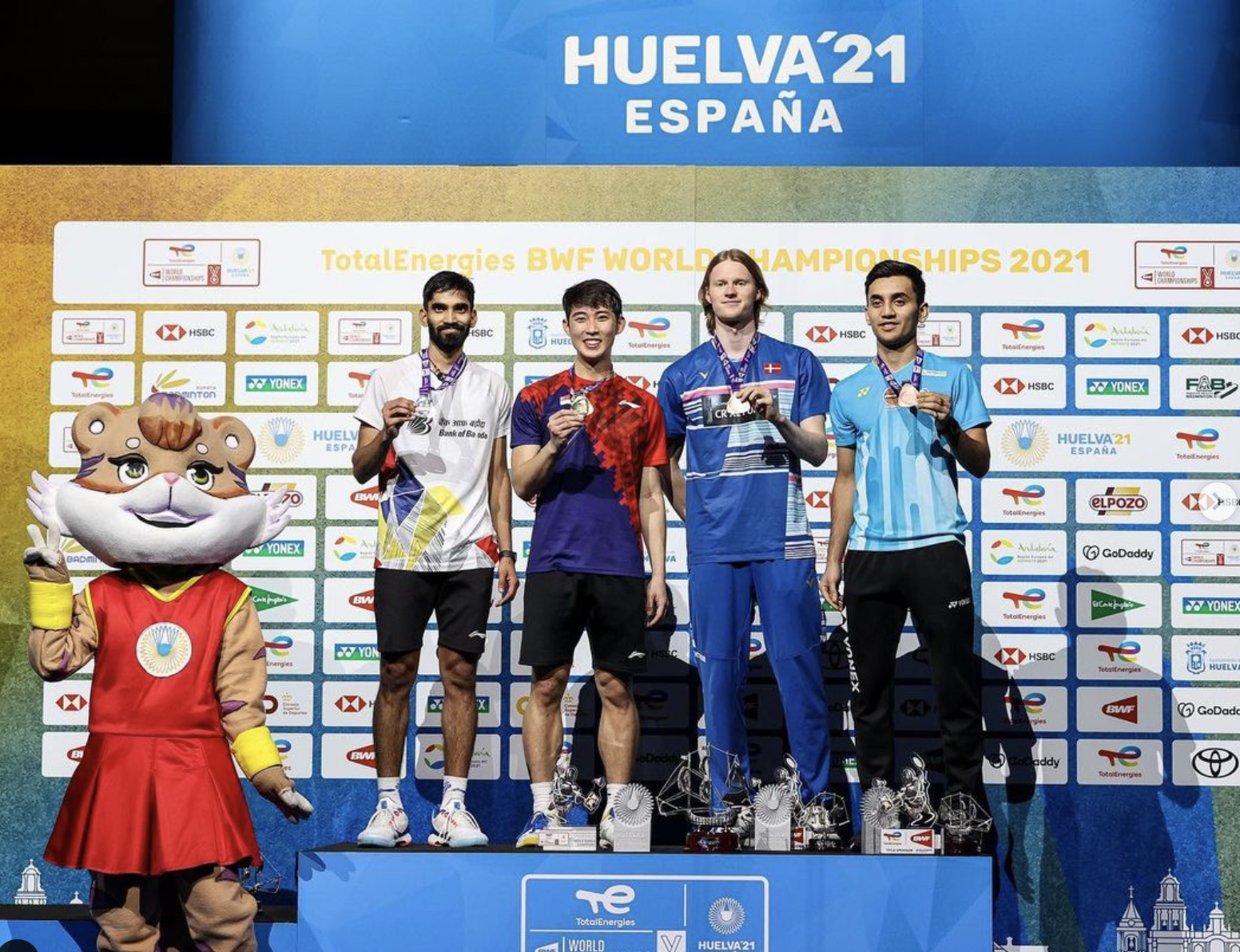 He is also the first Singaporean to make it into the finals of the BWF World Championships.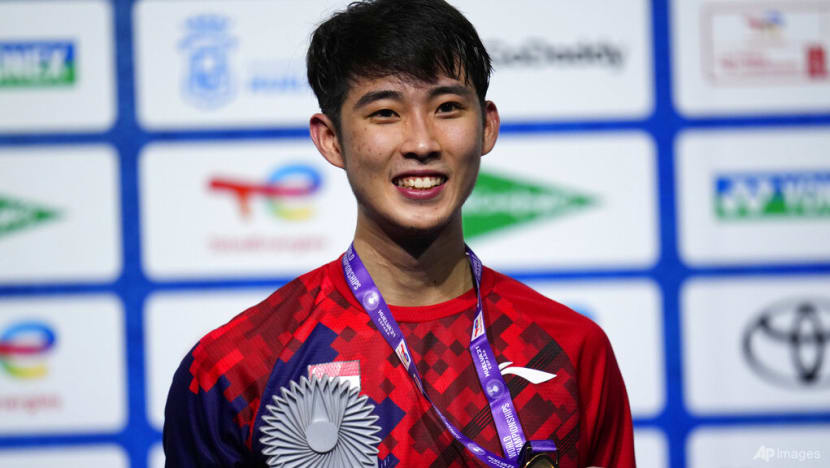 Loh won the defining first set with a 21-15 score and narrowly edged out Srikanth with a 22-20 score on the second set.
He was ranked #39 in the world in January but quickly rose to #20 in November.
I didn't expect to come all the way into final […] I'm glad to make history as the first Singaporean in the final, but it's not over yet and I have to focus on the next match," he told BWF.
Trained with Olympic champion Viktor Axelson
One month after the Tokyo Olympics, Loh received a message to train alongside Olympic gold medalist Viktor Axelson in Dubai.
Four months later, Loh defeated Axelson, his coach cum-mentor, with a 14-21, 21-9, 21-6 score, handing the Dane his fourth defeat this year.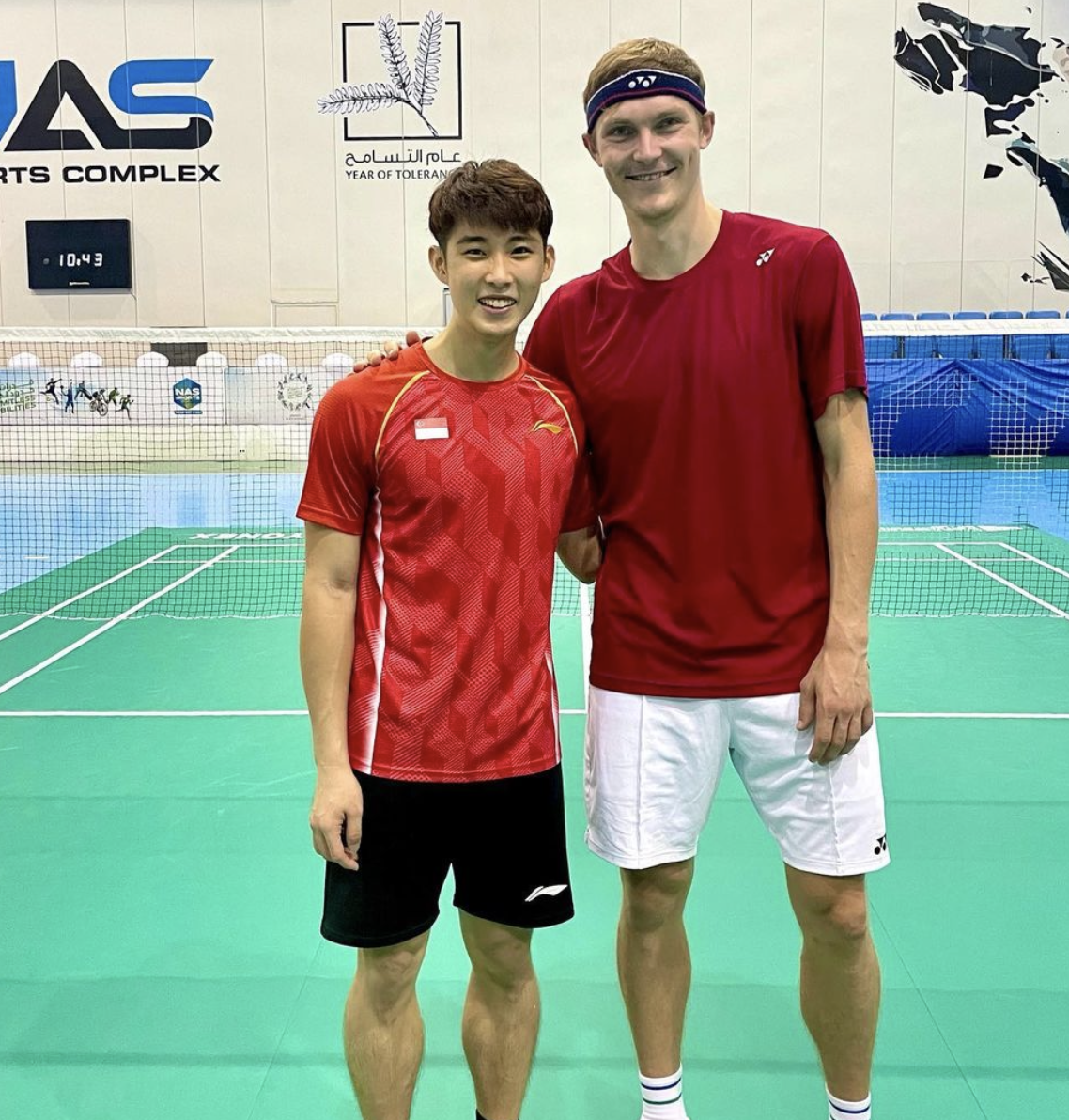 Back in November, Loh was beaten by Axelson in the Indonesia Open final with 13-21, 21-9, 13-21 score.
He also wrote a lengthy post to reveal his experience on his social media, you may read it here:
Moved to Singapore at the age of 13
Loh followed his brother Loh Kean Hean's footsteps into dabbling with badminton when he was seven, but only returned to the sport two years later due to intense bullying during his primary school years in Penang, reported The Straits Times.
He was also joined Penang's state badminton team at the age of 10.
Loh then moved to Singapore to study at the Singapore Sports School when he was 13 and obtained his citizenship two years later.
In an interview during the SEA games in 2017, Loh told NST that he did not regret his decision to leave Malaysia, adding that Singapore had given all the support he needed.
I don't deny that my coach in Malaysia had taken care of me and developed my skills; however, I have long studied and adapted to life in Singapore.
On the Malaysian side of things, top national men's singles shuttler Lee Zii Jia was forced to withdraw during the third set against Denmark's Anders Antonsen due to a leg injury.
---
It's unrelated to the article but here's our brand-new podcast – Talk Je Lah!
---