Malaysian Islamic Party (PAS) claimed yesterday (Nov 25) that it would discuss with other Perikatan Nasional (PN) component parties about PM Anwar Ibrahim's proposal for the coalition to join the unity government and consider its voters' views.
However, according to PAS secretary-general Takiyuddin Hassan, the party has decided today that it will not be part of the government led by Pakatan Harapan (PH) and Democratic Action Party (DAP).
Rejects proposal to respect people's mandate
Takiyuddin said he had considered various angles and public opinion before making the decision, aside from claiming this is an act of respect to the people's mandate.
"PAS will not join the unity government led by PH and DAP to respect the people's trust and mandate, especially of those who voted for PAS and PN in the GE15.
"Therefore, PAS will continue to play its role as a constructive opposition, as well as advising all parties, in order to allow the country's governance to run smoothly based on our core principles – caring, clean and stable," he added.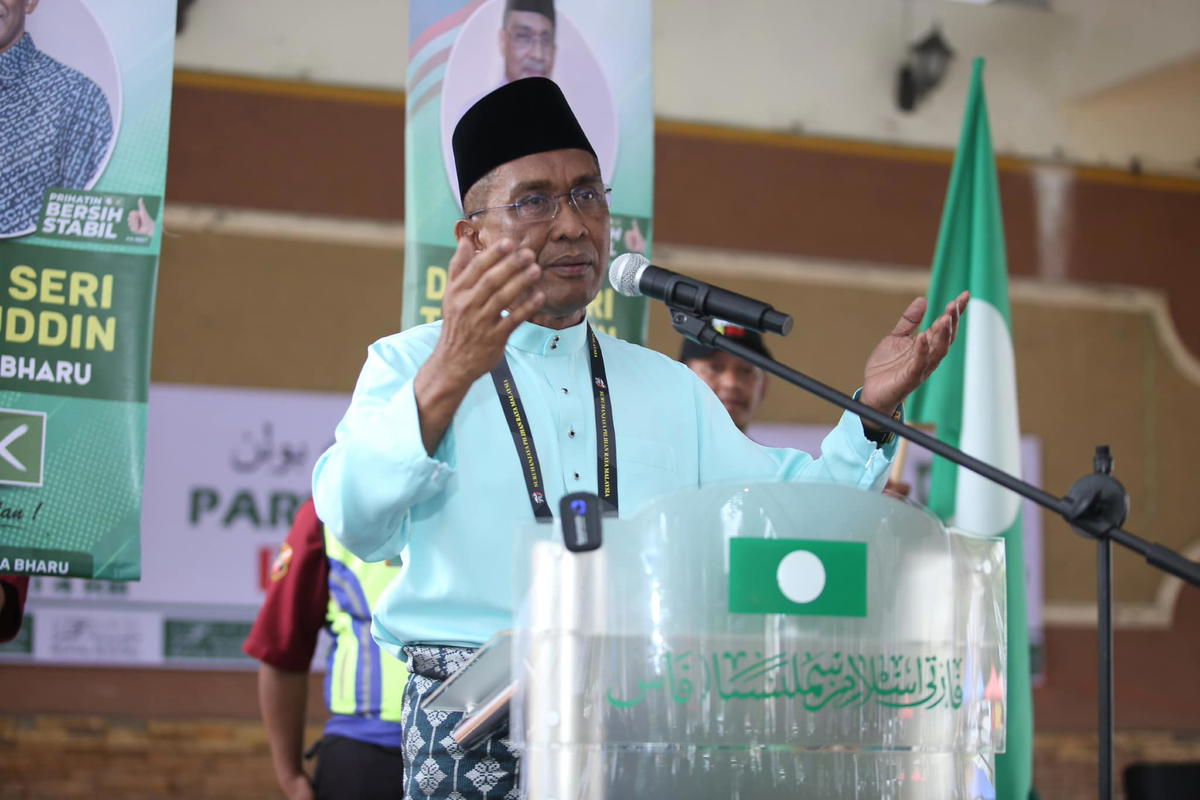 This comes after PN chairman Muhyiddin Yassin's hint yesterday (Nov 25) that the coalition will most likely act as the Opposition and function as a "check and balance" instead of joining the government.
Read about PN considering to join the government here:
---