In a surprise move, PAS now says that it's considering Prime Minister Anwar Ibrahim's invitation for Perikatan Nasional (PN) to join the unity government.
In a statement released by PAS secretary-general Takiyuddin Hassan on Facebook, he first congratulated Anwar on his appointment.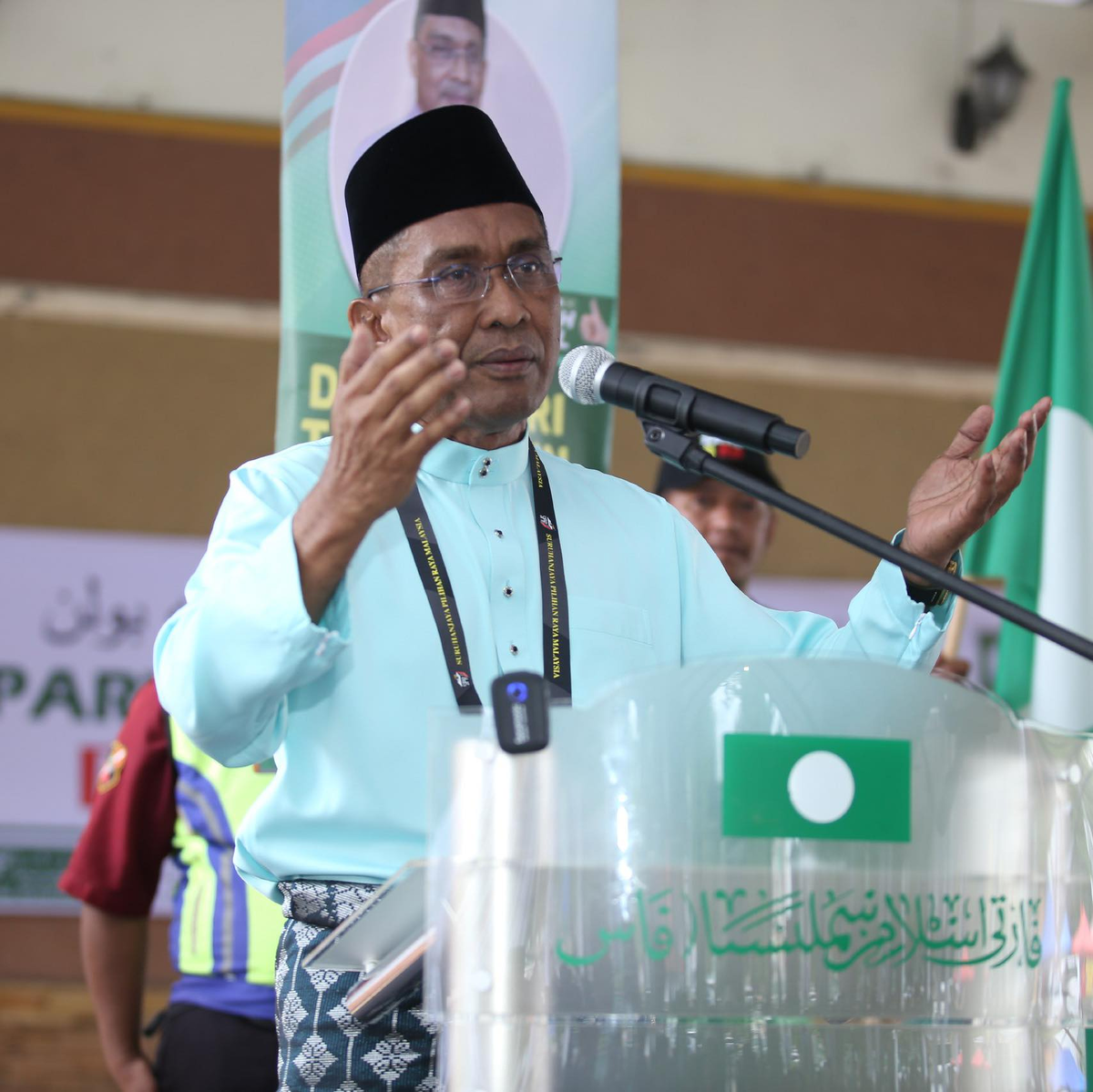 He also said that he was thankful to see the political impasse come to an end peacefully, adding that PAS had accepted Anwar's appointment with "an open heart".
'We will consider'
As for the matter whether PN would join the unity government, Takiyuddin said that it will be discussed among its component parties.
"We thank Prime Minister Anwar Ibrahim for extending the invitation to us.
"We will also continue to seek the opinions of the voters on the matter as they had shown great support for PAS and PN in GE15," he said.
During Anwar's first press conference yesterday, he announced that the unity government will consist of Pakatan Harapan, Muda, Barisan Nasional, Gabungan Parti Sarawak, Warisan, and Parti Bangsa Malaysia.
However, he said that PN was still free to join in as long as they were willing to.
Read about it here:
---
---