Despite his earlier protests over Anwar Ibrahim's appointment as Prime Minister, Perikatan Nasional (PN) chairman Muhyiddin Yassin has finally conceded defeat.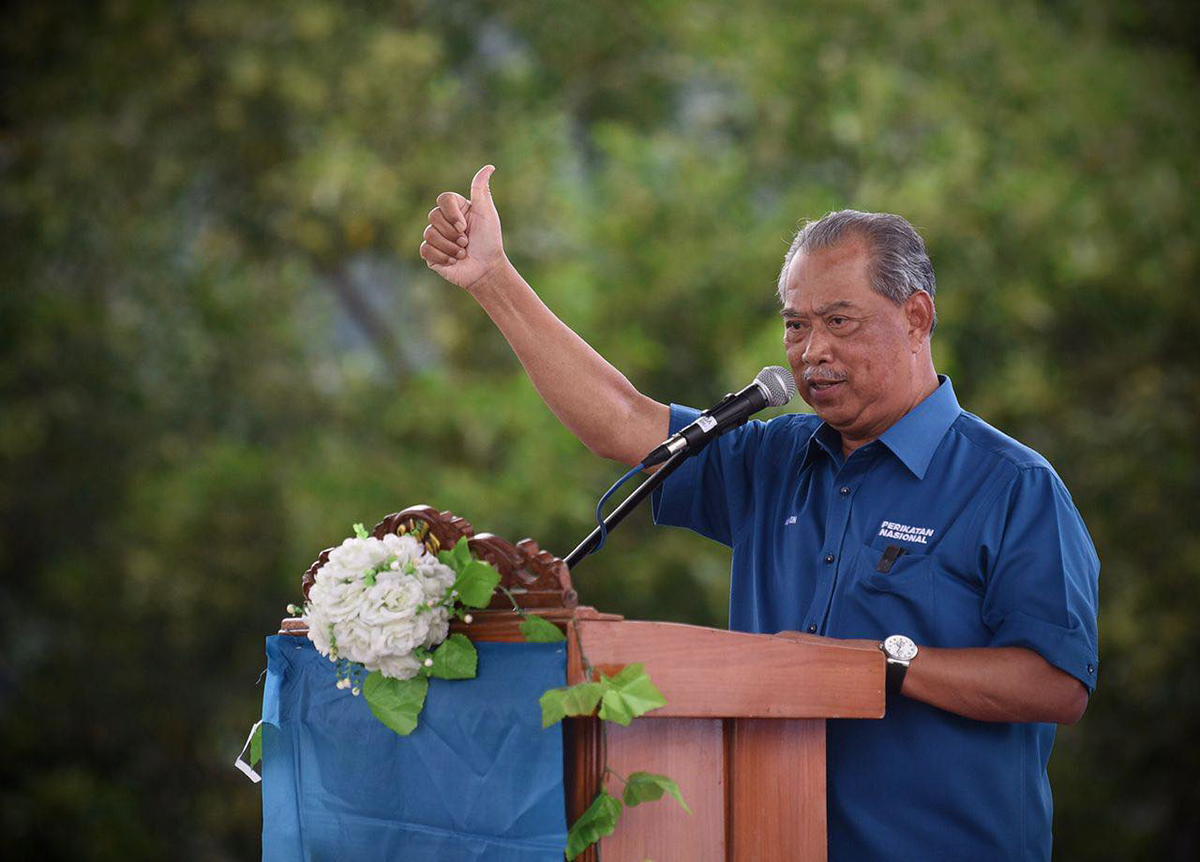 PN to function as check and balance
In a Facebook post dated today, Muhyiddin congratulated Anwar on his appointment, adding that PN will function as a "check and balance".
This seems to hint that PN will most likely act as the Opposition instead of joining the unity government.
Moving forward, PN will continue its struggle for the people's welfare and the nation's prosperity based on our core principles – caring, clean and stable.
Earlier, PAS sec-gen Takiyuddin Hassan said that PN will discuss and consider whether to be part of the unity government after Anwar extended his invitation to them.
Read about it here:
---