In a contentious statement, a Malaysian Islamic Party (PAS) Member of Parliament (MP) has suggested that the lesbian, gay, bisexual, and transgender (LGBT) community should be considered mental health patients.
PAS MP suggests classifying LGBT community as mentally ill people
The proposal was put forth by PAS MP for Pasir Salak, Jamaluddin Yahya, during a session in the lower house of Parliament.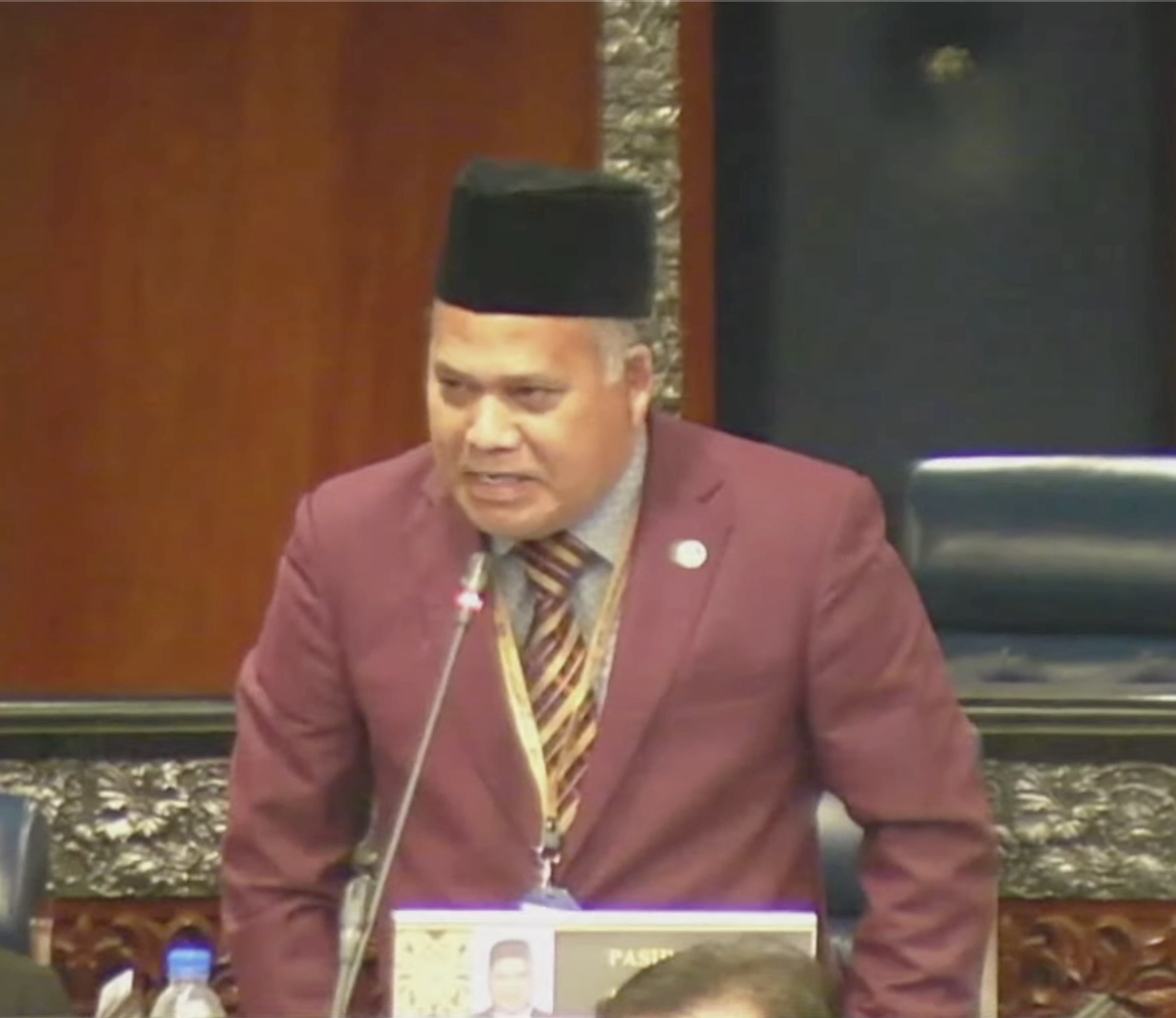 While his party member Dr. Halimah binti Ali, the Kapar MP was debating the Mental Health (Amendment) Act of 2023, Jamaluddin interjected to question whether the government should classify the LGBT community as mental health patients.
"So, can we, Kapar MP and Pasir Salek MP all agreed that we should classify the LGBTQ community as mentally ill people?"
However, Halimah did not respond to Kamaruddin's query.
LGBT issues in Malaysia
Watch the video here:
The issue of LGBT rights has recently caused heated debates within the nation. Social media platforms have linked Swatch's rainbow-themed watch series to the promotion of minority sexual rights.
Consequently, the Home Ministry has confiscated the said series of watches from several Swatch stores in recent days.
Read our coverage here:
Read the opinion piece here:
WHO: LGBT is not considered as a mental illness
It is crucial to note that the World Health Organization (WHO) and numerous other leading health and medical organizations worldwide do not classify being lesbian, gay, bisexual, or transgender (LGBT) as a mental illness.
According to the WHO, sexual orientation and gender identity are not mental health disorders, and any suggestion to the contrary is both scientifically unsound and stigmatizing.
Moreover, this outlook has been further supported by numerous professional organizations such as the American Psychiatric Association, American Medical Association, and British National Health Service, among others.
They all stand united in their view that being LGBT is a normal and positive variation of human nature and should be respected and protected as such.
---
---
---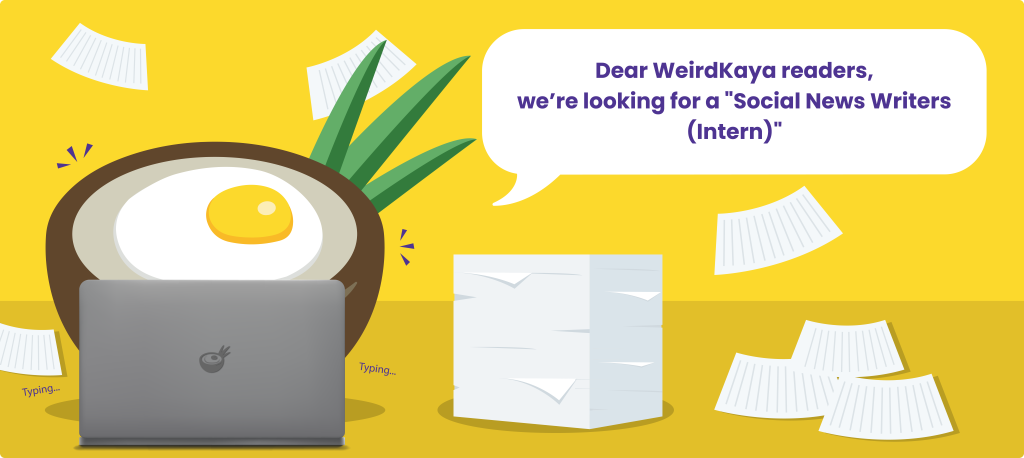 ---