A photo showing a vehicle belonging to deputy speaker of the Pahang State Legislative Assembly violating traffic rules has recently caused a stir online.
According to the photo shared on the Facebook group Kami Penduduk Bentong (OFFICIAL), the Pahang Deputy Speaker's car is seen coming out of a restricted area with a 'No Entry' sign in full view.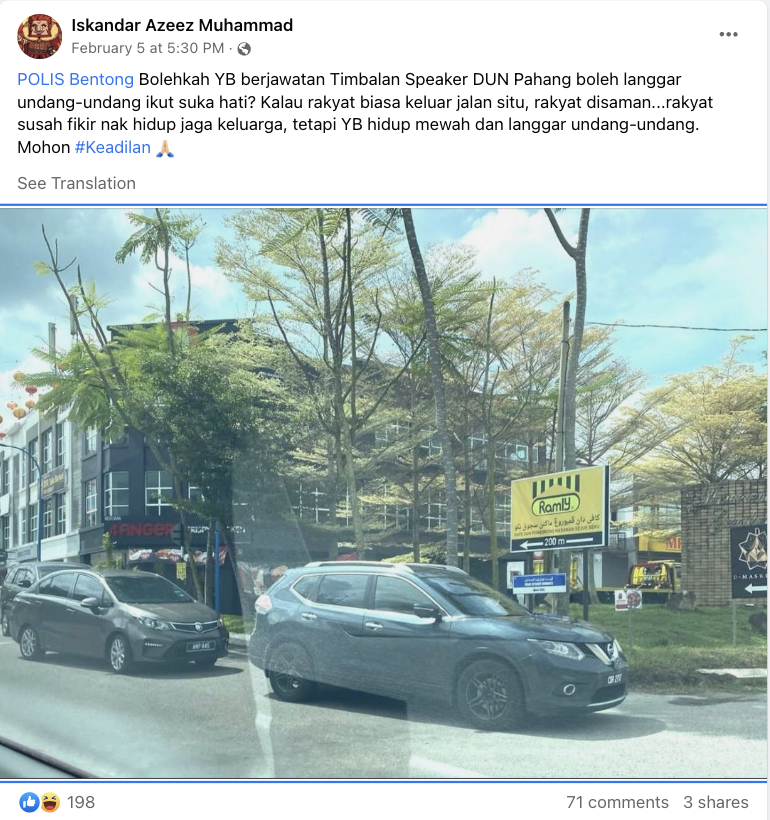 The OP has since called upon the authorities to take swift action against the driver for breaking traffic rules.
If we as citizens were to turn into that intersection, we would be fined. The rakyat works very hard to support their families, while YBs break laws and live in luxury.
Bentong police responds
In response to the netizen's post, Bentong district police chief Supt. Zaiham Mohd Kahar said that the Bentong District Traffic Investigation and Enforcement Division (BSPTD) will take appropriate action against the driver.
"The vehicle has ignored the traffic signal and deliberately entered the 'No Entry' lane. It will be fined under Section 79(2) of the Road Transport Act (APJ) 1987.
"We also urge the public not to make any speculations about the incident and we will not compromise on any wrongdoing," he wrote.
Zaiham also thanked the residents of Bentong for showing concern towards the safety of other road users.
---
It's unrelated to the article but here's our brand-new podcast – Talk Je Lah!
---
---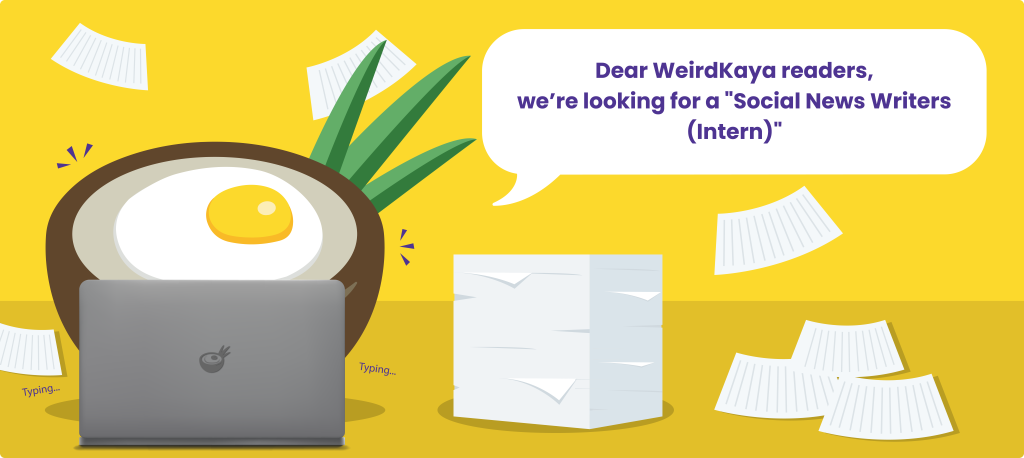 ---