As of September 30, over 6.3 million Employees Provident Fund (EPF) members under the age of 55 have less than RM10,000 in their EPF accounts.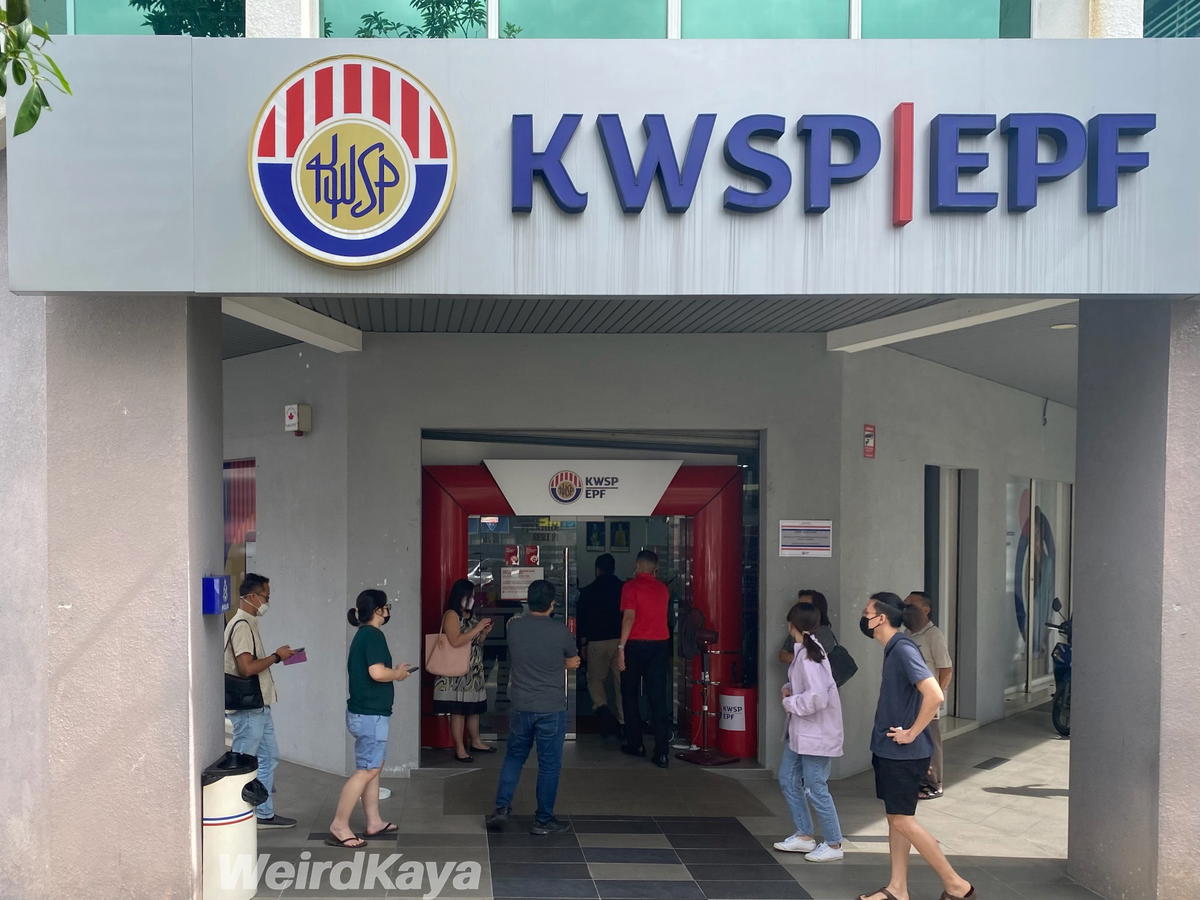 48% EPF members have less than RM10k in their EPF accounts
This figure represents about 48% of the total EPF members, a significant increase from the 4.7 million (or 37%) reported in April 2020, prior to the implementation of special withdrawals due to the COVID-19 pandemic.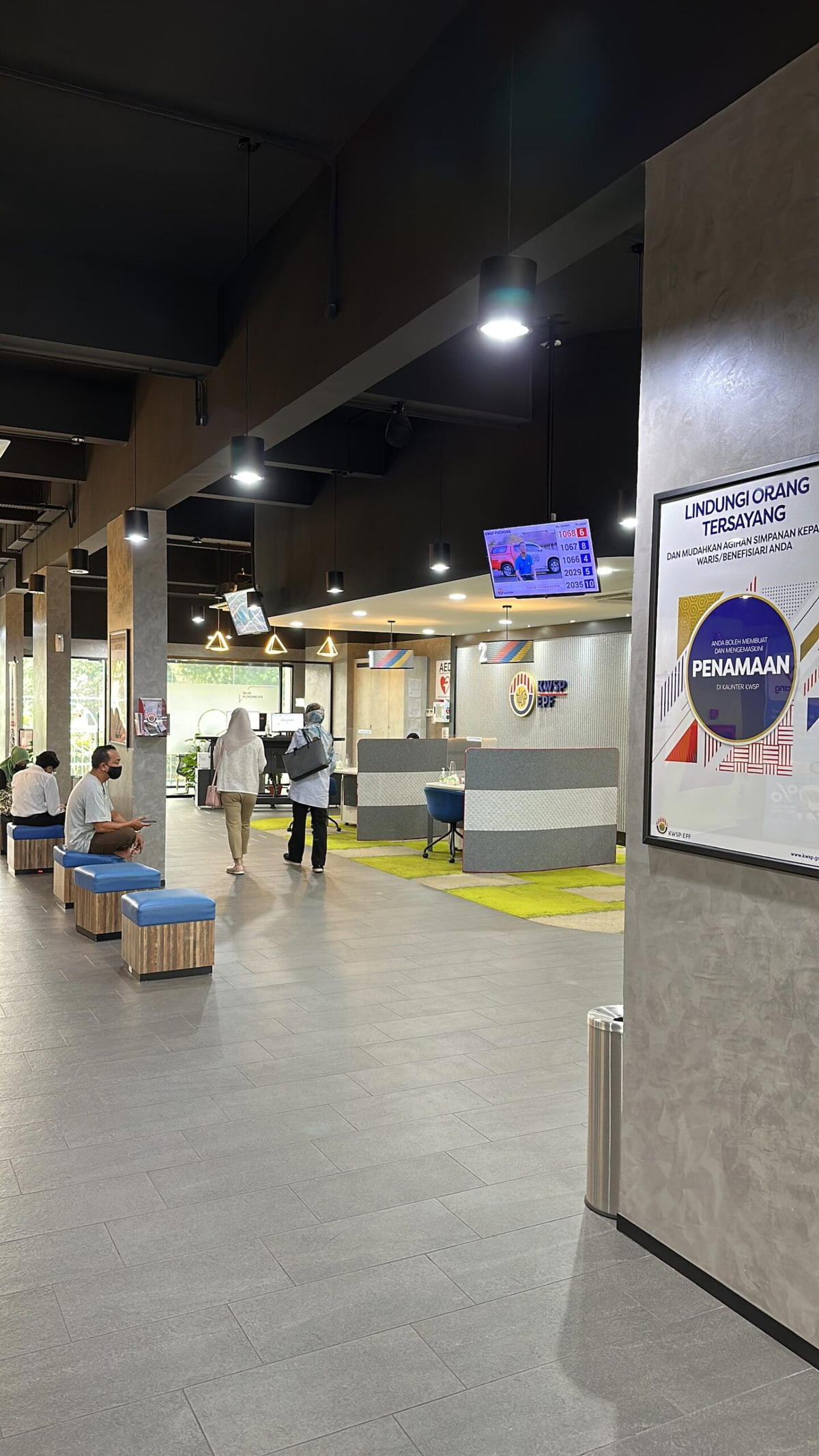 The Ministry of Finance, responding to a query from a PAS, highlighted the long-term impact of additional withdrawals from the EPF account, which results in reduced retirement savings.
"Members of the Employees Provident Fund (EPF) who have less than RM10,000 in their accounts are projected to receive a meager RM42 per month as their retirement income over a 20-year period," said the ministry.
They emphasized the severity of the issue, especially considering the rapid aging of the population in the country.
This situation is expected to have significant implications on the economy, productivity, social harmony, quality of life, and healthcare.
Read also: KWSP: You Can Now Use Your Debit Card To Self-Contribute To Your EPF Account
To address this, the government, through the 2024 Budget, has announced an increase in the government matching contribution for the voluntary EPF contribution scheme (i-Saraan) from RM300 to RM500 per year, with a lifetime limit of RM5,000 for each eligible member.
---
---
---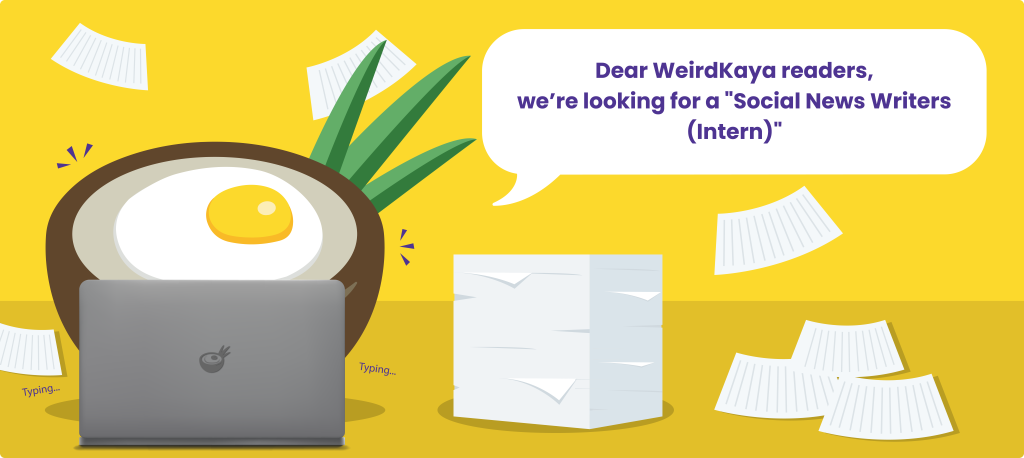 ---