Malaysian Accounting Students Convention (MASC) is one of the largest annual gatherings for accounting and accounting-related undergraduates from both public and private institutions across Malaysia.
University of Malaya Accounting Club will be organizing their first-ever online MASC in 2021, bringing you a series of exciting activities virtually, namely The PRAETEXO Secret, Spectre Protocol, The Dinero Charisma and many more!
Don't miss it! Registration deadline of MASC 2021 has been extended till 31st December 2020!
Can't wait for all the exciting activities in 2021? Here's a fun dance challenge for you! Many have been joining "MASC 2021: Unstoppable Dance Challenge" at the comfort of their own home and let's come and join the party!
You will stand a chance to win attractive rewards by uploading this 30-second-dance-challenge on social media.
Check out the post below for more details on "MASC 2021: Unstoppable Dance Challenge"!
The clock is ticking! Register yourself as a MASC-ian now. The deadline of registration is now extended until 31st of December 2020 (Thursday), 2359 MYT.
Sign up now at https://forms.gle/Wgq2zAbEmMfwKB6j7 !
Let's take a look at what former participants said about MASC.
For more information about the latest events of MASC 2021, follow:
Official Facebook Page: https://www.facebook.com/MASC2021
Official Instagram: https://www.instagram.com/masc.2021/
Official Website: https://umac1975masc.wixsite.com/masc2021
---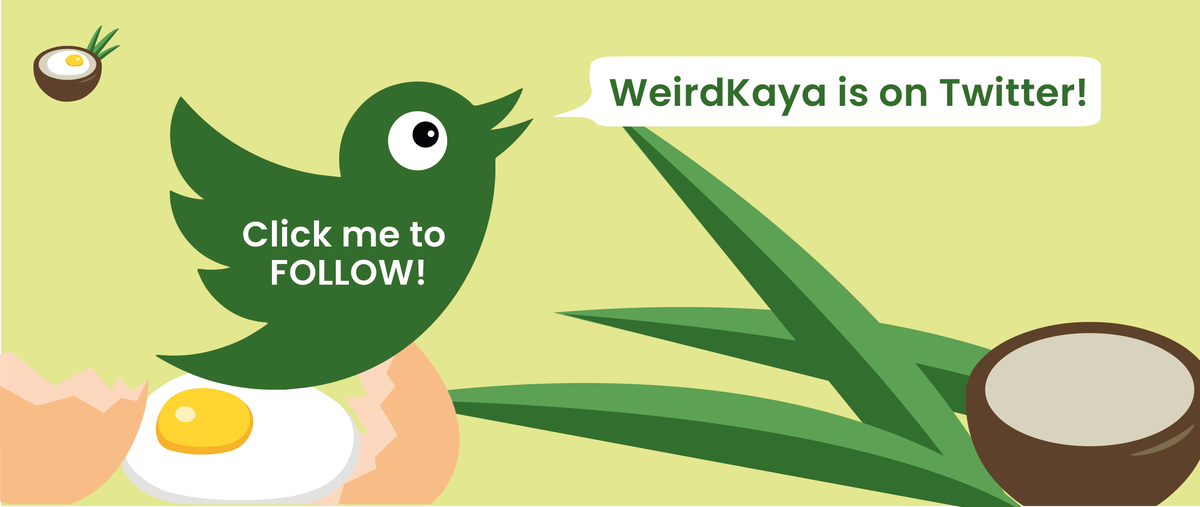 ---

Sources: Malaysian Accounting Students Convention – MASC
Editor: Raymond Chen