A tutor from Malaysia's biggest online tuition platform Malaysian MC Plus has resigned after he was caught telling his students to call him "Daddy".
In a leaked Zoom video, Uzairi Taib told students to address him as "Daddy" and even explained the difference between the words "Daddy" and "father" when a student told him that his/her father was a teacher too.
Daddy and father are different. I am your 'daddy,' but your father is the one who was with you since birth," he said, reported Coconuts KL.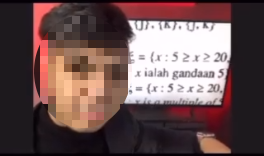 This then set off a storm of outrage online, with a netizen accusing Uzairi of sexually grooming minors.


Tutor: 'I take full responsibility'
Not long after, Uzairi issued an apology on Twitter and announced that he would be taking a break from teaching.
Due to my personal negligence, what may have begun as a casual joke turns out to be something very serious.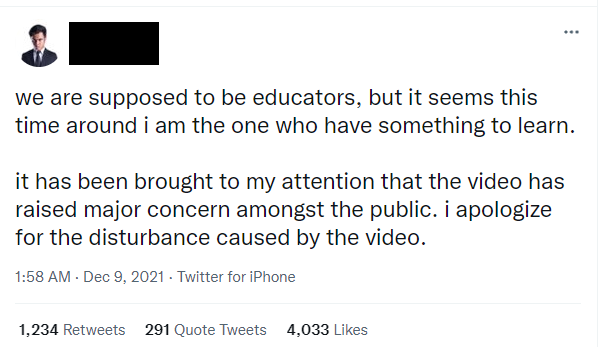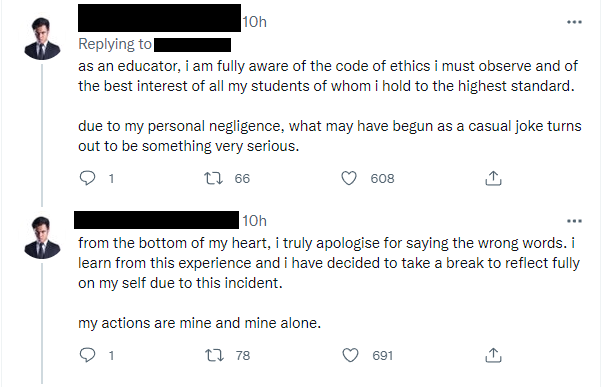 Unfortunately, it turned out to be a little too late as the hashtag #McPlusDisband broke Twitter's trending charts, forcing him to tender his resignation.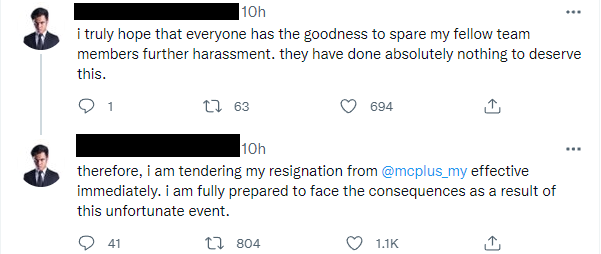 "I am fully prepared to face the consequences as a result of this unfortunate event," he wrote, adding that he hopes netizens would spare his innocent colleagues of being dragged into the controversy.
MCPLUS has also responded to the issue, saying that they will continue to prioritise the wellbeing of their students in a Tweet.

Did Uzairi cross the line with his remarks? Let us know what you think in the comment section!
---
---
Cover Image(s) via Twitter
Editor: Sarah Yeoh