PKR Vice President Nurul Izzah Anwar announced that she would no longer serve as Senior Economic and Financial Advisor to the Prime Minister.
The former Member of Parliament for Permatang Pauh, who was in the spotlight due to the controversy surrounding her appointment, said that she has now joined the Secretariat of the Finance Minister's Advisory Committee chaired by Tan Sri Mohd Hassan Marican.
"Mohd Hassan has invited me to join the Secretariat of the Advisory Committee to help their efforts in strengthening the economy of the country and the people.
"I humbly accepted the responsibility. I will no longer serve as Senior Economic and Financial Advisor to the Prime Minister through this new role," she said in a statement today.
Nurul Izzah's Controversial Appointment
Before this, controversy arose with her appointment as Senior Economic and Financial Advisor to Prime Minister by her father, Datuk Seri Anwar Ibrahim.
Nurul Izzah revealed the appointment in an interview with an English newspaper which took effect on January 3.
She said she appreciates every opportunity to contribute to the country to create a better future for Malaysia.
"I take this opportunity to express my full appreciation for every support and support from the public and the entire public service team and government community.
"Malaysians expect a bright future and a complete unification led by the Prime Minister and the Unity Government," she said.
She also expressed her hope to provide services to help Mohd Hassan and other committee members to benefit the country.
"Thank you to the entire Committee. Let's all contribute in any capacity for the sake of our country," she said.
Last Wednesday, Anwar announced five individuals as members of a unique advisory body that will assist him as Finance Minister involving professionals and economic experts led by Hassan, who is also a Petronas Advisor.
The other four members are FVSB Executive Chairman, Datuk Ahmad Fuad Md Ali; Professor of Economics at Sunway University, Prof Dr Yeah Kim Leng; Universiti Malaya (UM) Professor of Economics, Datuk Senior Professor Dr Rajah Rasiah; and the Chairman of Sarawak Energy Berhad, Datuk Abdul Hamed Sepawi.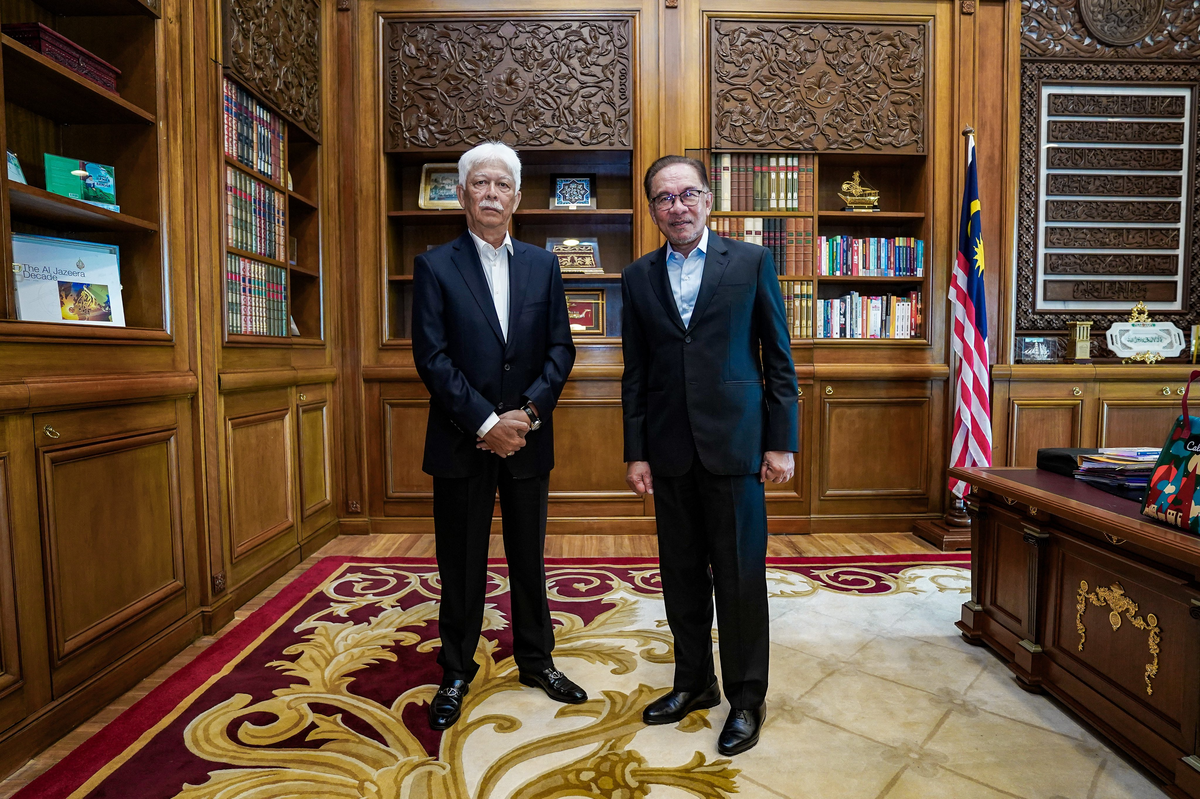 Read more:
---

Cover image via FB/ Nurul Izzah Anwar

---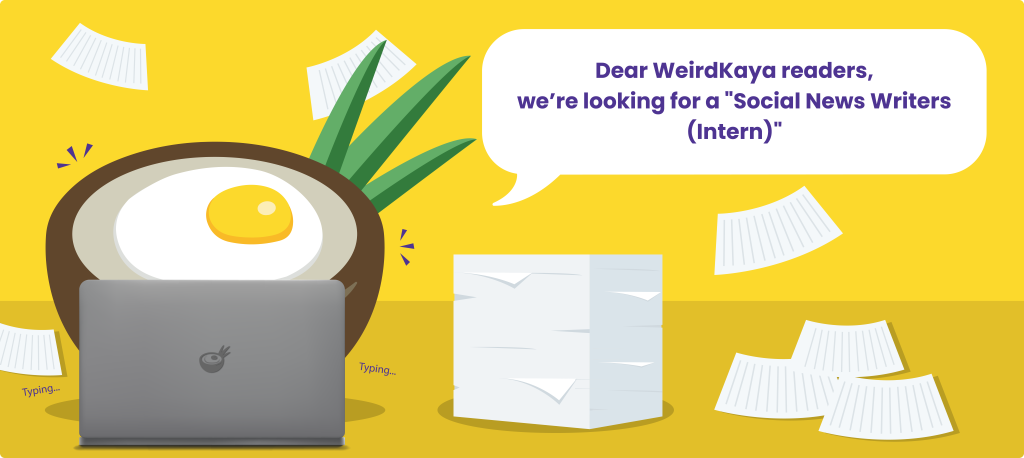 ---