Coping with the responsibilities and duties that come with governing a country well is no easy feat and often wears even the toughest politician down.
For prime minister Anwar Ibrahim, he decided to blow off some steam by spending time with his granddaughter, as shown in a now-viral TikTok clip.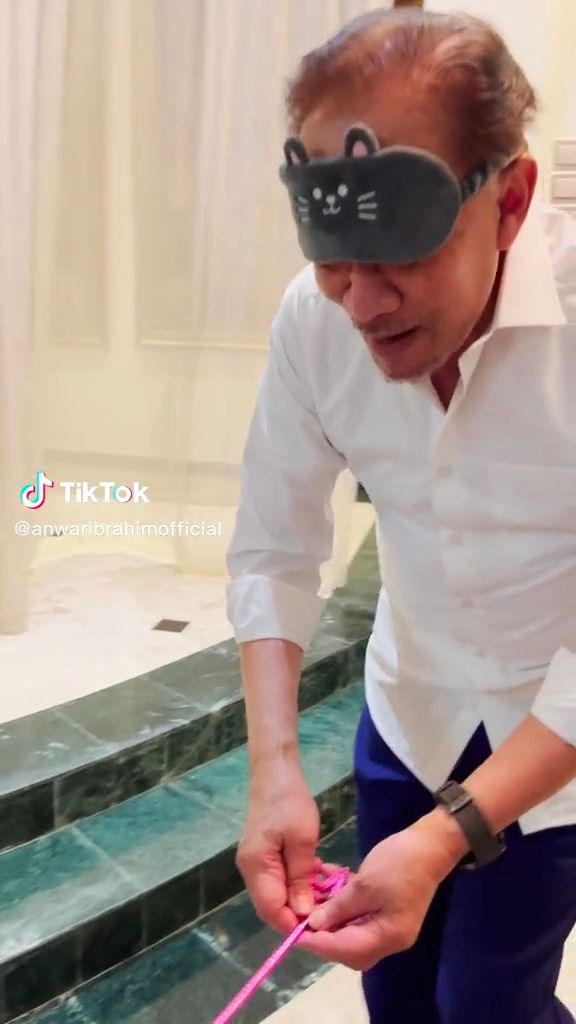 Spent time playing with granddaughter
In the said clip, Anwar is seen engaging in a mini game with his granddaughter while wearing a rat-shaped blindfold.
As his granddaughter leads him around using a toy wand, a upbeat version of the song 'Apek Lompat' popularised by the P.Ramlee movie Ali Baba Bujang Lapok can be heard playing in the background.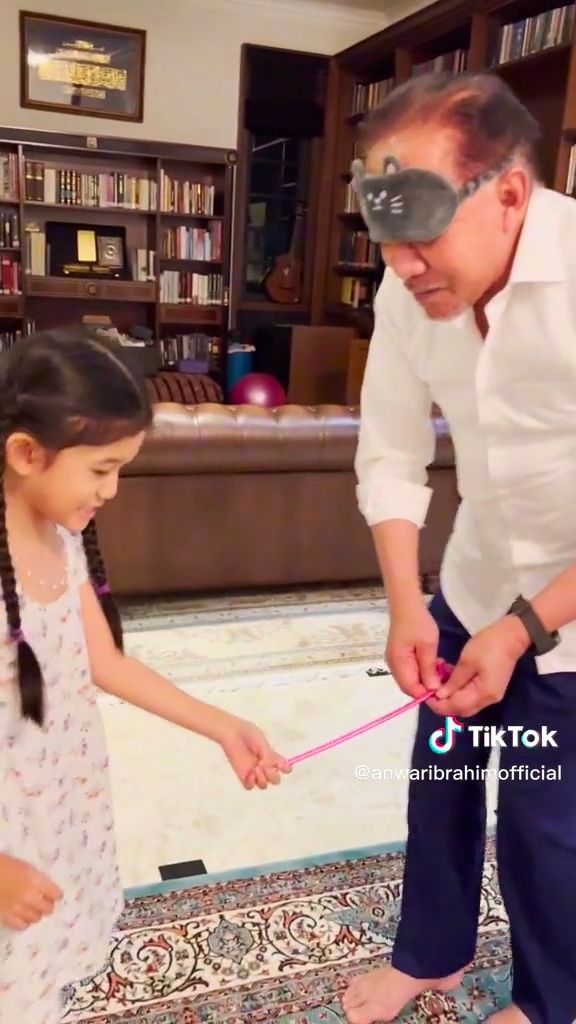 Netizens wish Anwar a long, healthy life
The video has since garnered 6.4 million views and more than 500,000 likes at the time of writing.
Netizens were touched and amused by the sight of Anwar playing with his granddaughter in such a cheeky manner and wished him good health while carrying out his duties as prime minister.


Many were also tickled by how cute both Anwar and his granddaughter were in the video.


Watch the cuteness unfold here:
---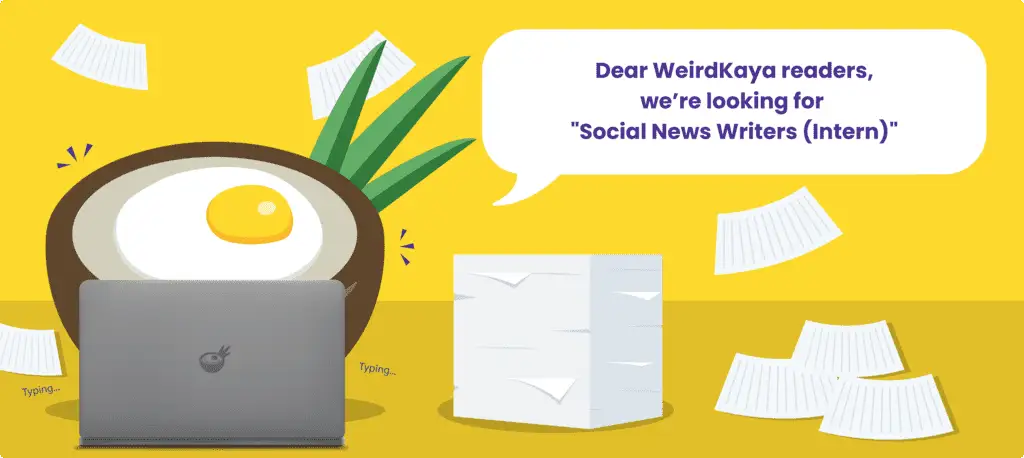 ---