Chairman of PKR and the Pakatan Harapan (PH) coalition Anwar Ibrahim said that he will forgo his salary if he becomes Prime Minister on GE15.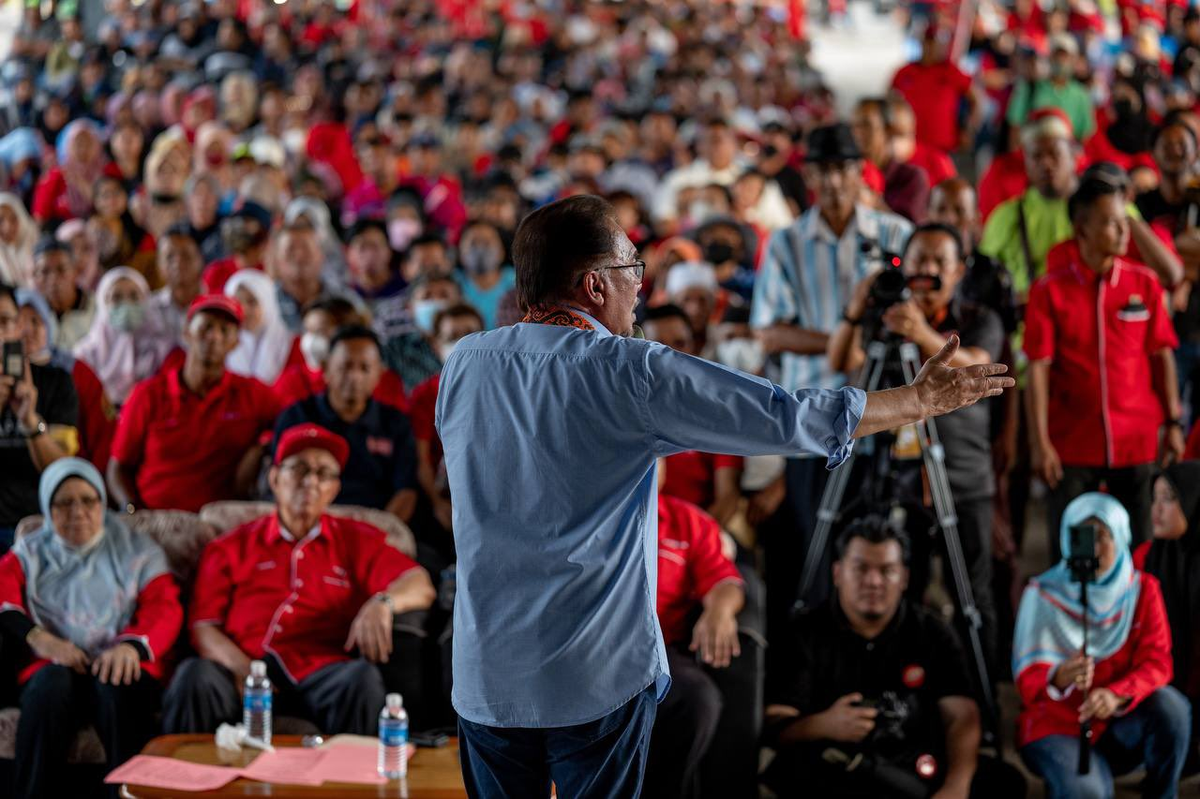 'No salary for me'
Speaking to the crowd during an event at Kalabakan, Sabah, Anwar added that it would be "shameful" for him to have a salary at a time where Malaysians were suffering from the high cost of living.
I will be ashamed to take a prime minister's salary while the people suffer from with rising prices of goods.
"In Islam, power is responsibility, not a privilege," he said as quoted by The Vibes.
Promised sweeping changes
Anwar also vowed to abolish what he called a "bloated administration", where there were a total of 70 ministers and deputy ministers during the Barisan Nasional (BN) administration.
"There were 70 ministers under BN. What have they done? The people are suffering with the rising of goods prices but 70 minsters cannot do anything to help the situation."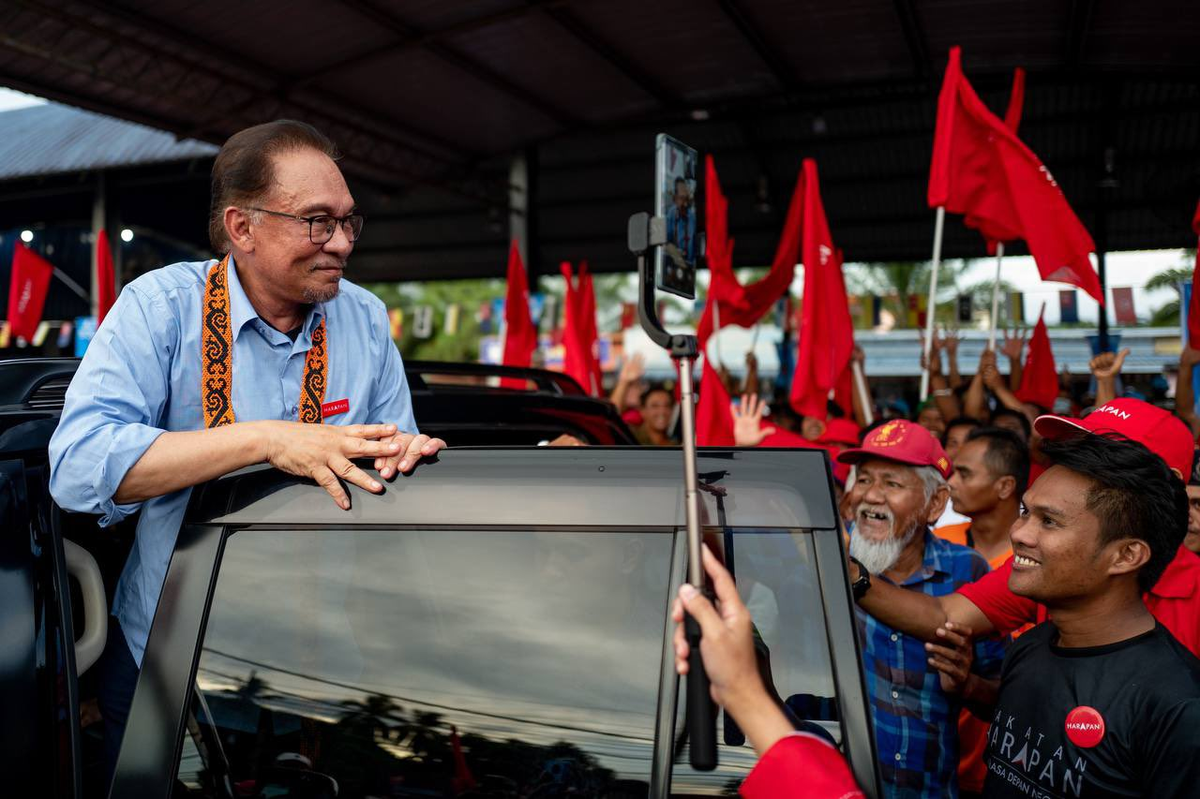 He also said that while developing Sabah was no tall task, it was hampered by rampant corruption.
"What is so hard? Malaysia has been independent for almost 60 years. (Some parts of Sabah) have terrible roads, no electricity and water supply, and hospitals are far.
If no one steals money, the money (for development) is enough.
Anwar added that despite fact that some Peninsular Malaysians were living in poverty, Sabah had been continuously neglected when it came to development.
He also promised to bring progress to the state if he was prime minister.
READ ALSO:
---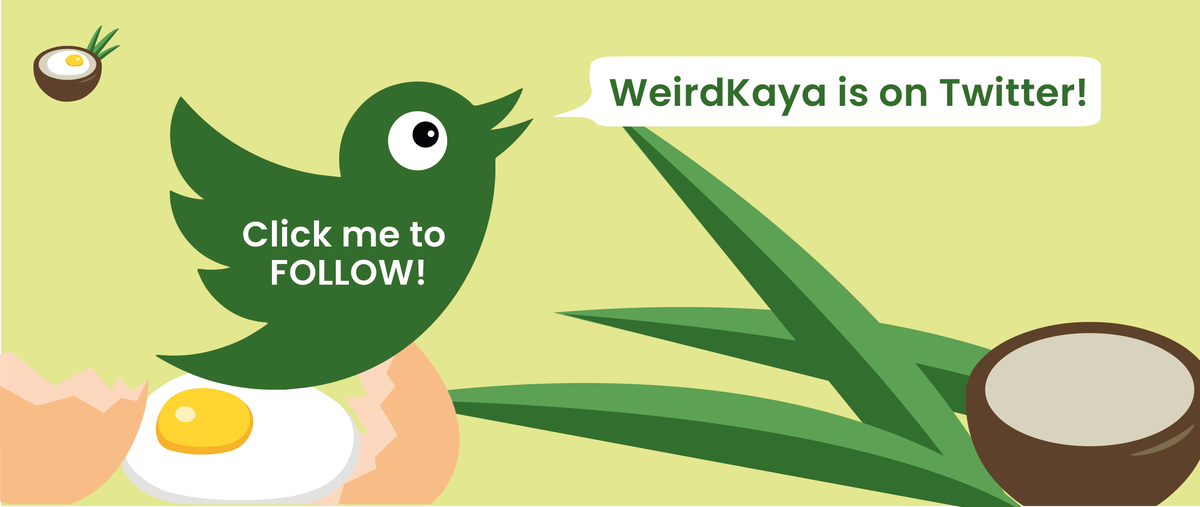 ---
---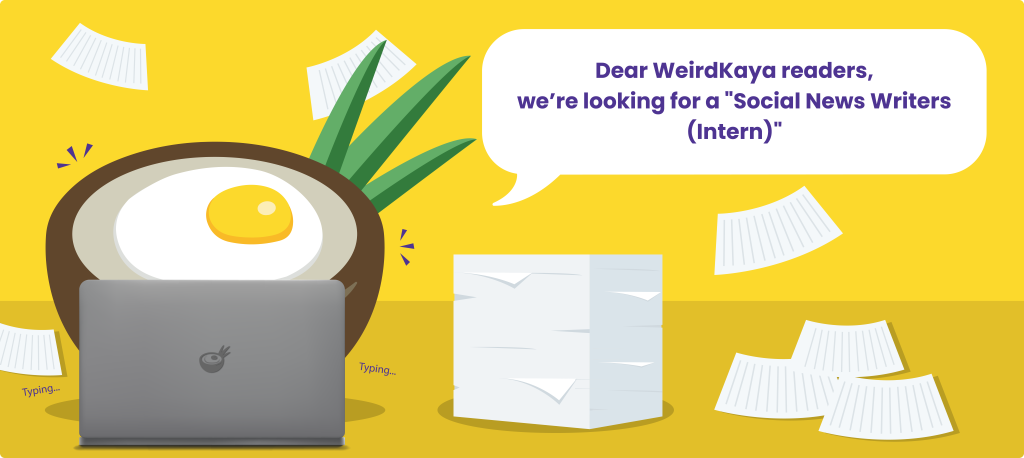 ---