Following Datuk Seri Najib Razak's conviction and imprisonment, there has been much jubilation among a segment of Malaysians, with some even ready to fulfil promises they made online.
However, with the possibility of a royal pardon looming in a corner, the Coalition for Clean and Fair Elections (Bersih 2.0) has since launched a petition pleading with Yang di-Pertuan Agong Al-Sultan Abdullah Ri'ayatuddin Al-Mustafa Billah Shah not to grant Najib one.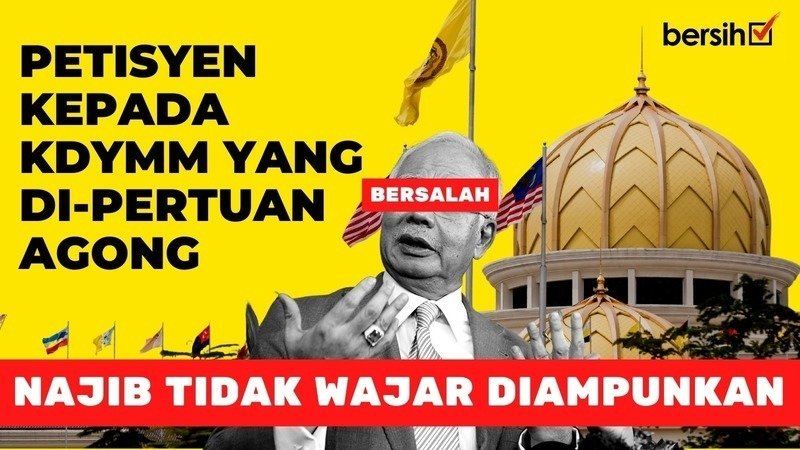 'The rakyat has suffered'
In the petition, Bersih 2.0 said that the people have long suffered the consequences of corruption where elected officials had lined their pockets with the nation's wealth instead of building up the country.
Even if Najib had no shame for what he has done, we the Rakyat had to live with the indignity of being known for the world's largest case of kleptocracy.
"With all our hearts we appeal to Your Majesty to consider our request to deny any appeal for a pardon by Najib, who has brought shame to this country," it said.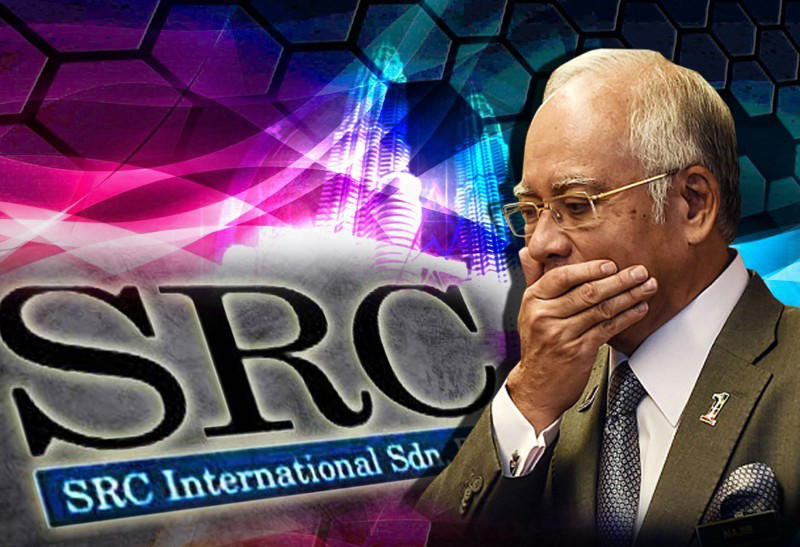 Calls for Najib to serve full sentence
The petition also called for Najib to serve his sentence in full in order to serve as a warning to those looking to abuse their power.
"Your Majesty, help us to uplift our heads high once again, to make us proud again as Malaysians."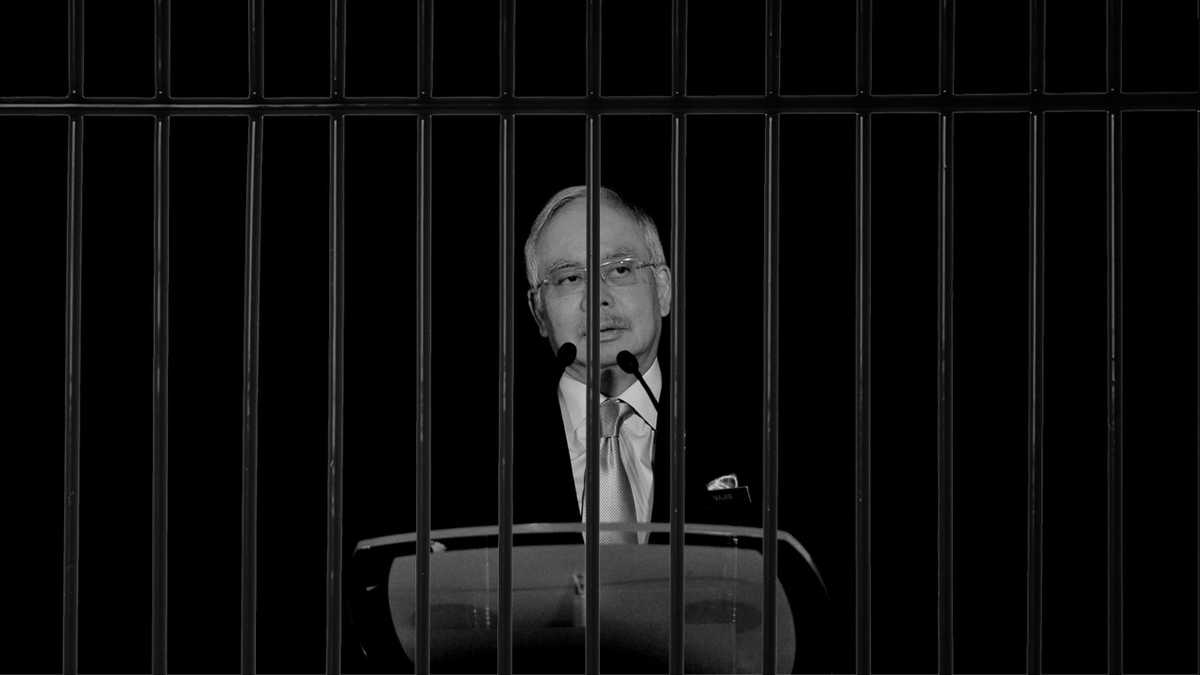 The petition has since garnered over 77,000 signatures at the time of writing.
On Tuesday, Najib failed to appeal against his sentencing and conviction of misappropriating SRC International funds.
He was sentenced to 12 years in jail and fined RM210 million, making him the first former Prime Minister to head to prison.
Following his sentencing, Najib's daughter wrote an impassioned post claiming a miscarriage of justice:
---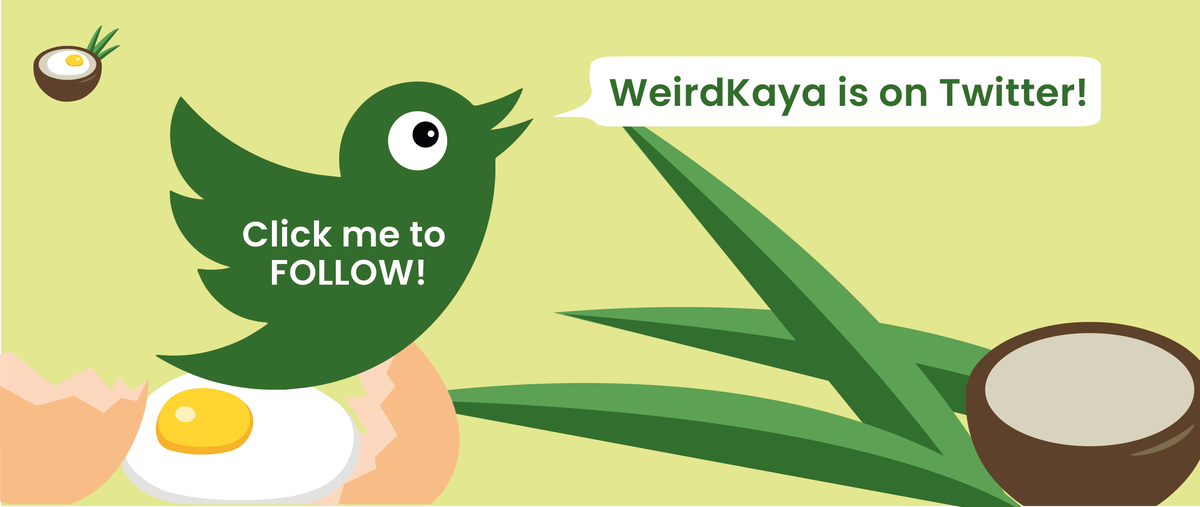 ---
Cover image via CEphoto, Uwe Aranas & Facebook/Najib Razak