ALOR SETAR – The Ministry of Domestic Trade and Affairs (KPDNHEP) is urging customers with additional information on the alleged 'RM4 Roti Canai' in Langkawi to come forward and lodge a formal complaint.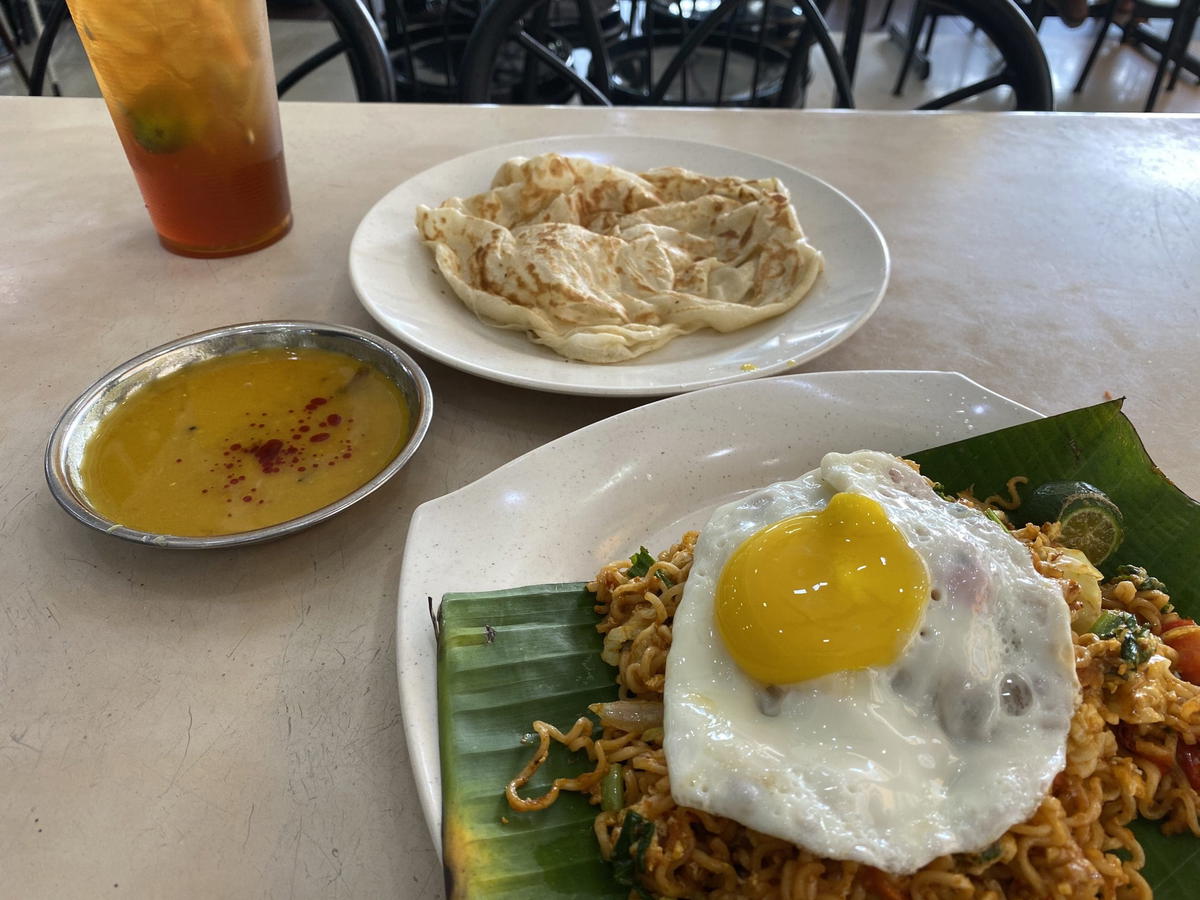 According to Astro Awani, Kedah KPDNHEP director Rae Morn Verak said that no report was made after several officers were sent to make an inspection.
'Please submit the receipt of RM4 Roti Canai'
In view of the lack of evidence needed to take action, Rae Morn added that it was necessary for consumers to make a report and submit a receipt to KPDNHEP for further investigation.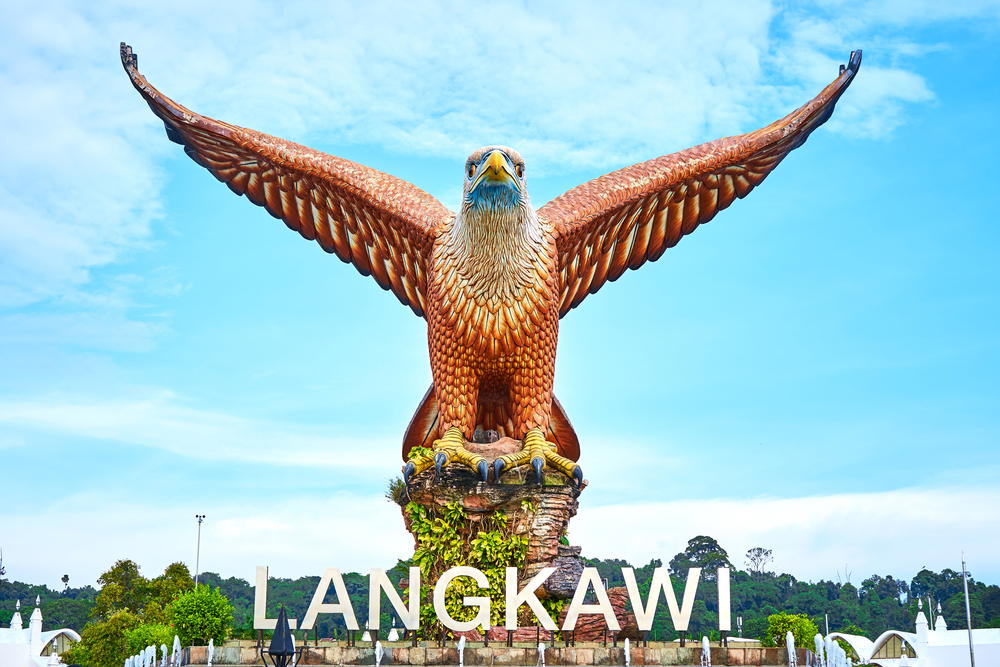 We are in touch with the Kedah Consumers Association (CAKE) to get more information. We also urge all relevant parties to submit a receipt for us to investigate.
This comes after CAKE secretary Mohd Yusrizal Yusoff revealed that the association had received a complaint of roti canai being sold for RM4 per piece in Langkawi recently.
He also added that more than 100 complaints have been lodged over expensive food being sold in the state too.
'Ops Menu' to inspect food pricing
Rae Morn said that he has instructed KPDNHEP's Langkawi branch to launch 'Ops Menu' as part of the initiative to inspect food pricing.
Read also: Complaints Over Small Veggie Dish Costing RM 18 Caught KPDNHEP's Attention
"We have assigned 172 officials so far in the district to do so," he said.
In addition, Rae Morn advised food traders not to charge exorbitant prices to earn unreasonable profits at the expense of consumers.
We will conduct an investigation under the Price Control and Anti -Profiteering Act 2011 if traders are caught raising prices during the inspection.
---
It's unrelated to the article but here's our brand new podcast – Talk Je Lah!
---
Editor: Sarah Yeoh