The Coalition for Free and Fair Elections (Bersih) has urged prime minister Anwar Ibrahim not to consider appointing MPs from the 'court cluster' into the Cabinet.
'Don't include 'court cluster' gang
In a statement issued yesterday, it said that it was deeply concerned by calls from certain parties for Umno president Datuk Seri Ahmad Zahid Hamidi to be given the deputy prime minister post.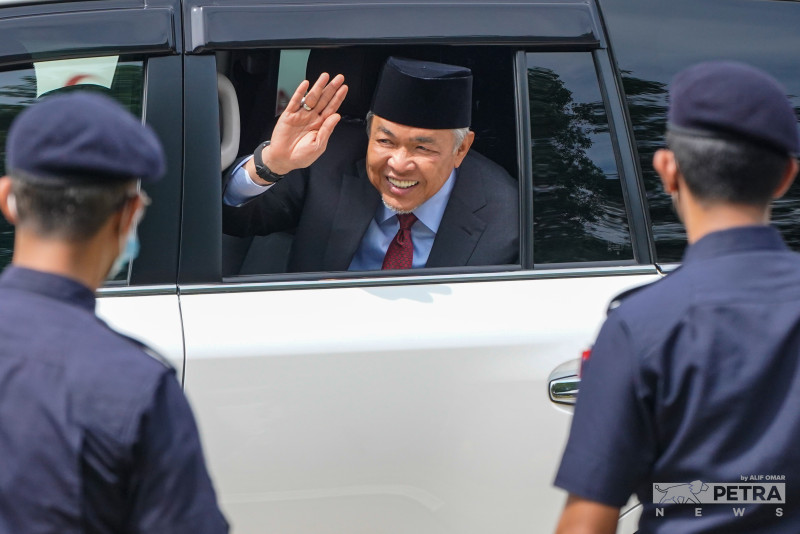 Zahid is currently facing 47 criminal breaches of trust charges for allegedly mismanaging funds from Yayasan Akalbudi and is also facing an appeal from the prosecution over the foreign visa system (VLN) case.
Bersih strongly objects to the appointment of any person who has an ongoing criminal case against him/her to any cabinet position, as they would raise doubts about the integrity of Anwar's government and tarnish the reputation of our country.
Aside from Zahid, Bersih has also advised against appointing Lim Guan Eng, Syed Saddiq, and Datuk Seri Bung Moktar Radin into the Cabinet as well.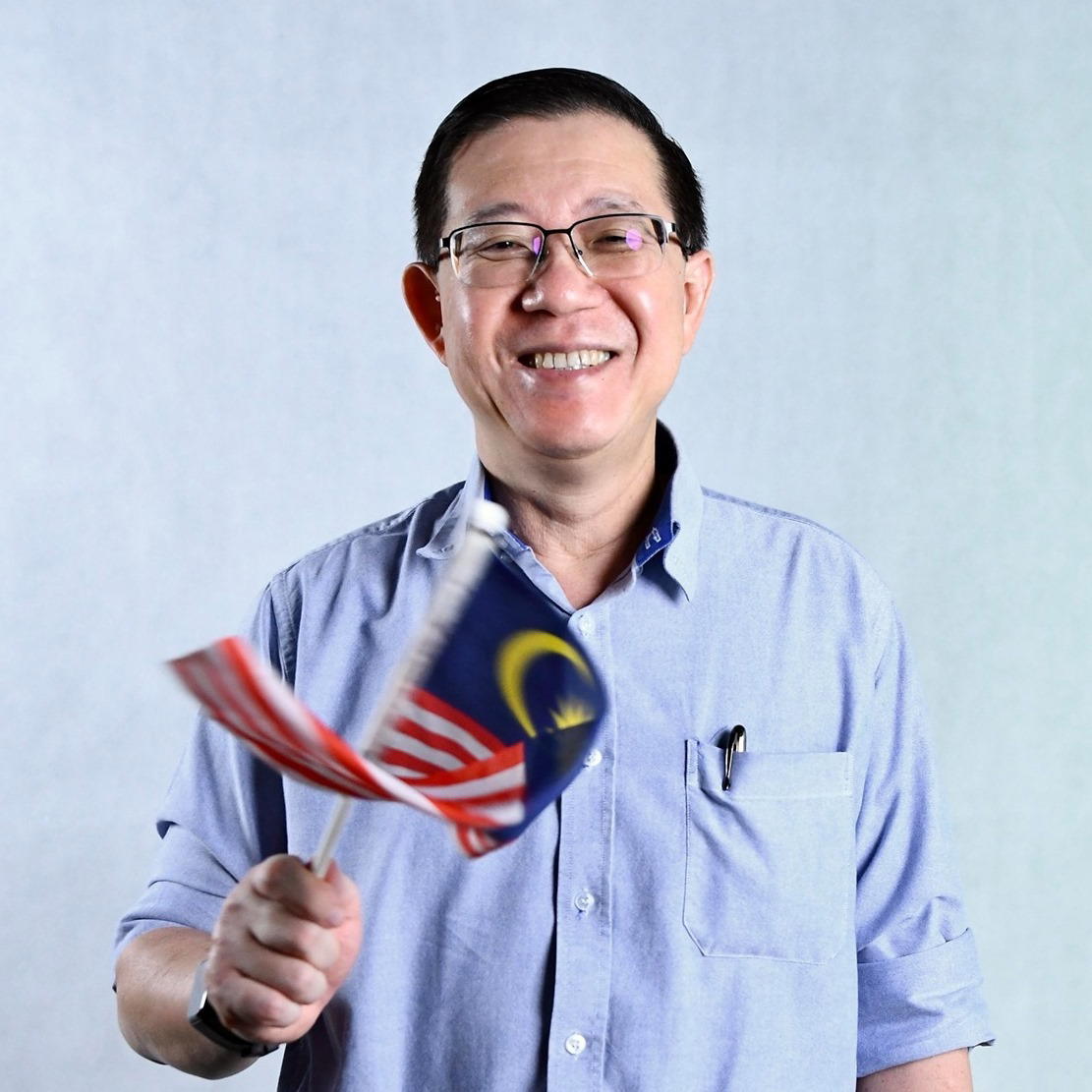 It added that giving Cabinet posts to individuals from the 'court cluster' would erode the public's trust in the Attorney-General Chambers (AGC) and the judiciary.
Anwar: Cabinet line-up to be revealed soon
Meanwhile, Anwar has promised that the new Cabinet will be announced soon after he's taken into account the views of all parties involved in the unity government.
"This unity government involves eight parties. If in the past (when the previous government) came in, 50, 60 (Cabinet members were appointed), it was okay…if that wasn't enough, ambassadors and special advisers (were also appointed). I am not willing to do that," he said as quoted by The Edge Markets.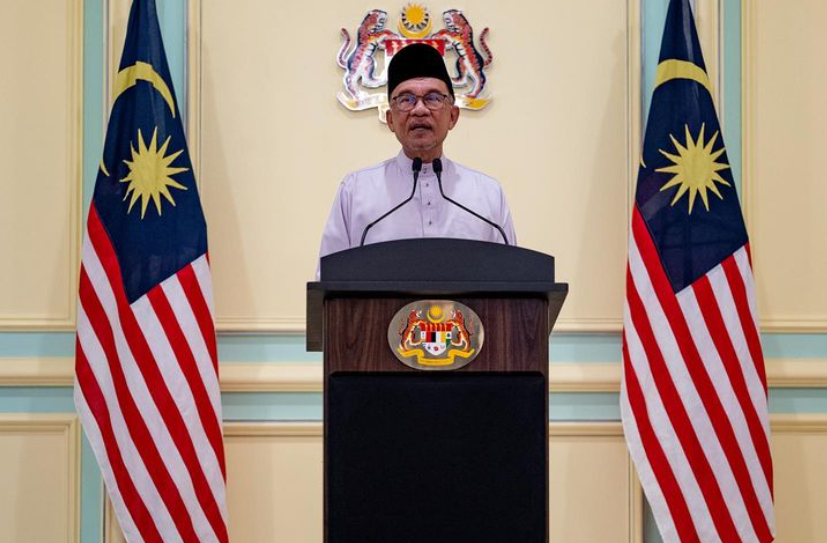 The unity government currently consists of PH, BN, Gabungan Parti Sarawak (GPS), Gabungan Rakyat Sabah (GRS) and other parties, with the exception of Perikatan Nasional (PN).
READ ALSO:
---
---
---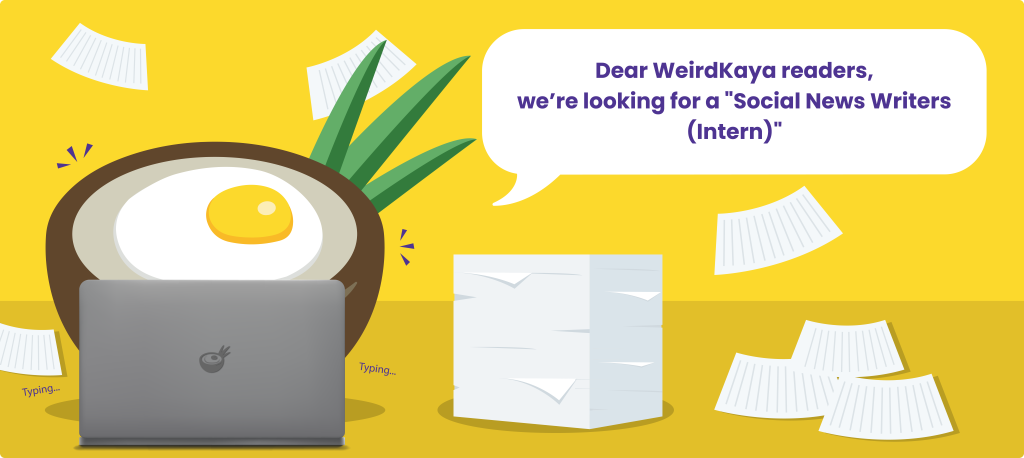 ---