We all have heard countless stories of people making horrific discoveries before and while eating their meals, such as lizards and maggots.
This time round, a post in the group Singapore Incidents showed something more outrageous being found inside human food — a condom.
Condom found inside chicken curry
In the post, it showed what resembles a condom being placed on a plate beside a bowl of chicken curry.
According to the caption, the photo was originally taken by a netizen named Payjah Royal Jelly.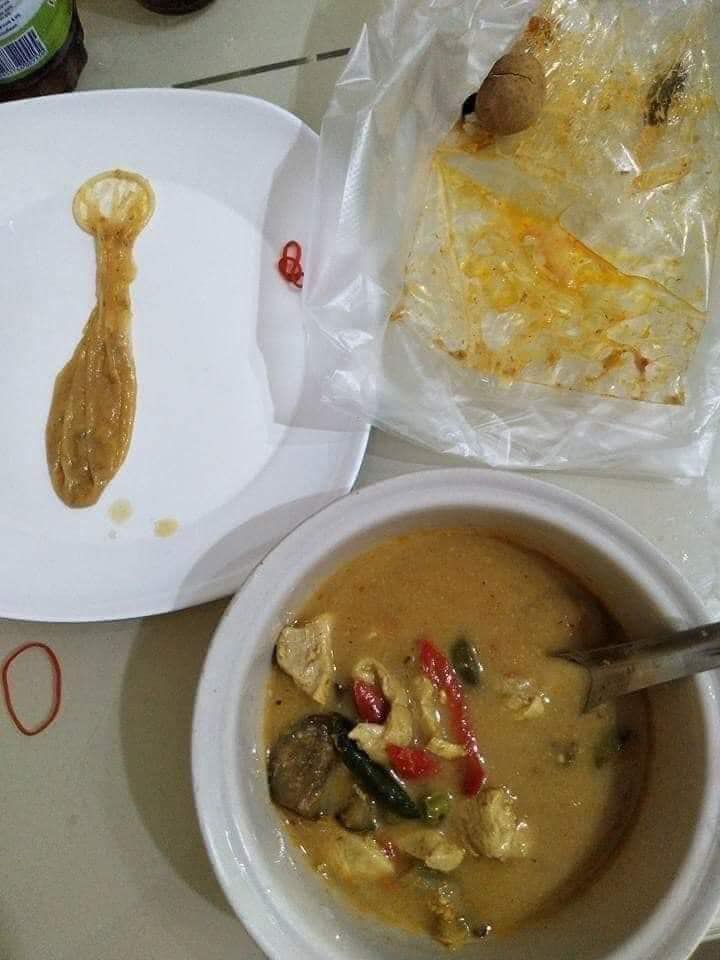 However, it's not known where and when the condom was found inside the curry nor was it revealed whether it was used or not. Not like we wanna know either!
'Time to spice up your sex life'
The post has since received more than 900 likes and 180 shares at the time of writing, which saw cheeky netizens leaving funny comments over the photo.


However, one netizen expressed skepticism, saying that most likely it was a deflated balloon.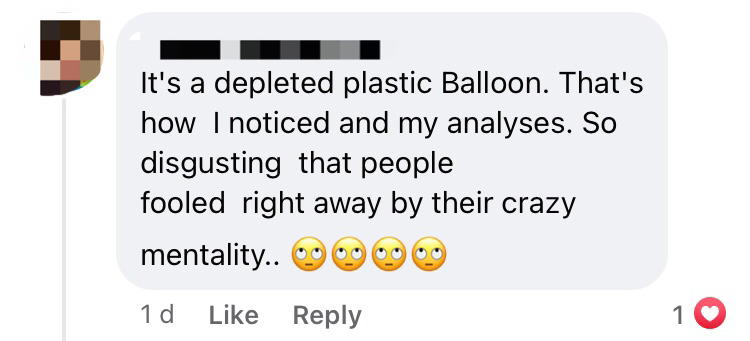 Do you think it's a condom or something else? Let us know in the comments!
Read also:
---
---
---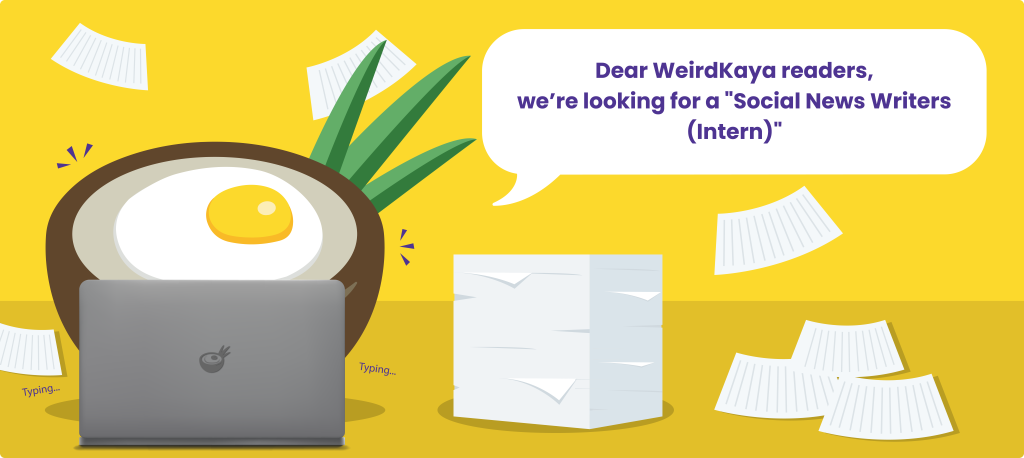 ---